NATURAL REFRESHING FLAVORS
•ALWAYS MADE WITH REAL INGREDIENTS•

We took the beloved gelato and flipped it into its head. With a perfectly creamy consistency and delayed melting technique, you can enjoy our gelato treats by the stick or by the handful.
STARTING WITH YOUR TASTE BUDS
We tapped into crowd-pleasing flavors made  with all-natural ingredients, mouth-watering fillings, and unique shapes for pops that pack a punch.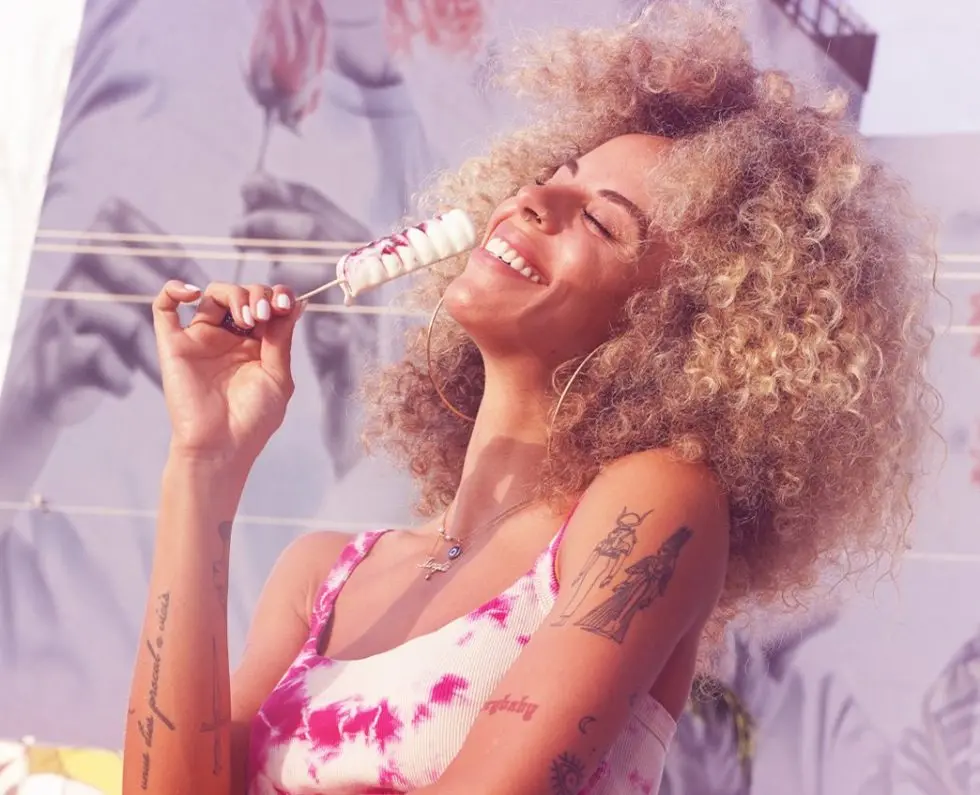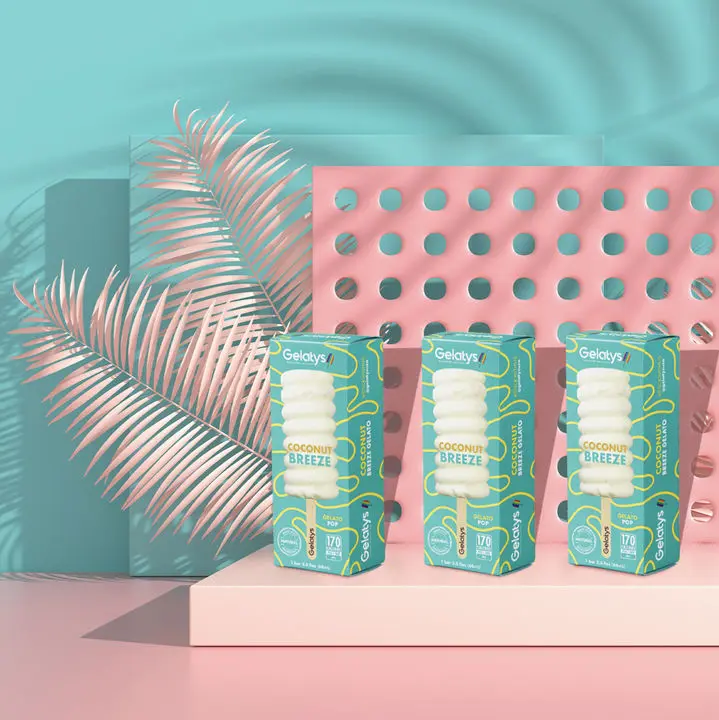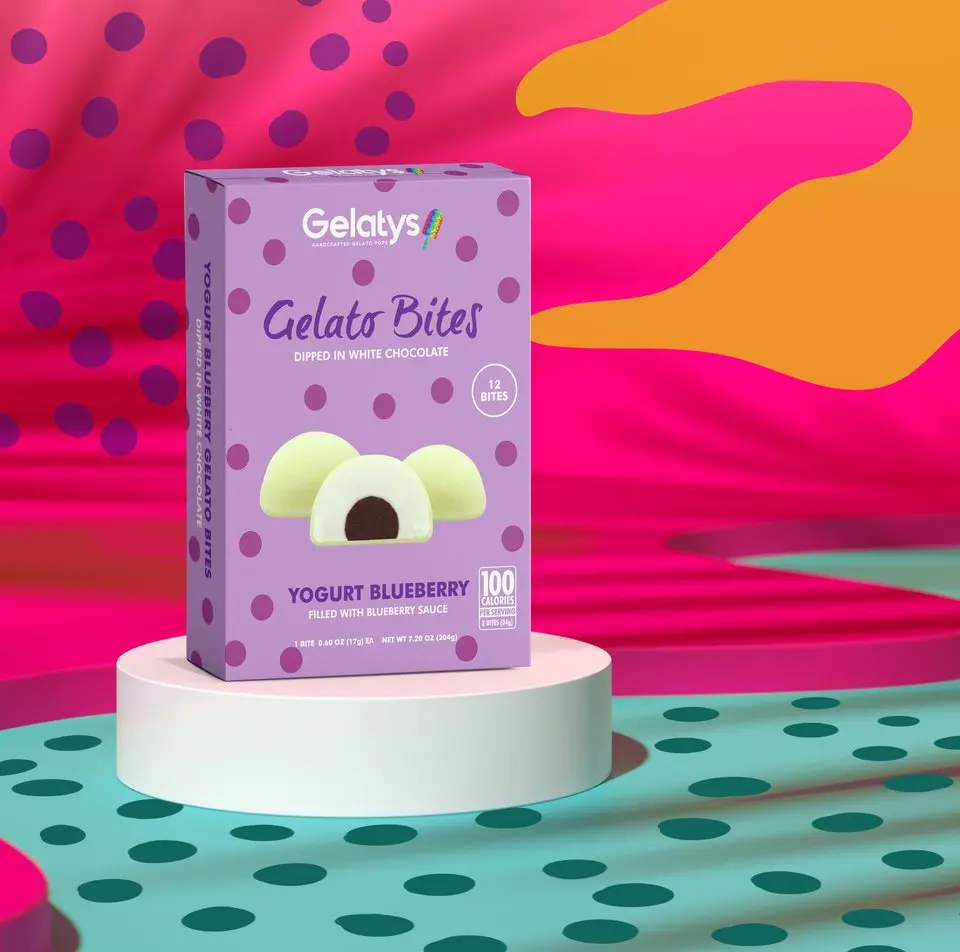 LOCATIONS
Where to find us
You love the product, you know the story. Become part of the Gelatys family and help spread the experience by filling out our franchise application.
WHOLESALE / RETAIL
Purchase our gelato pops  in bulk for onward sale.
SHOP IN SHOP
Serve Authentic Italian Gelato to your customers by bringing a Gelatys Display Case into your store.