CHEESECAKE OREO

CHOCOLATE VOLCANO

CHOCOTELLA

CHOCOTELLA PAW

COCONUT

COOKIES & CREAM PAW

CREEME BRULEE

CRUNCHY HAZELNUT

FERRERO ROCHER

KEY LIME PIE

MINT CHIP

PISTACHIO CHOCOTELLA

STRAWBERRY DELIGHT CAT

SUPER DULCE DE LECHE

WHITE CHOCOTELLA
GUANABANA

MANGO COCONUT

MULTIFRUIT

PASSION FRUIT MANGO

RASPBERRY HEART

STRAWBERRY BANANA

VERY BERRY CAT
LIGHT BLACKBERRY

LIGHT CHOCOLATE

LIGHT PASSION FRUIT

LIGHT STRAWBERRY

LIGHT YOGURT GRANOLA
YOGURT BLUEBERRY
At Gelatys, we believe our pops can make any moment memorable. That's why we take our time crafting authentic Italian gelato pops by hand. With simple ingredients, innovative recipes, and intense flavors, our pops offer a unique taste experience we hope will help you create memories wherever life unfolds.


Apply for a Gelatys Franchise
You love the product, you know the stories, become part of the Gelatys family and help spread
the experience by filling our franchise application.
FRANCHISE
Become a part of the family and open your own Gelatys store.
WHOLESALE / RETAIL
Purchase our gelato pops  in bulk for onward sale.
SHOP IN SHOP
Serve Authentic Italian Gelato to your customers by bringing a Gelatys Display Case into your store.
Do you want to provide catering service for social or business events? and delight your guest
with a unique variety of fresh and different Gelato flavors? We cater to all your needs!
Weddings, Anniversary, Birthdays. 
Click here and tell us about your event
SHOP LOCATIONS
POP-IN FOR an exquisite gelato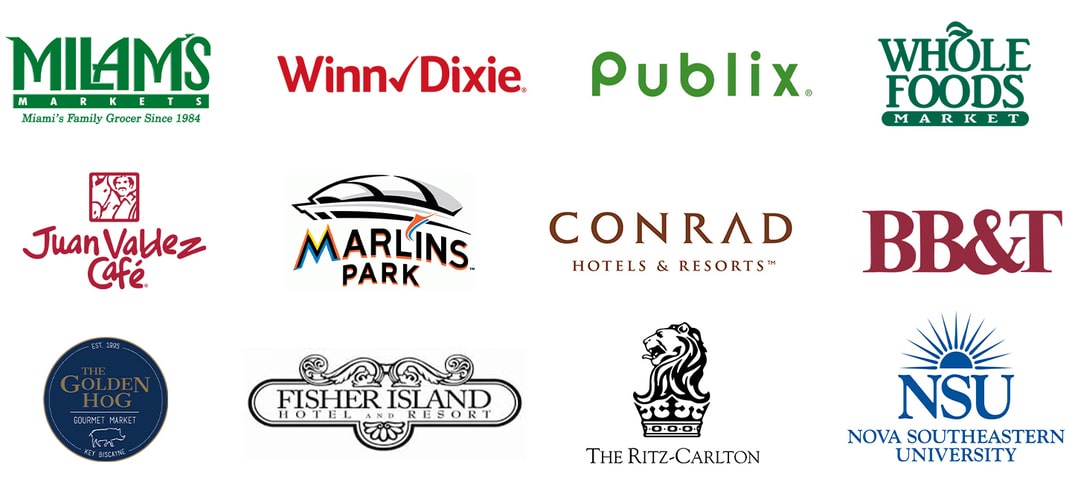 NATURAL REFRESHING FLAVORS
Gelatys North America
2952 NW 72nd Ave.
Miami FL 33122
Email
info@gelatys.com
Telephone
+1 (305) 897-0004