100% ITALIAN ARTISAN GELATO ON A STICK
•NATURAL INGREDIENTS AND FRESH FRUITS•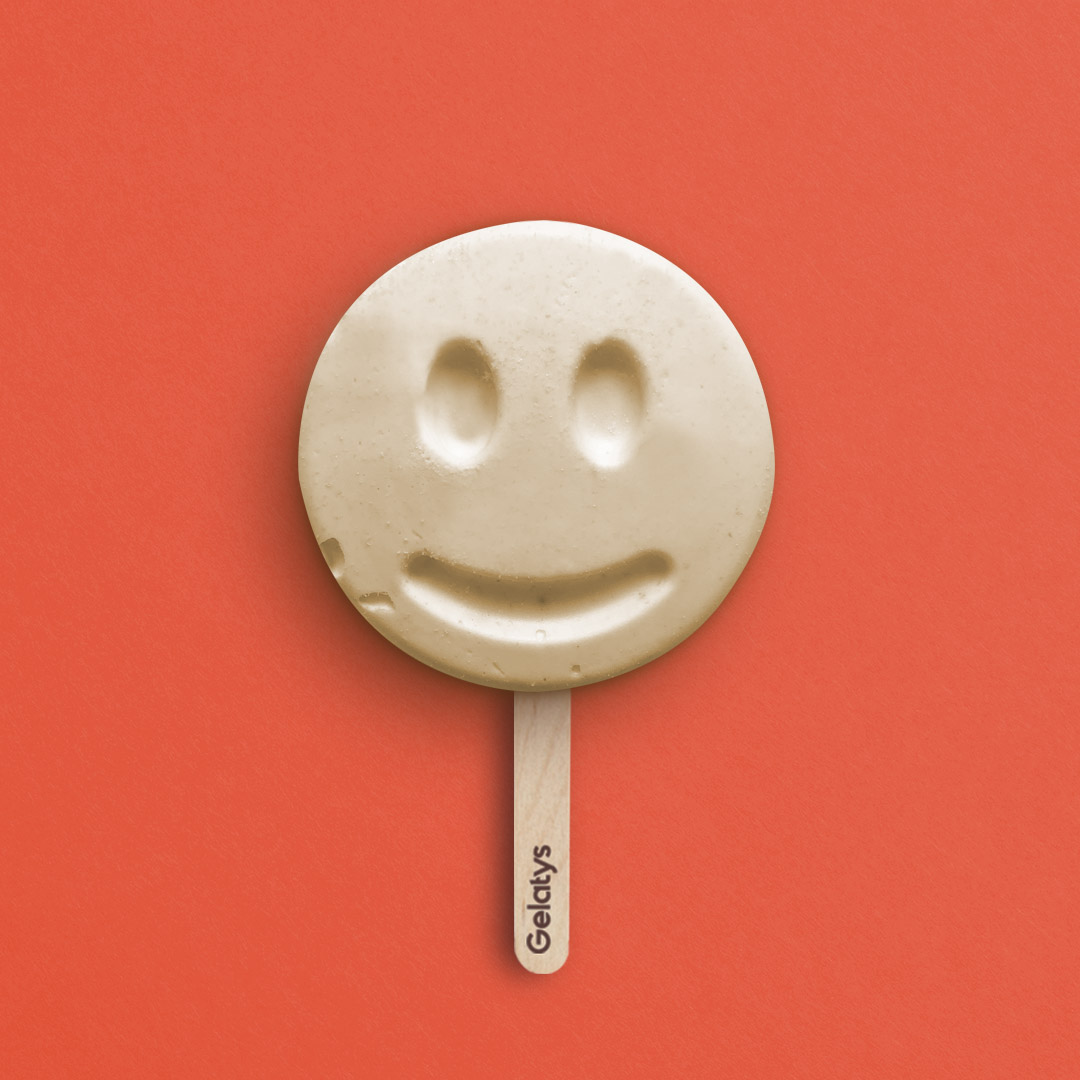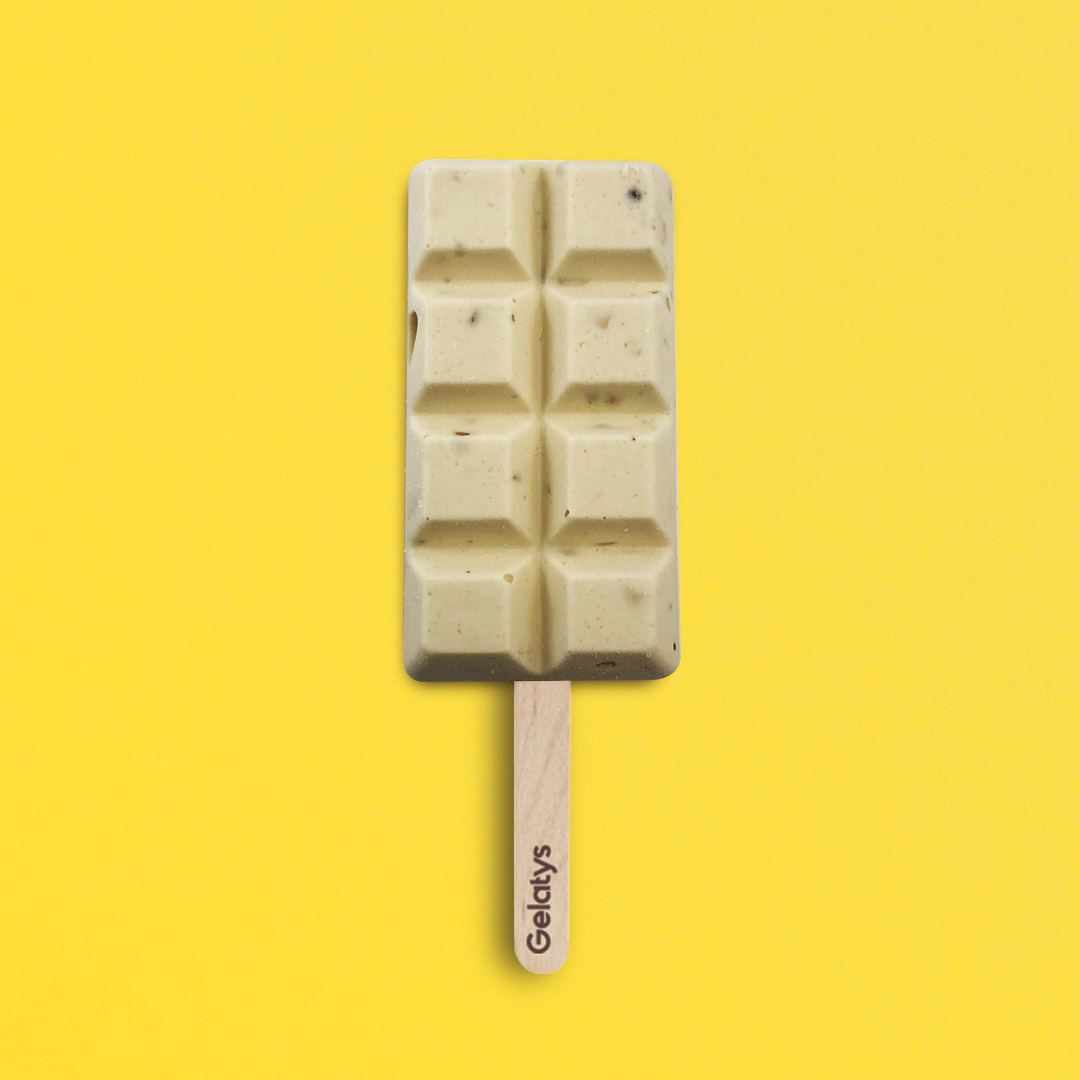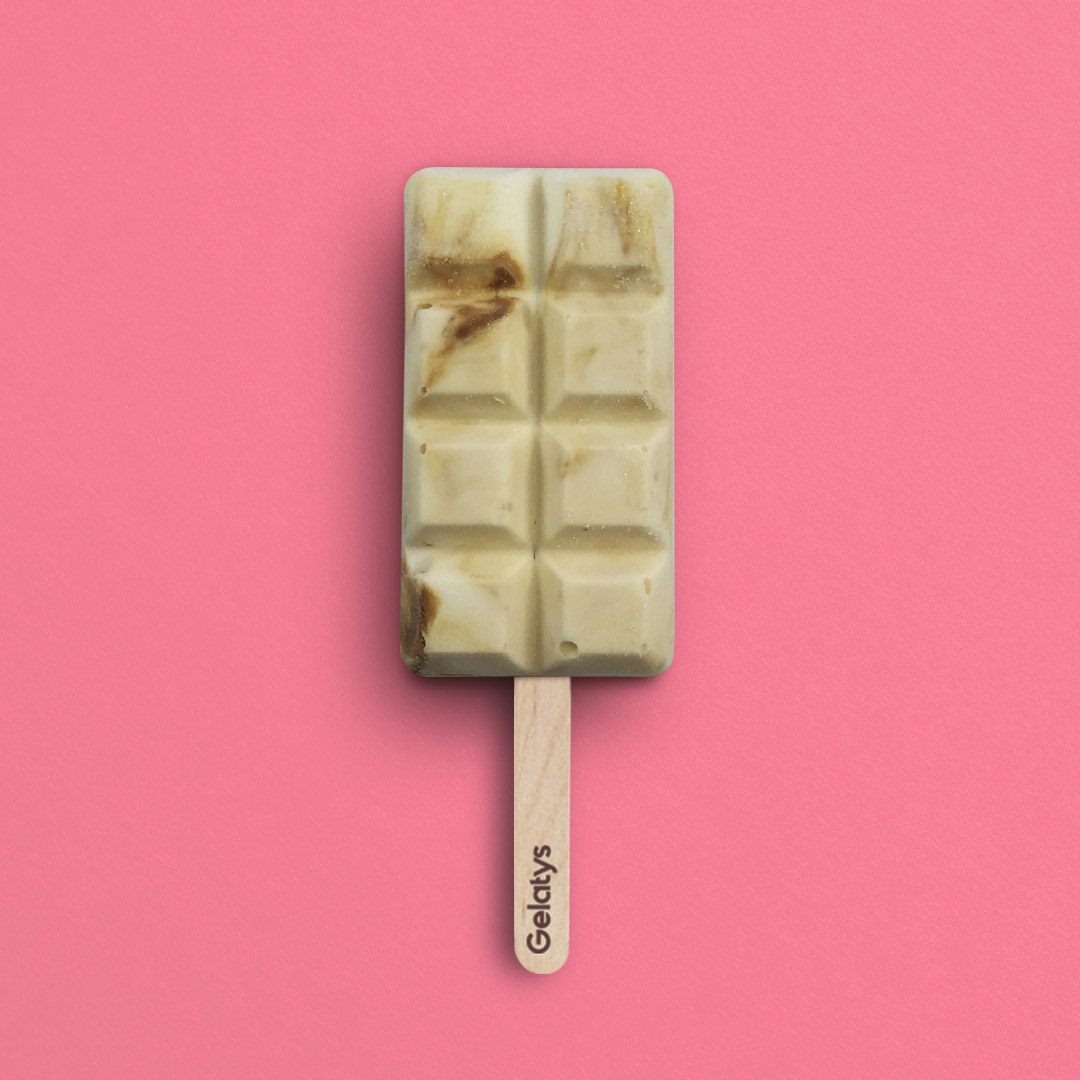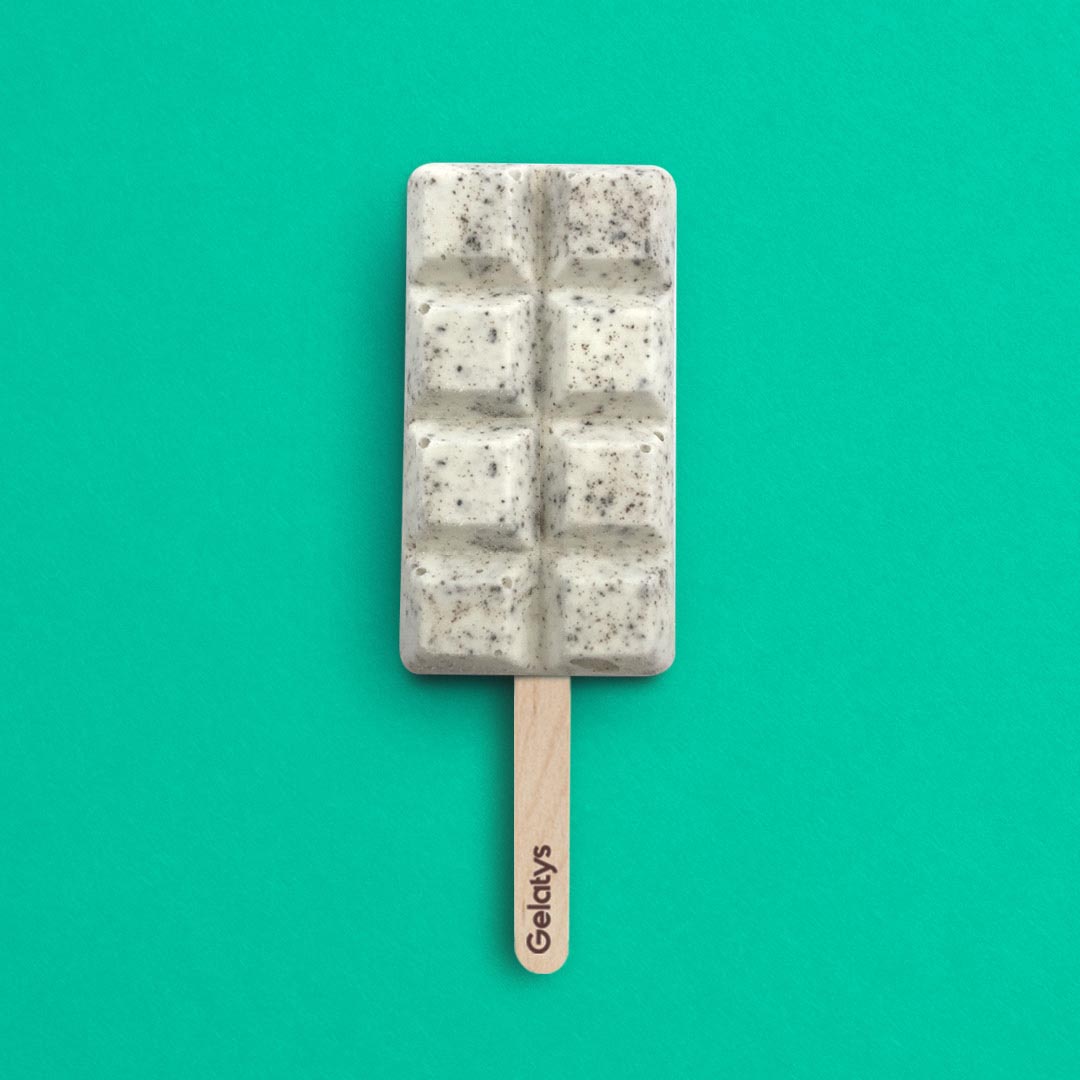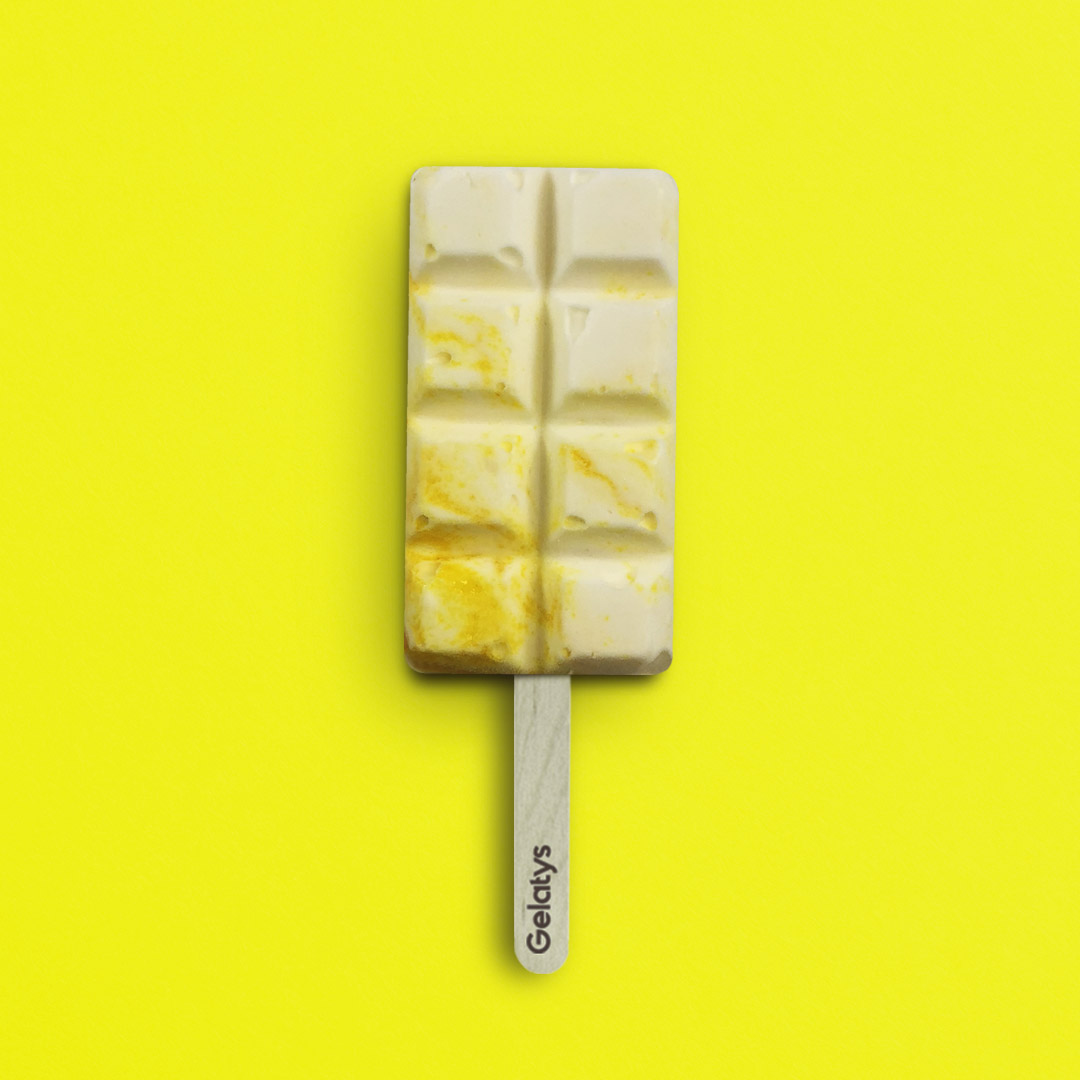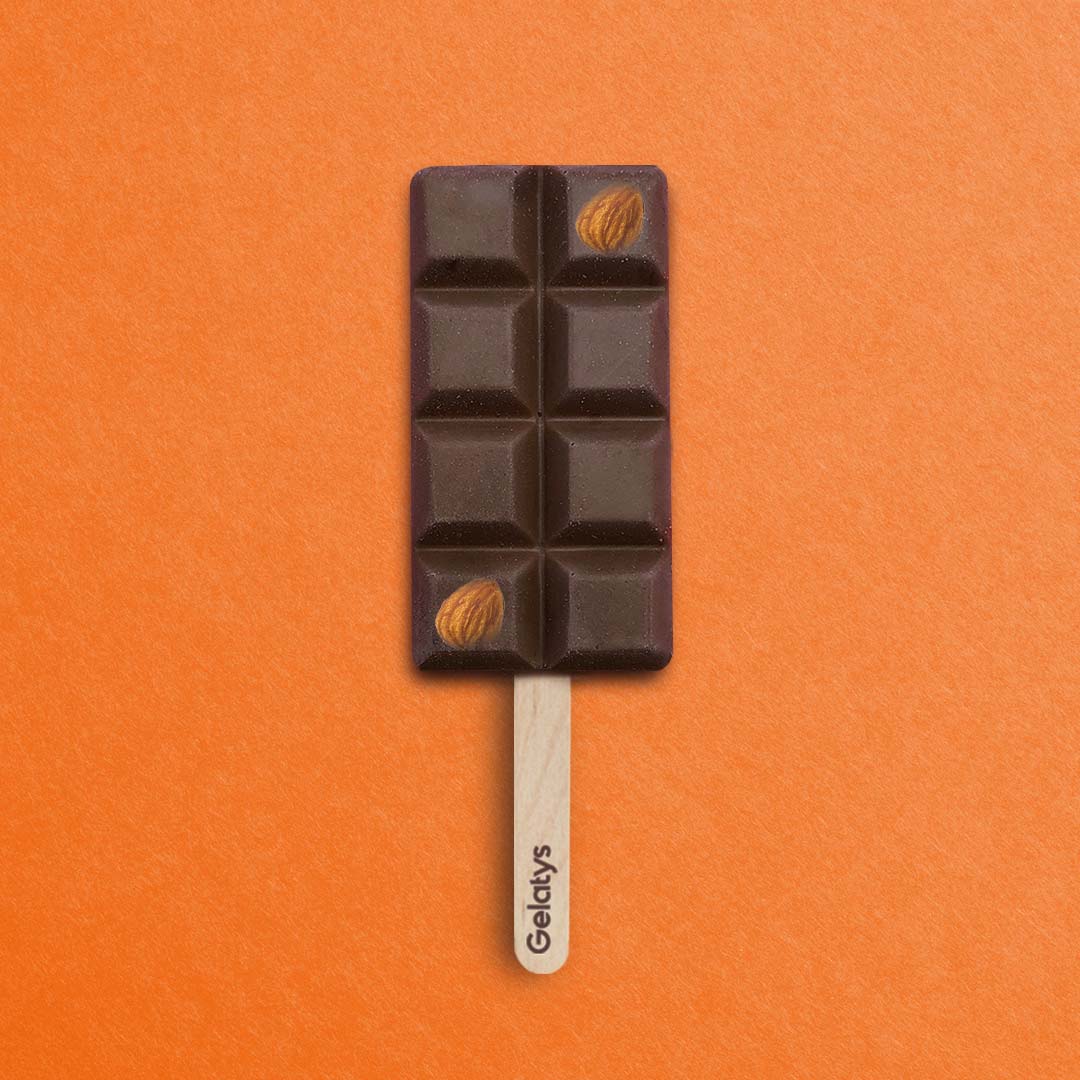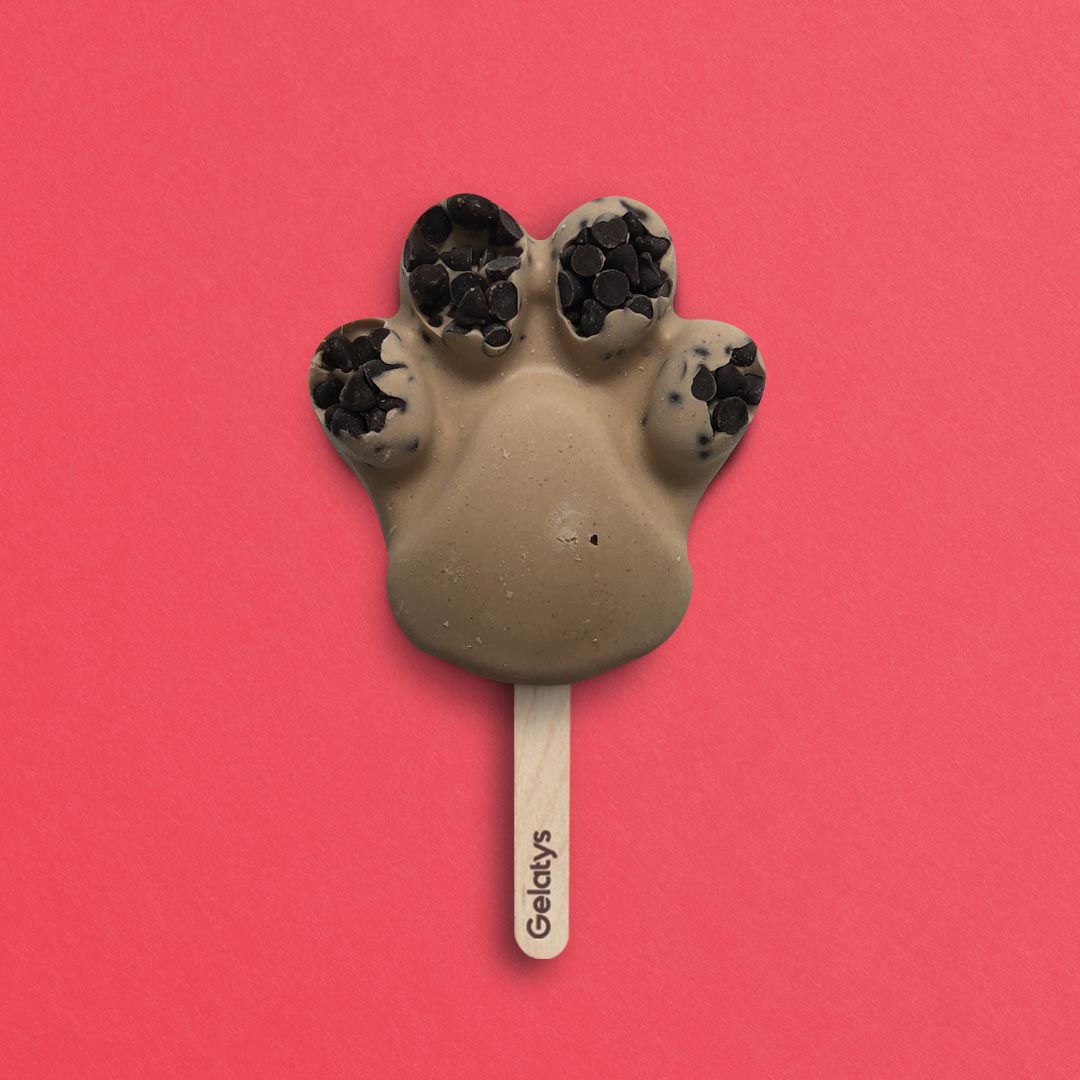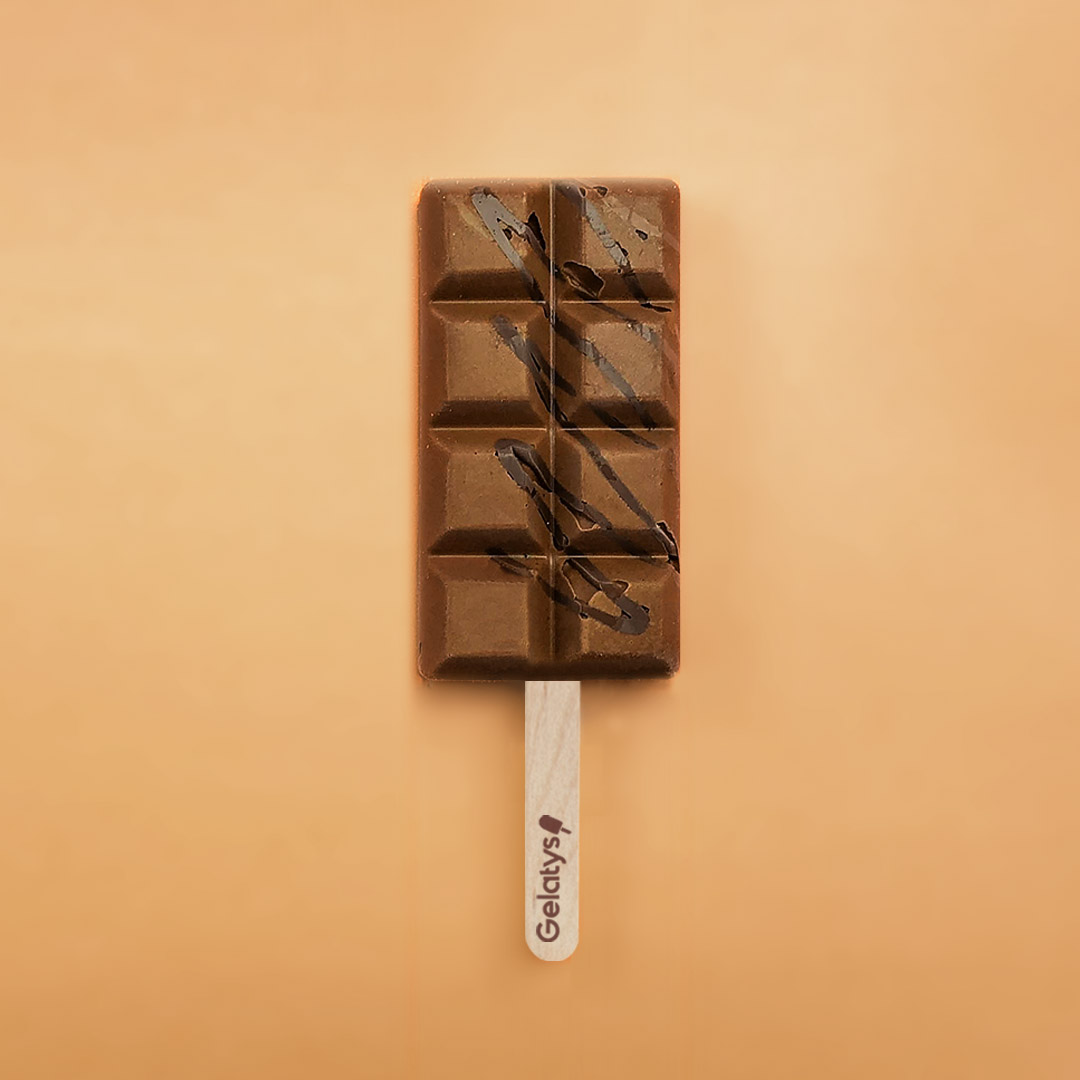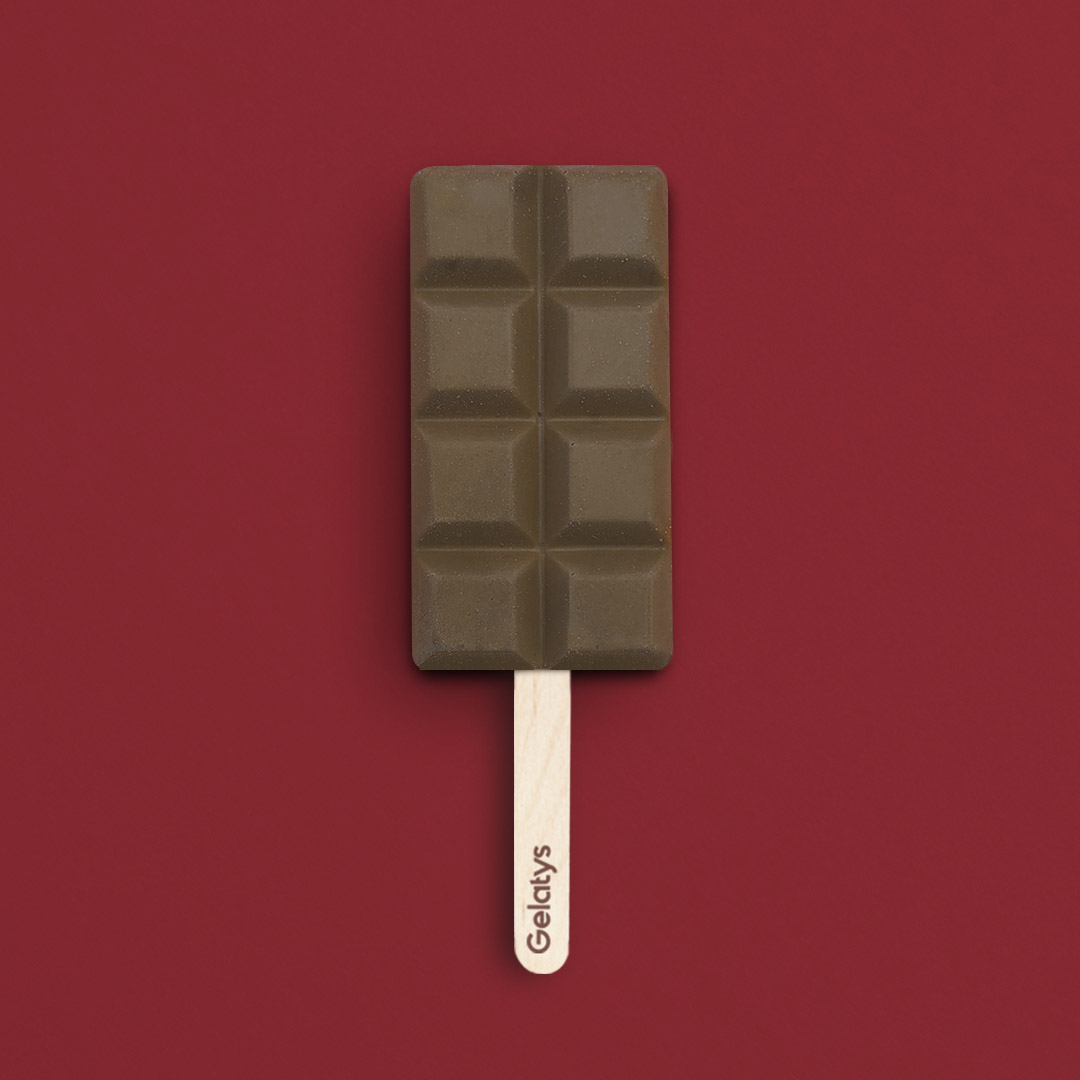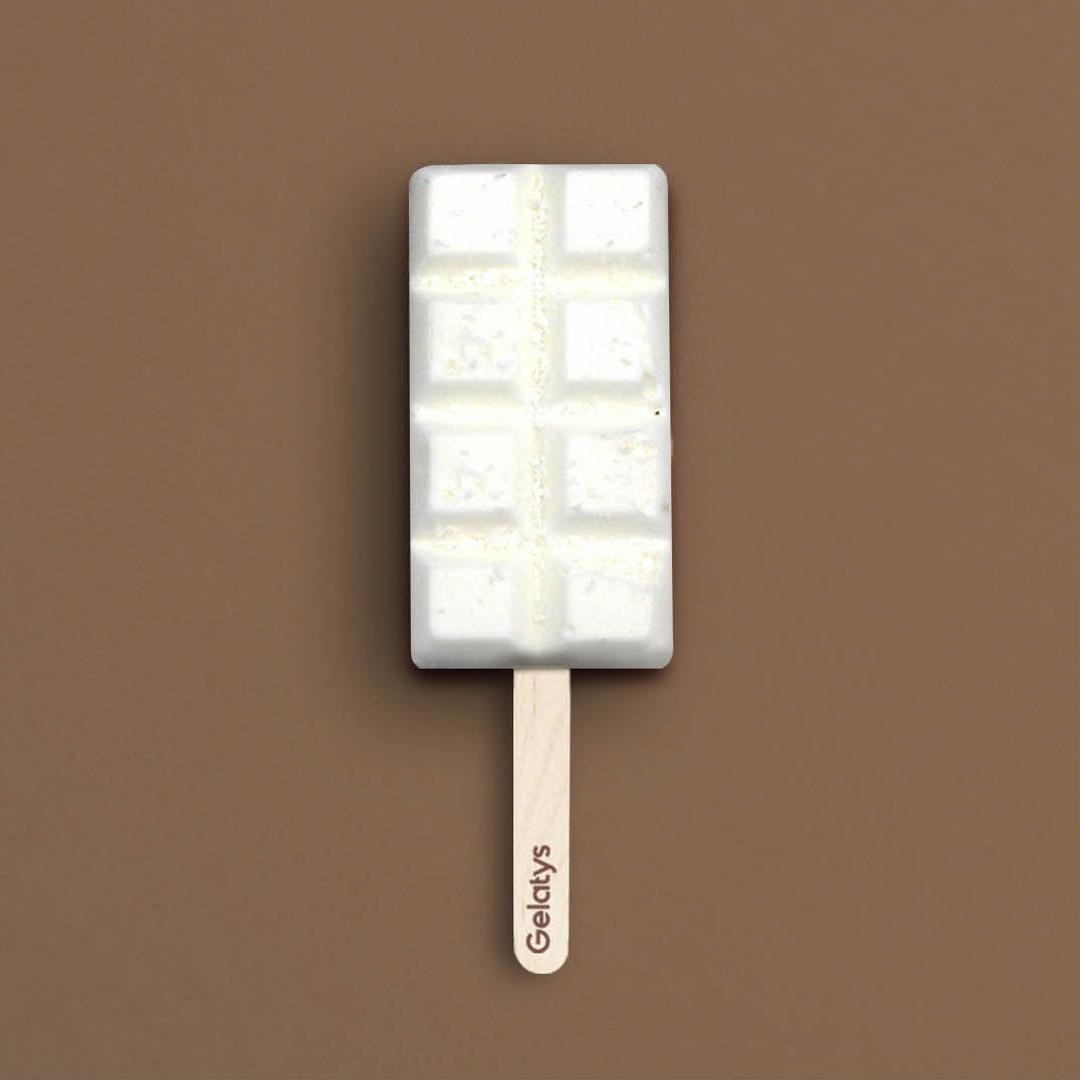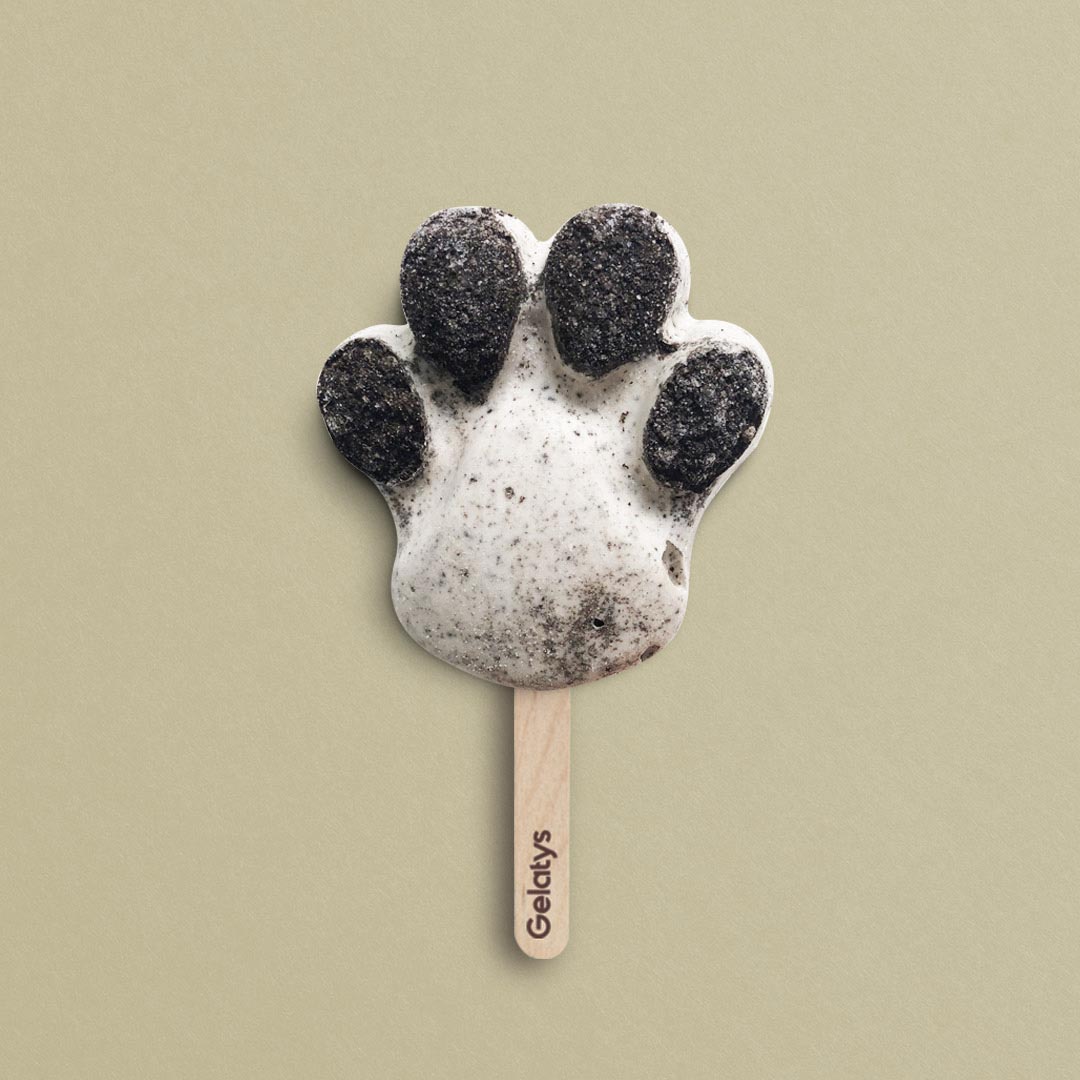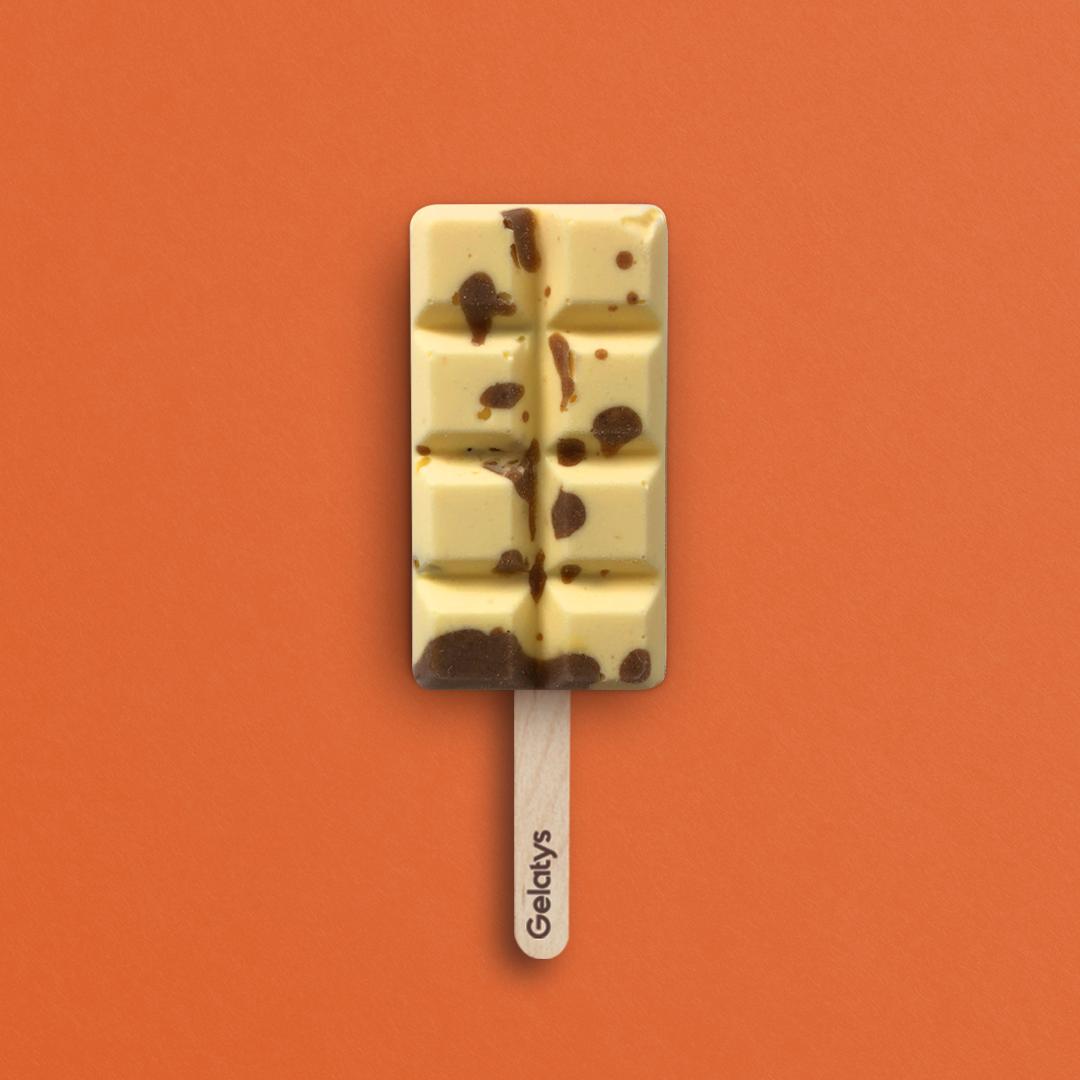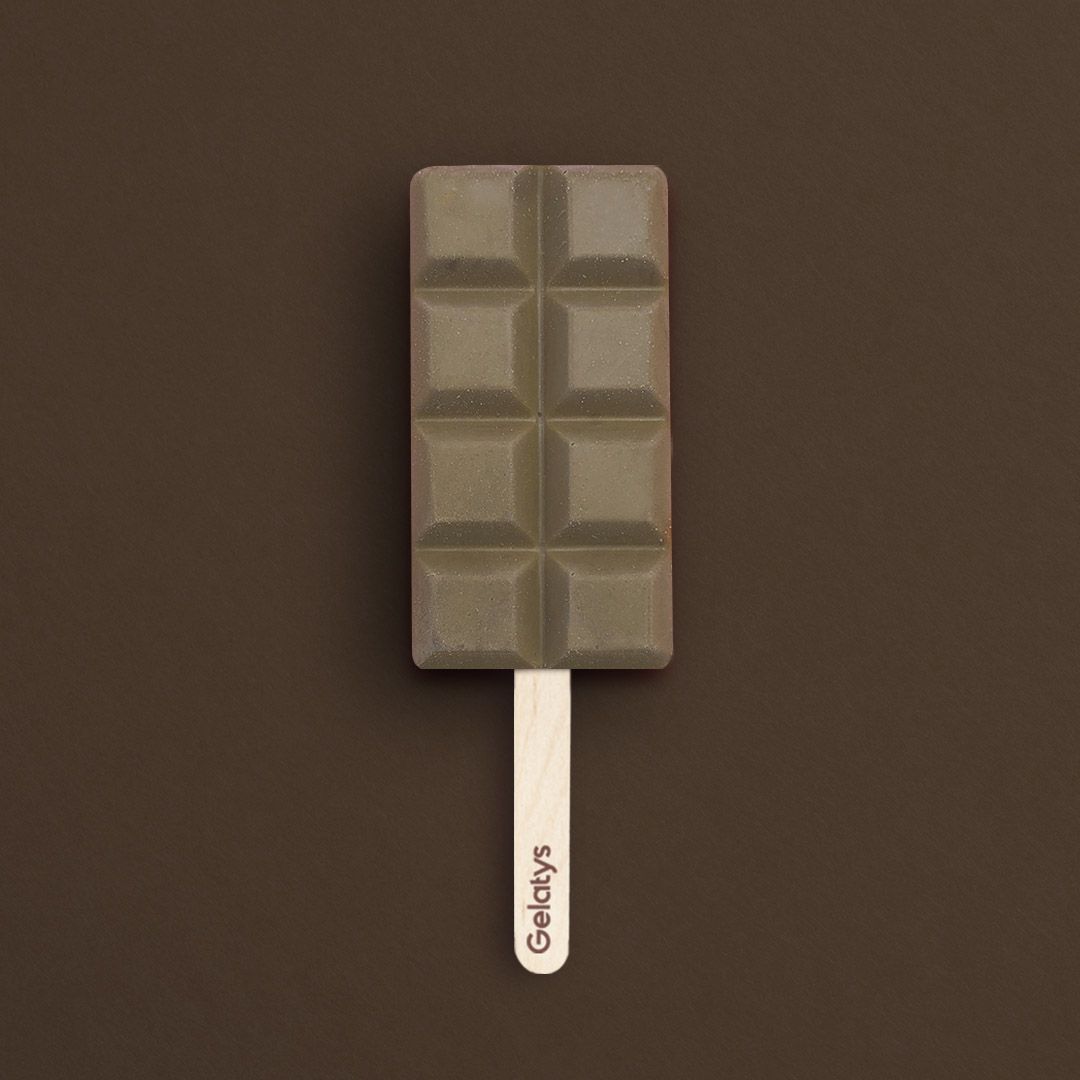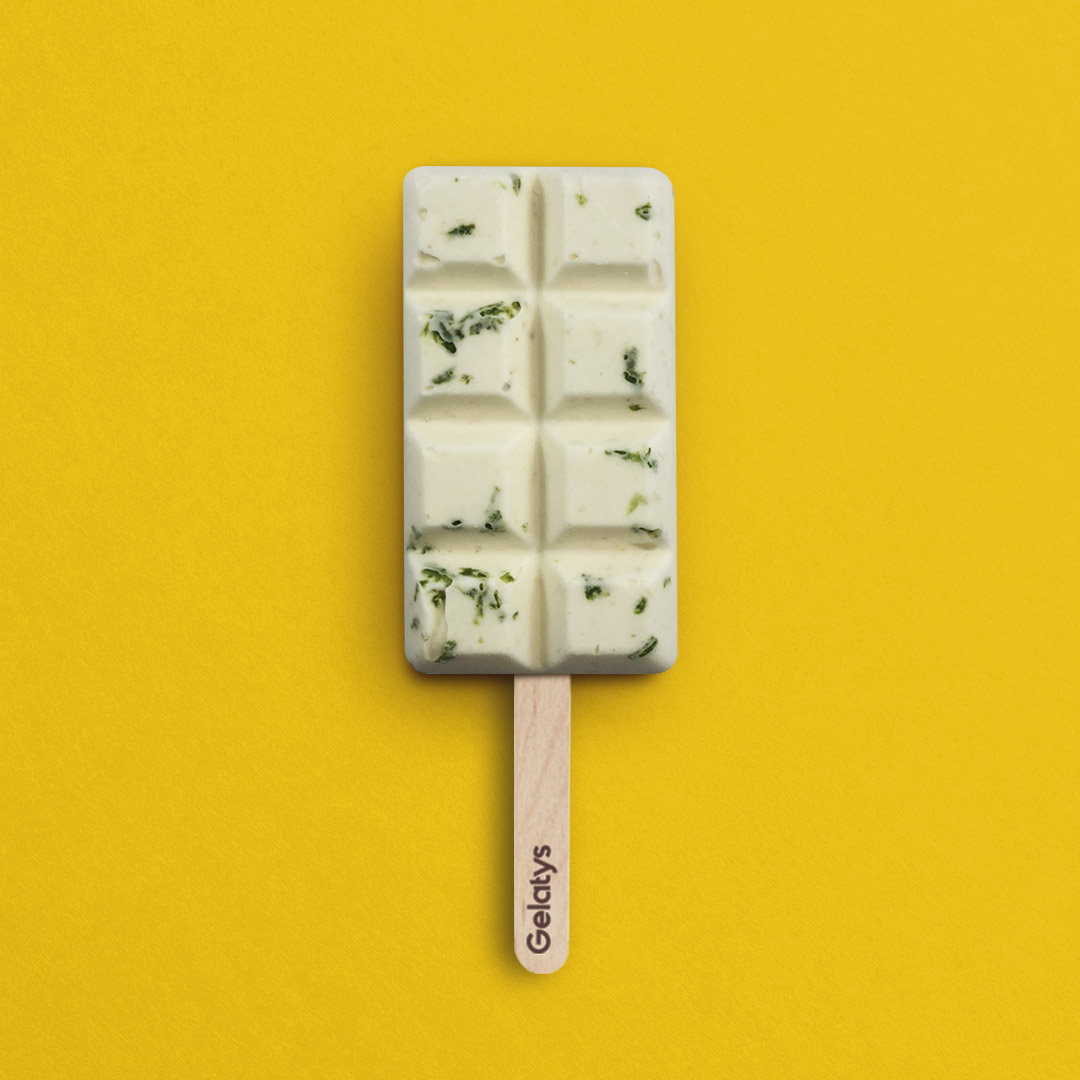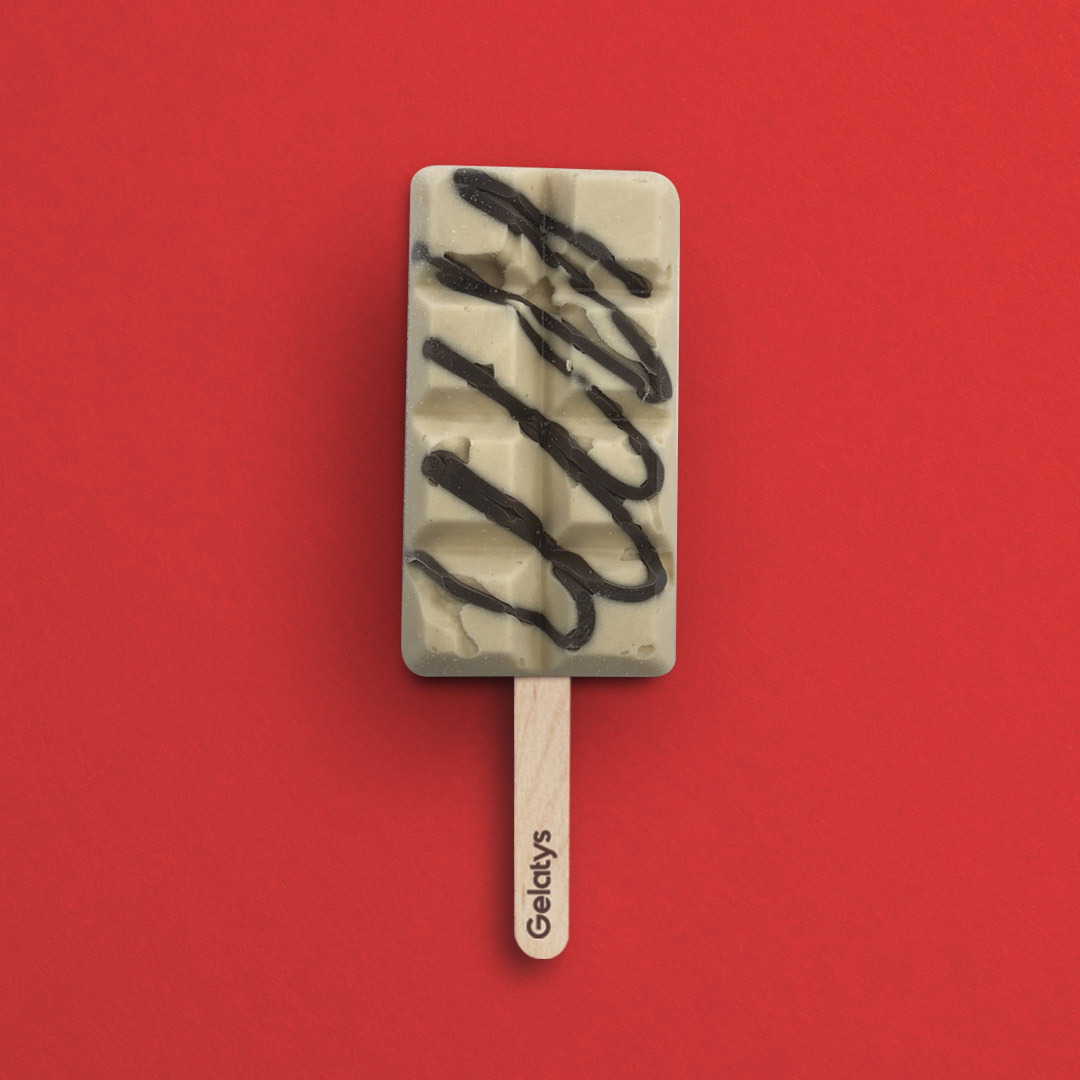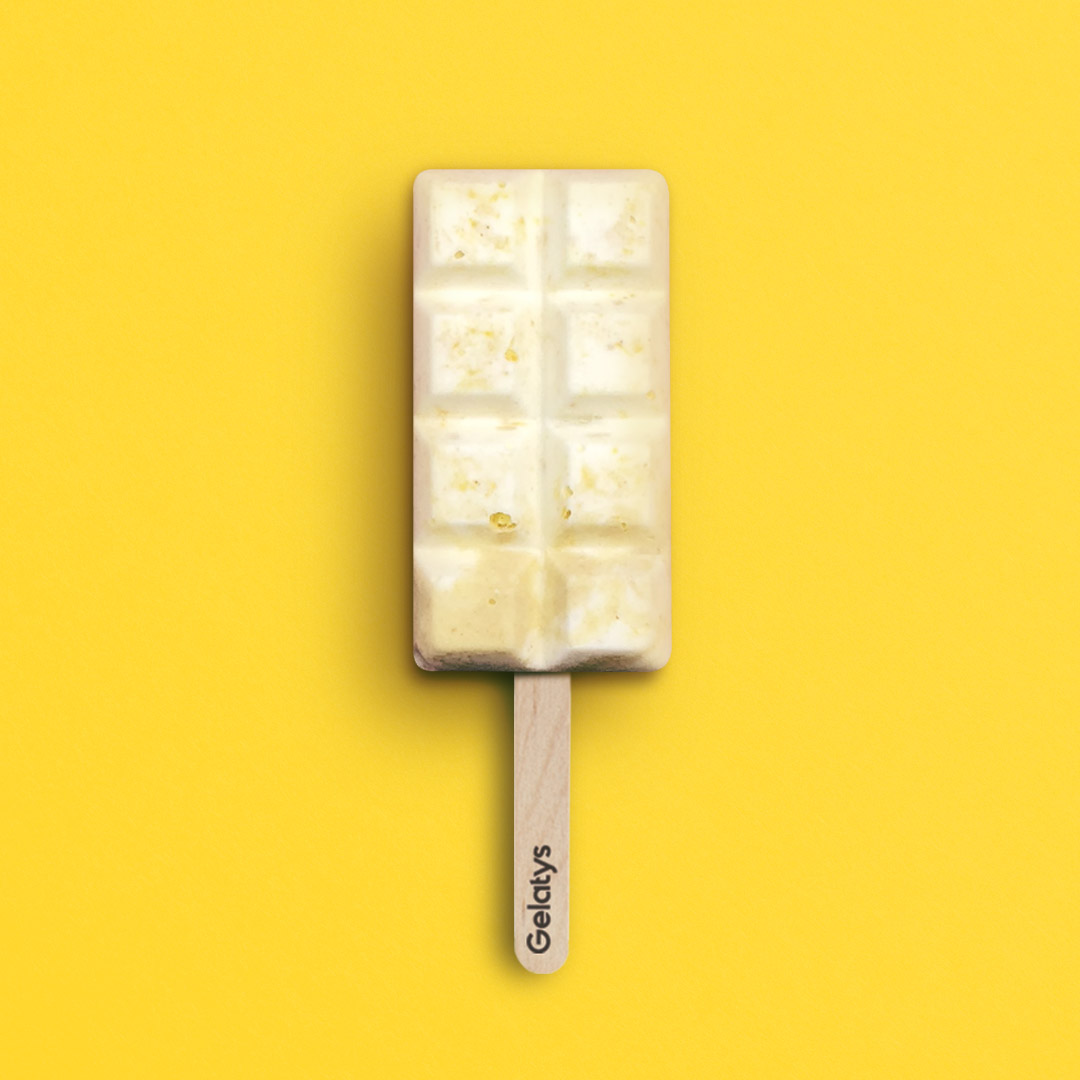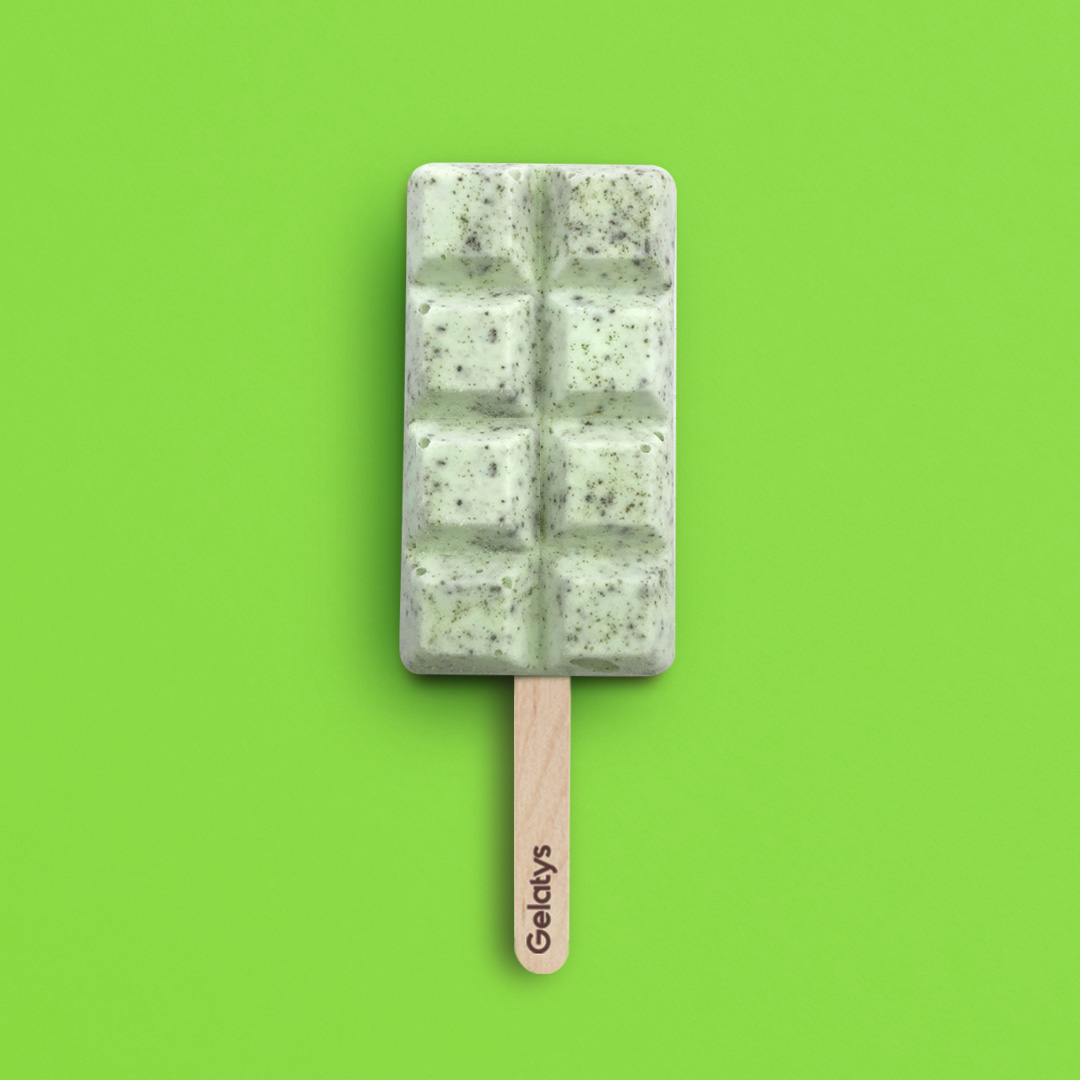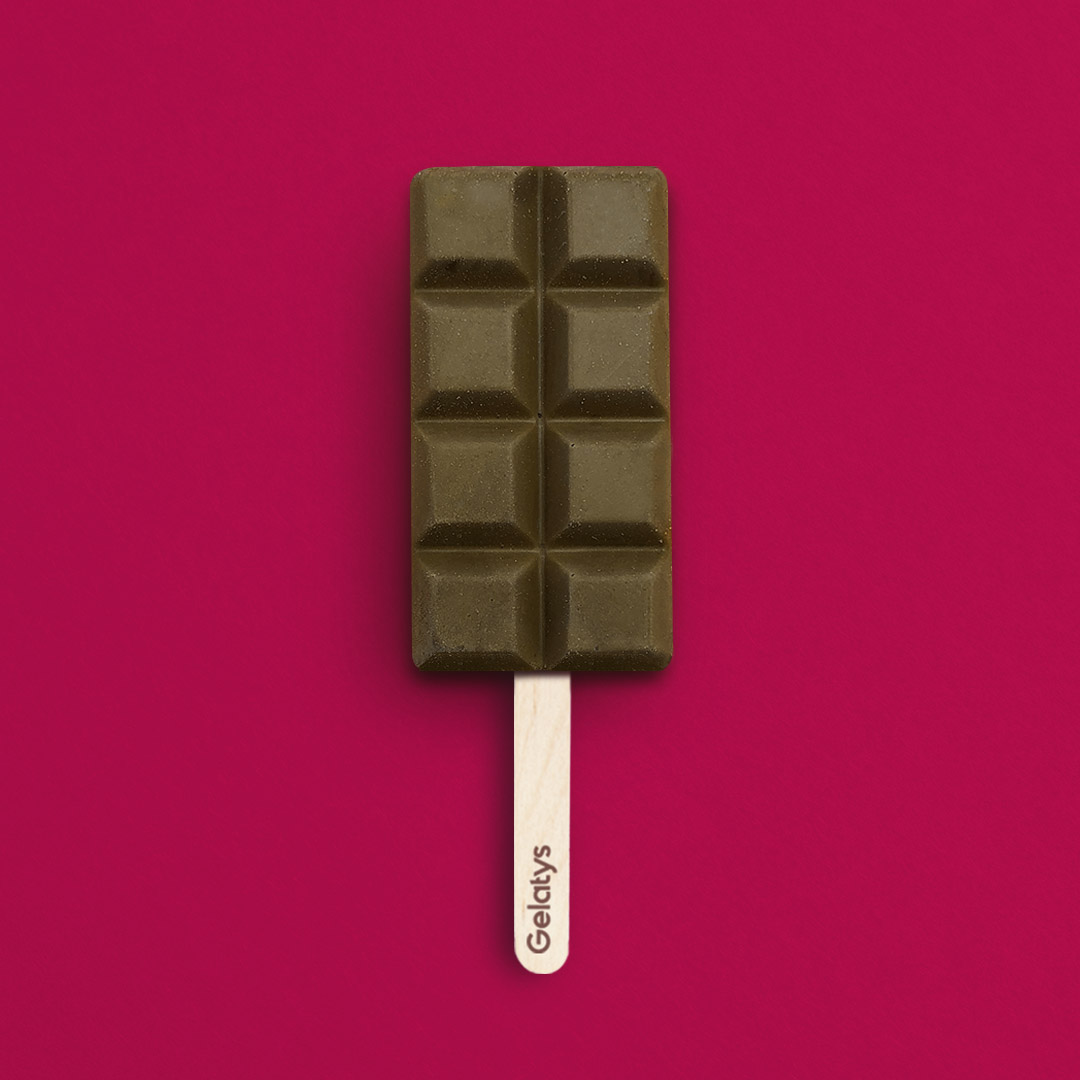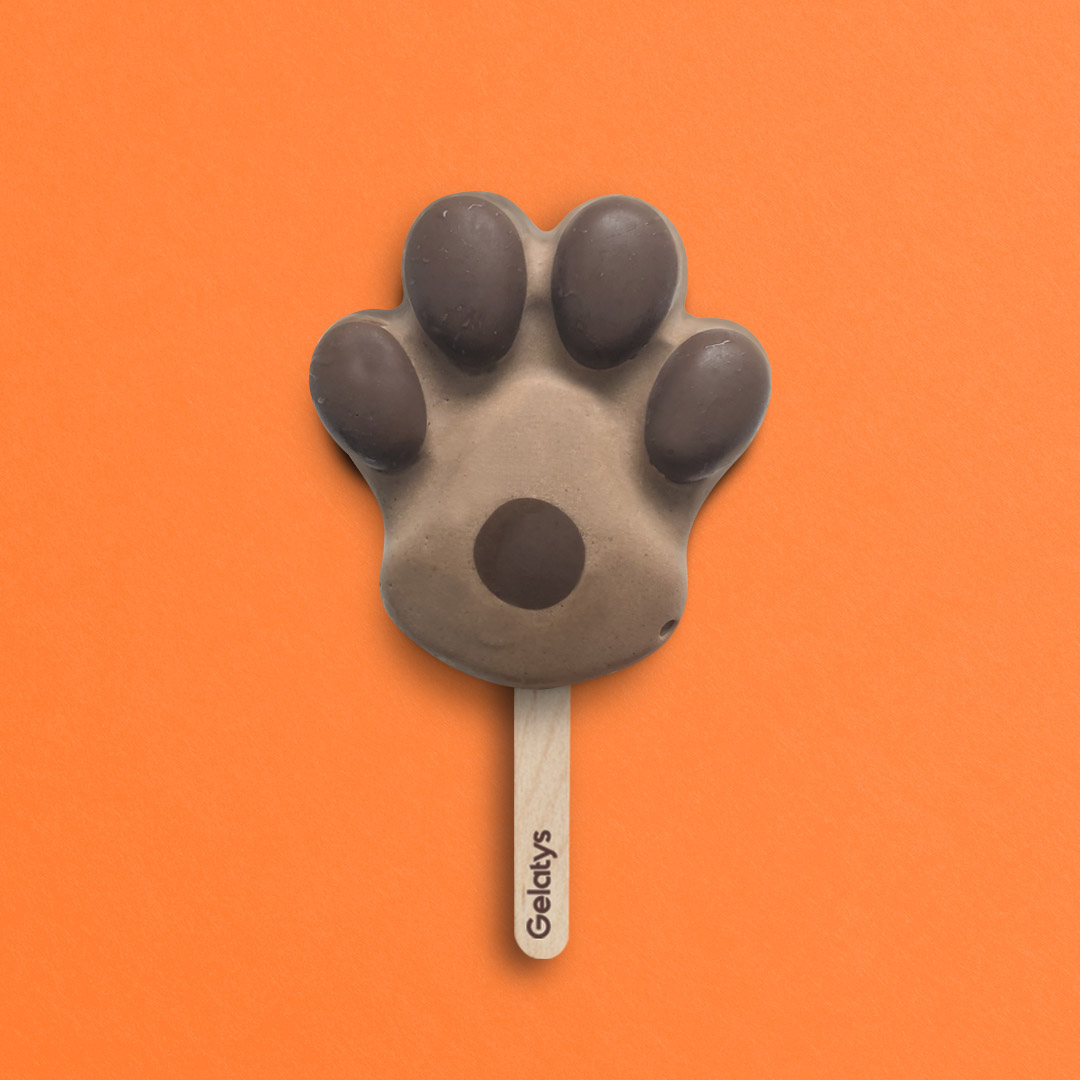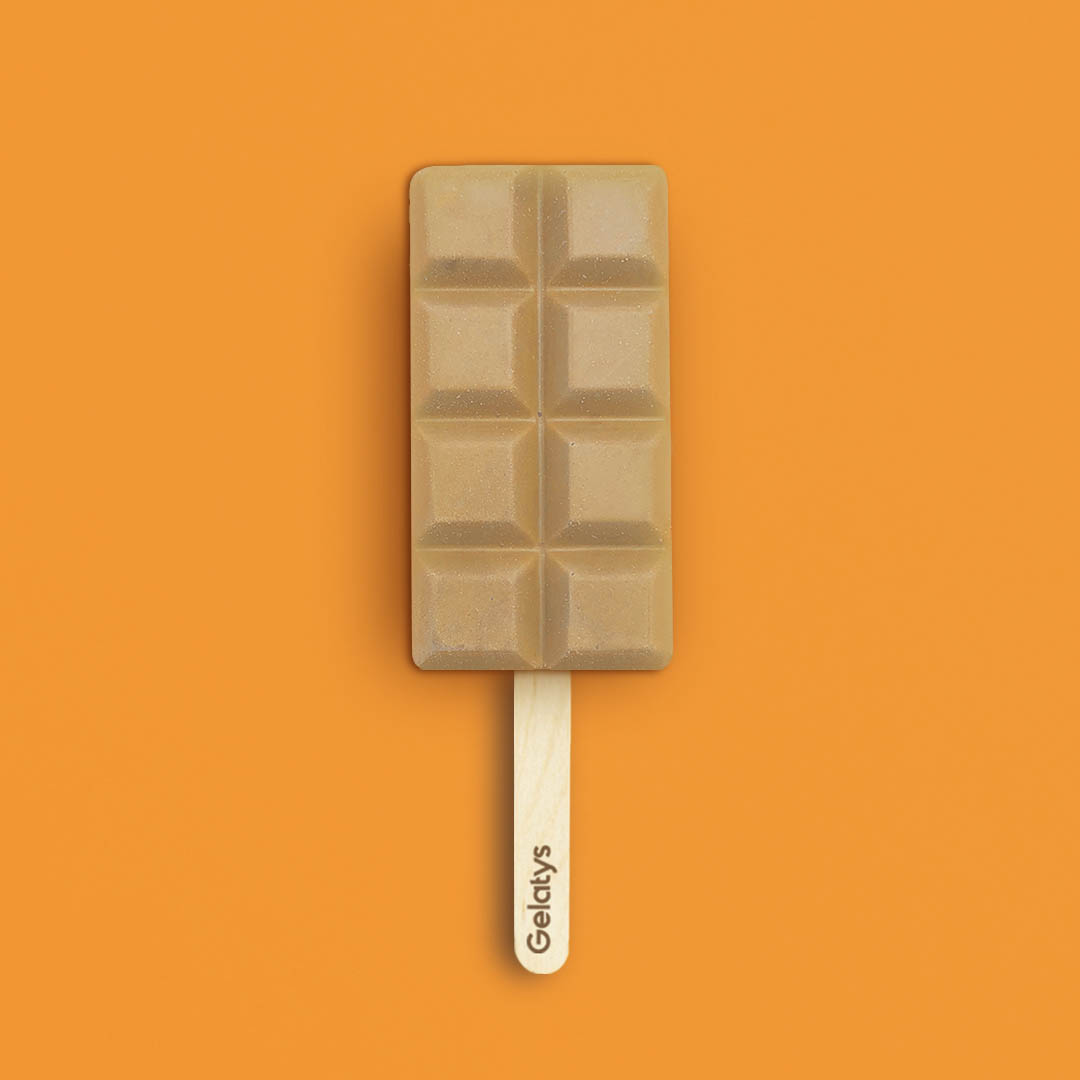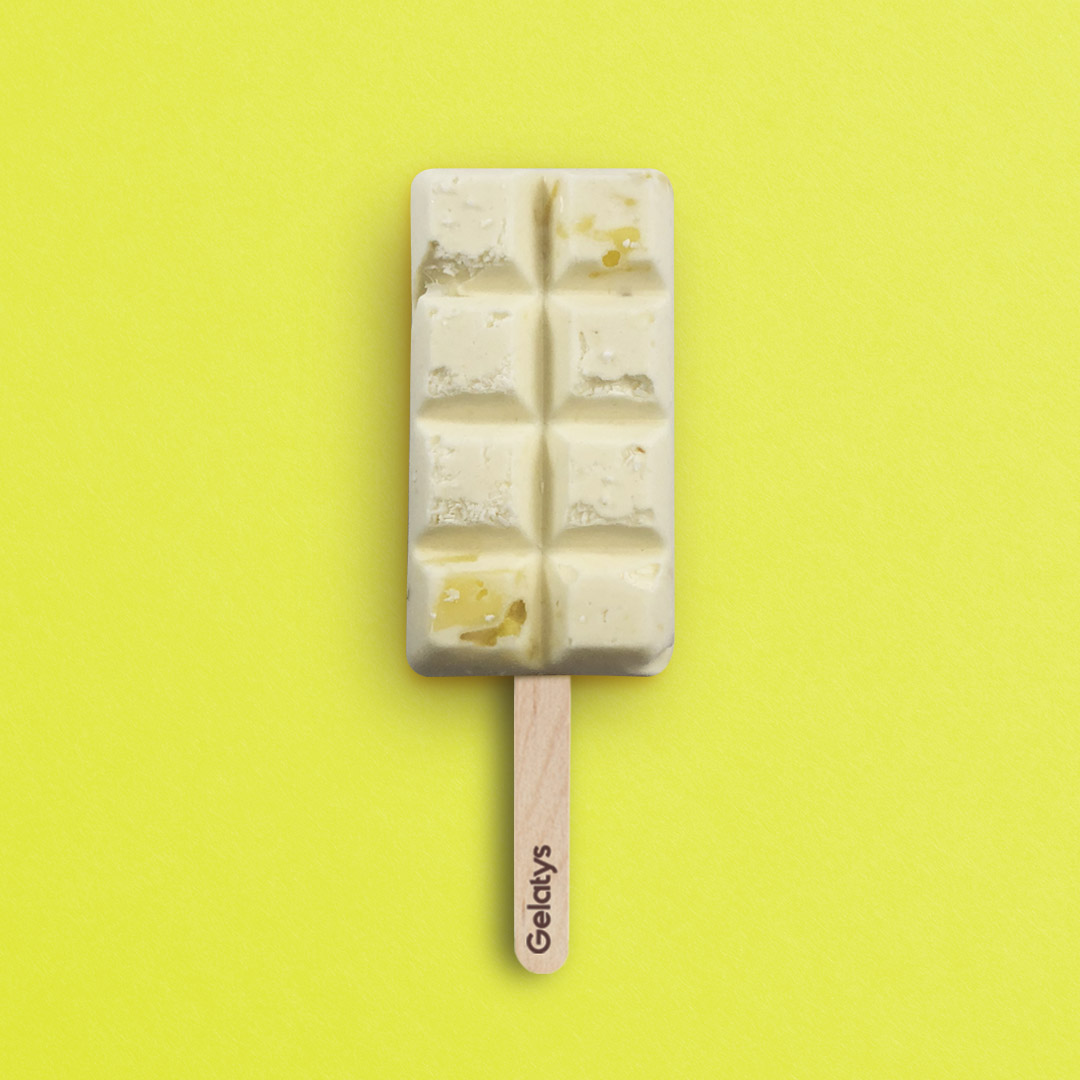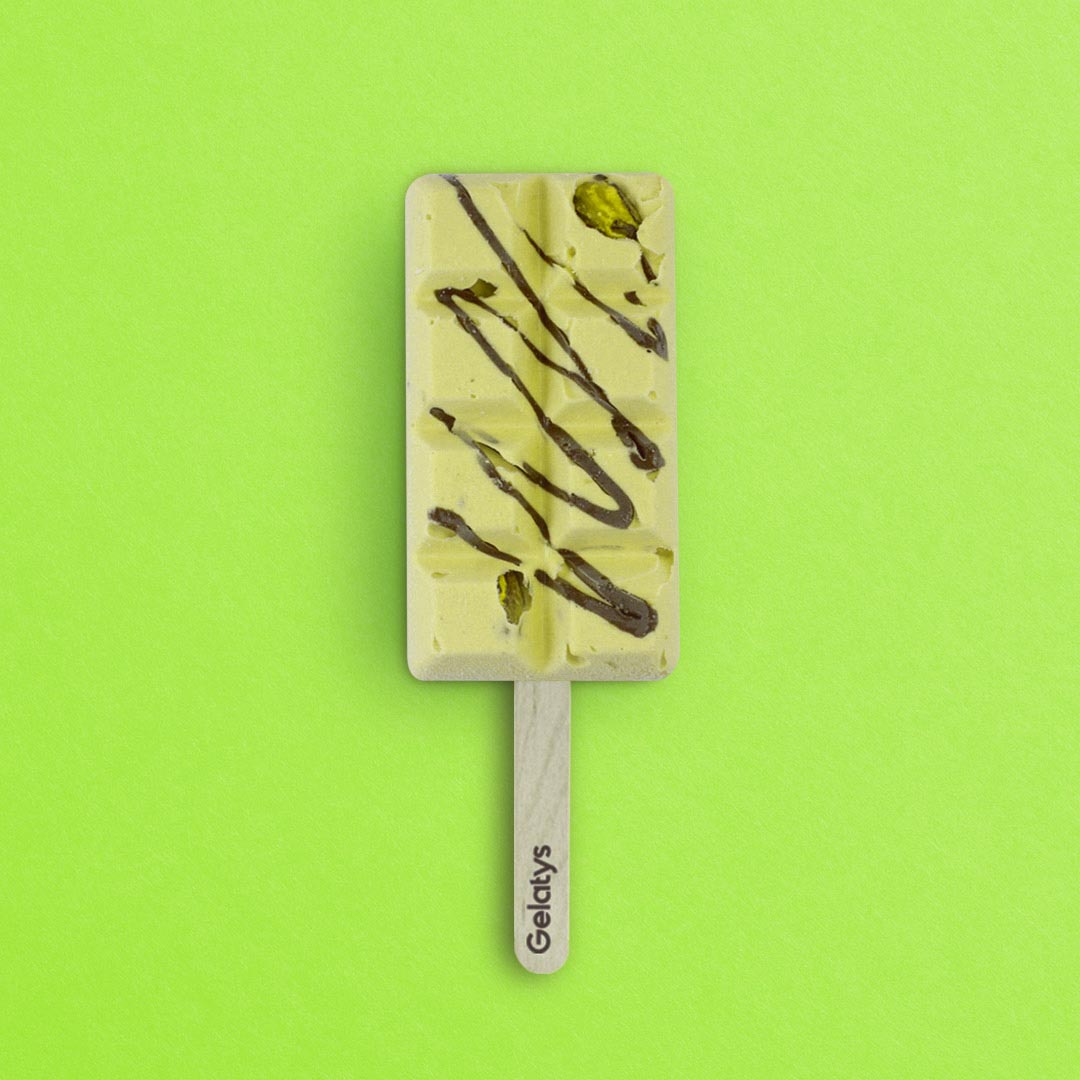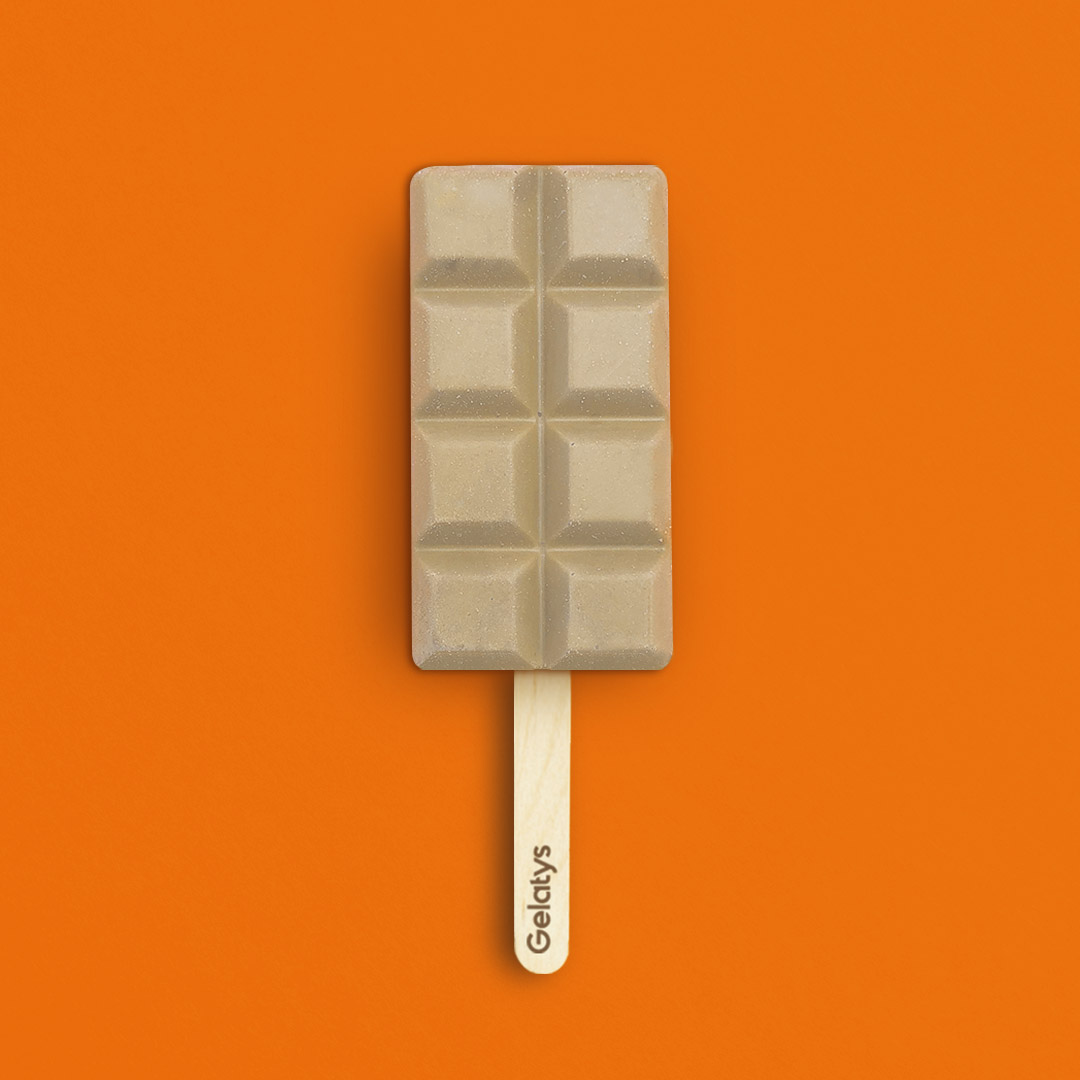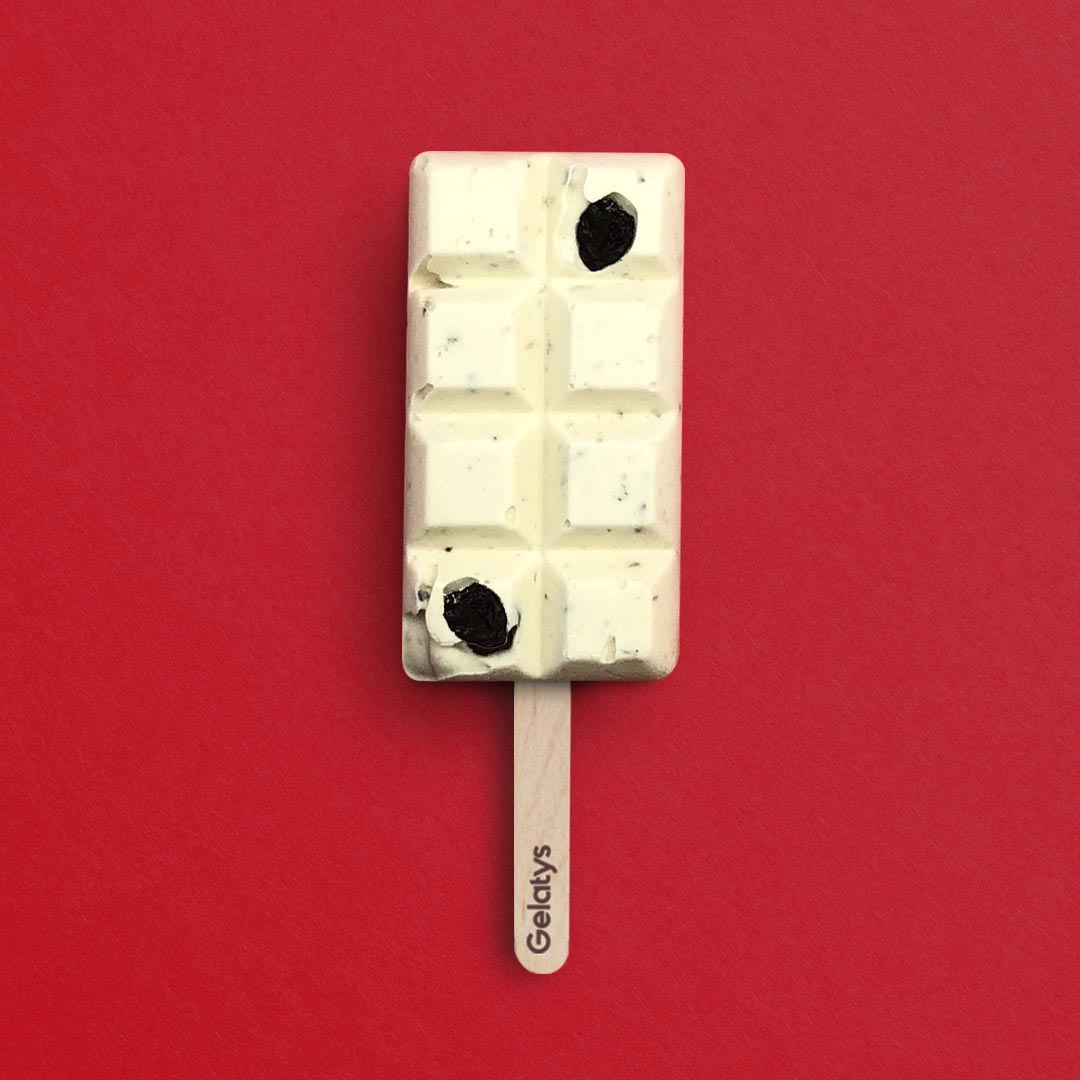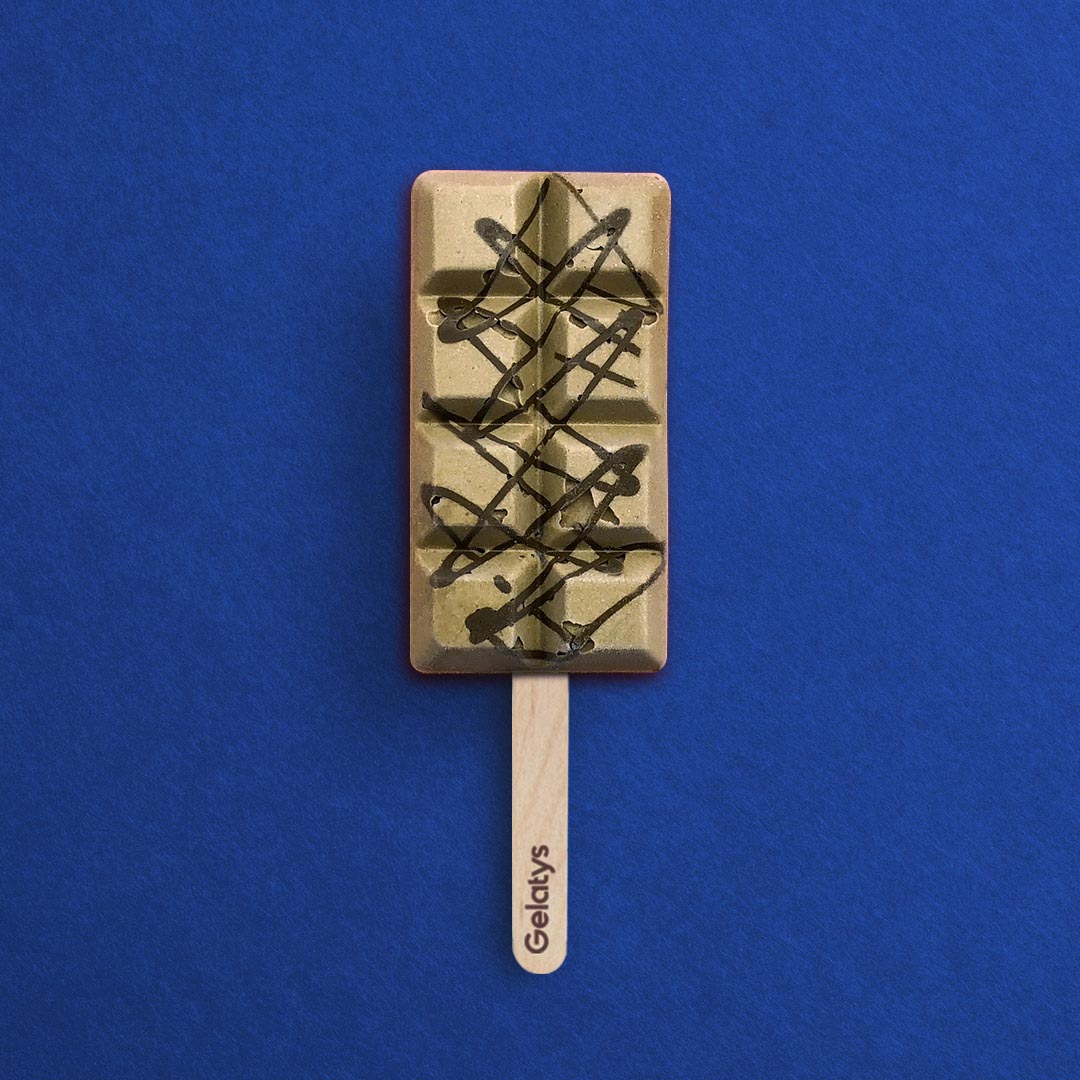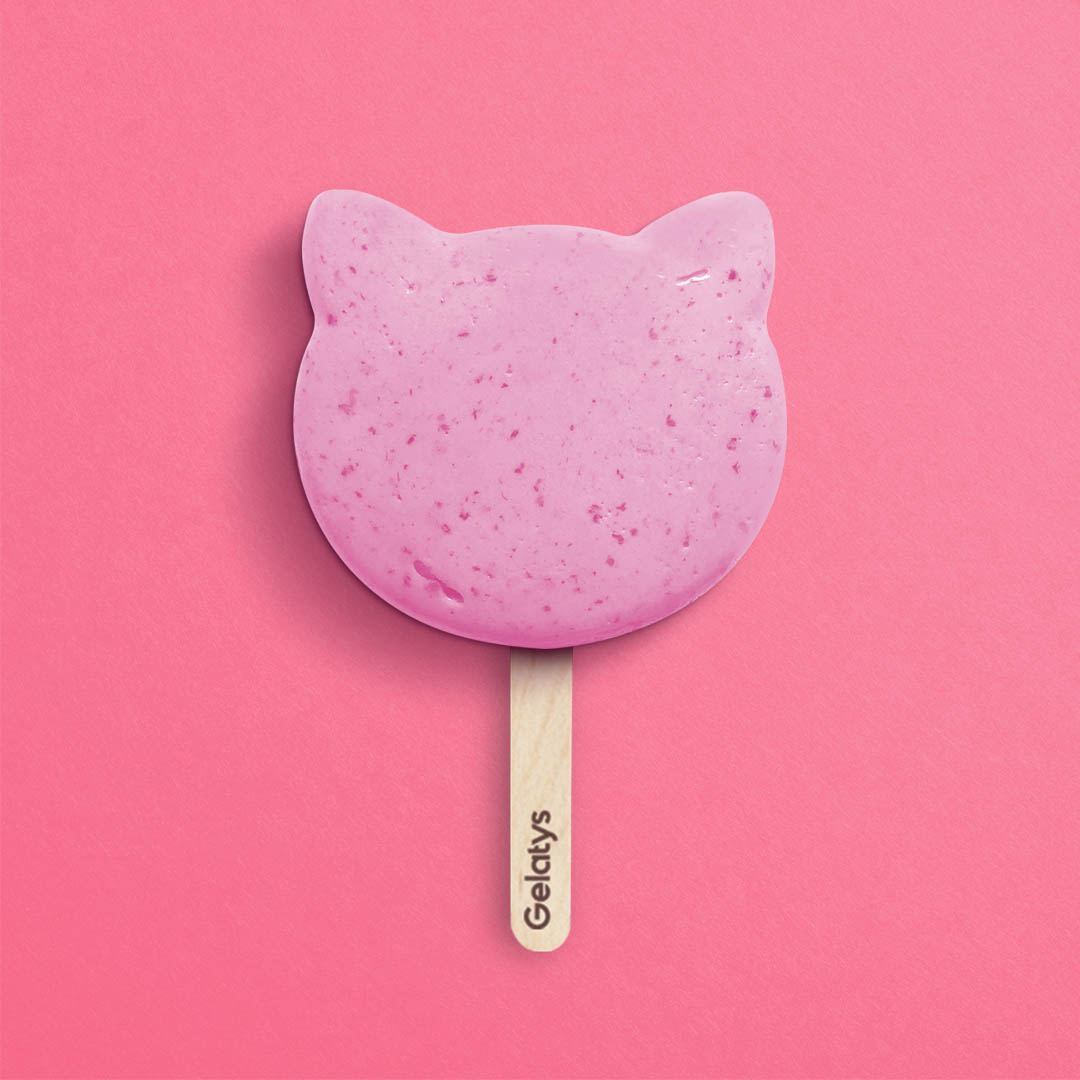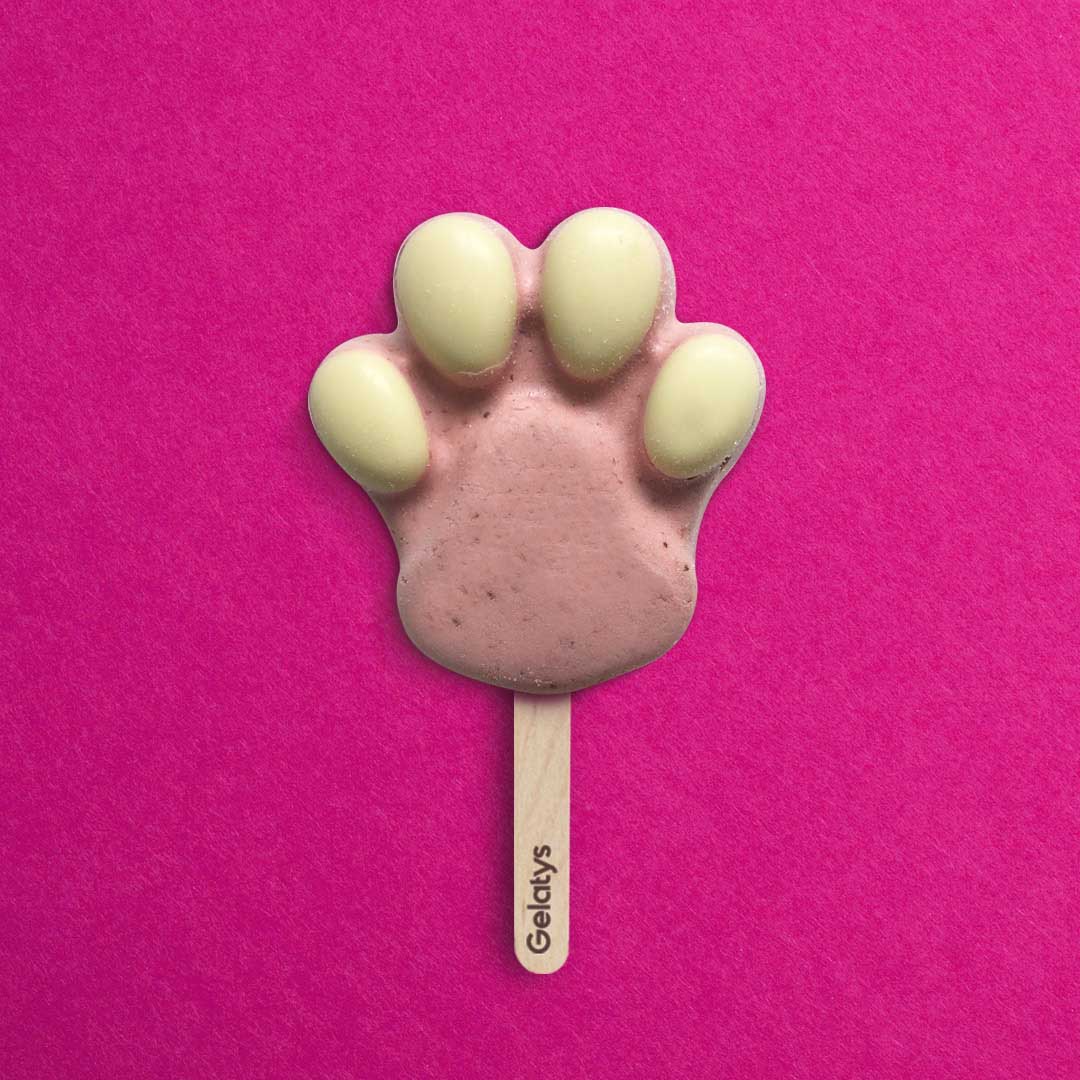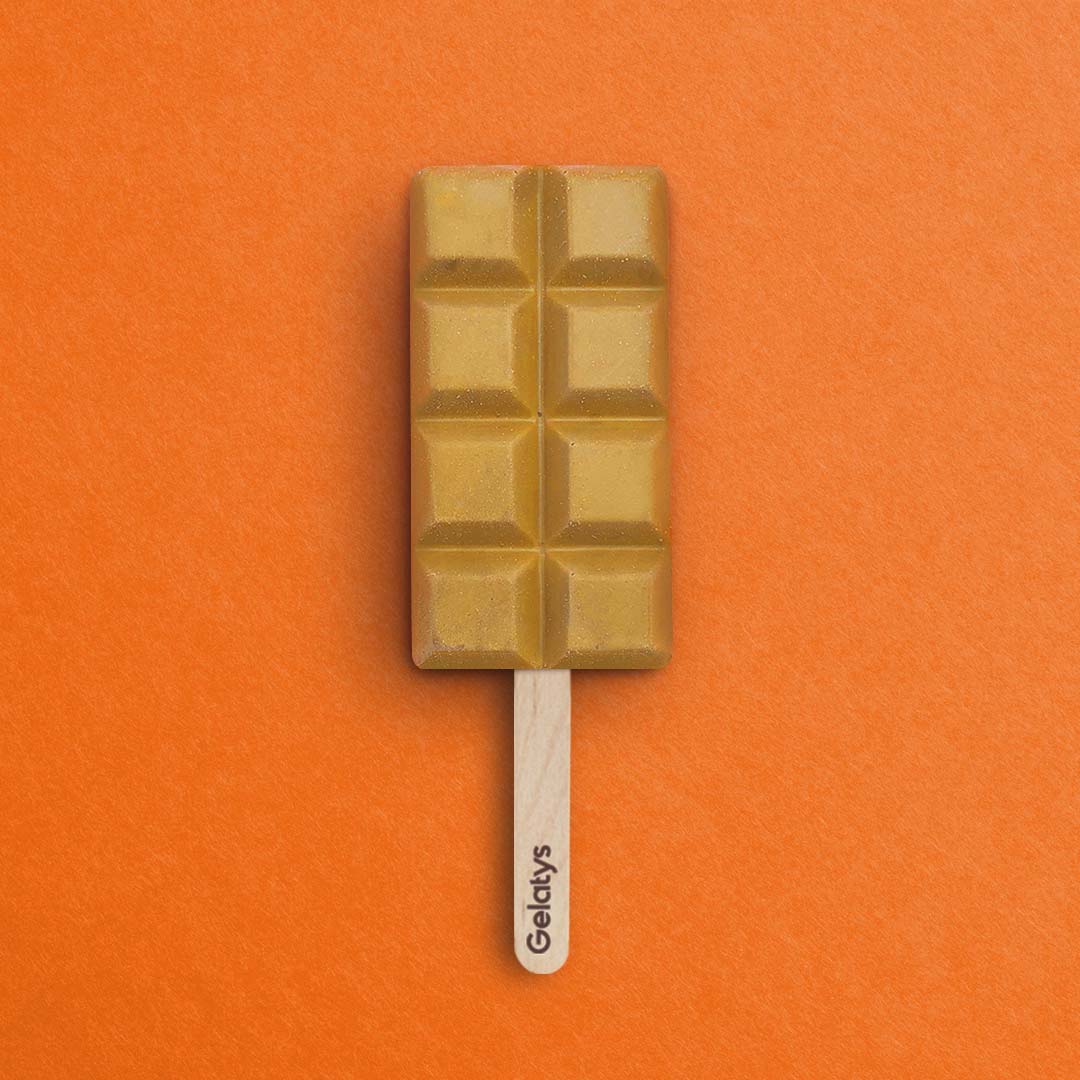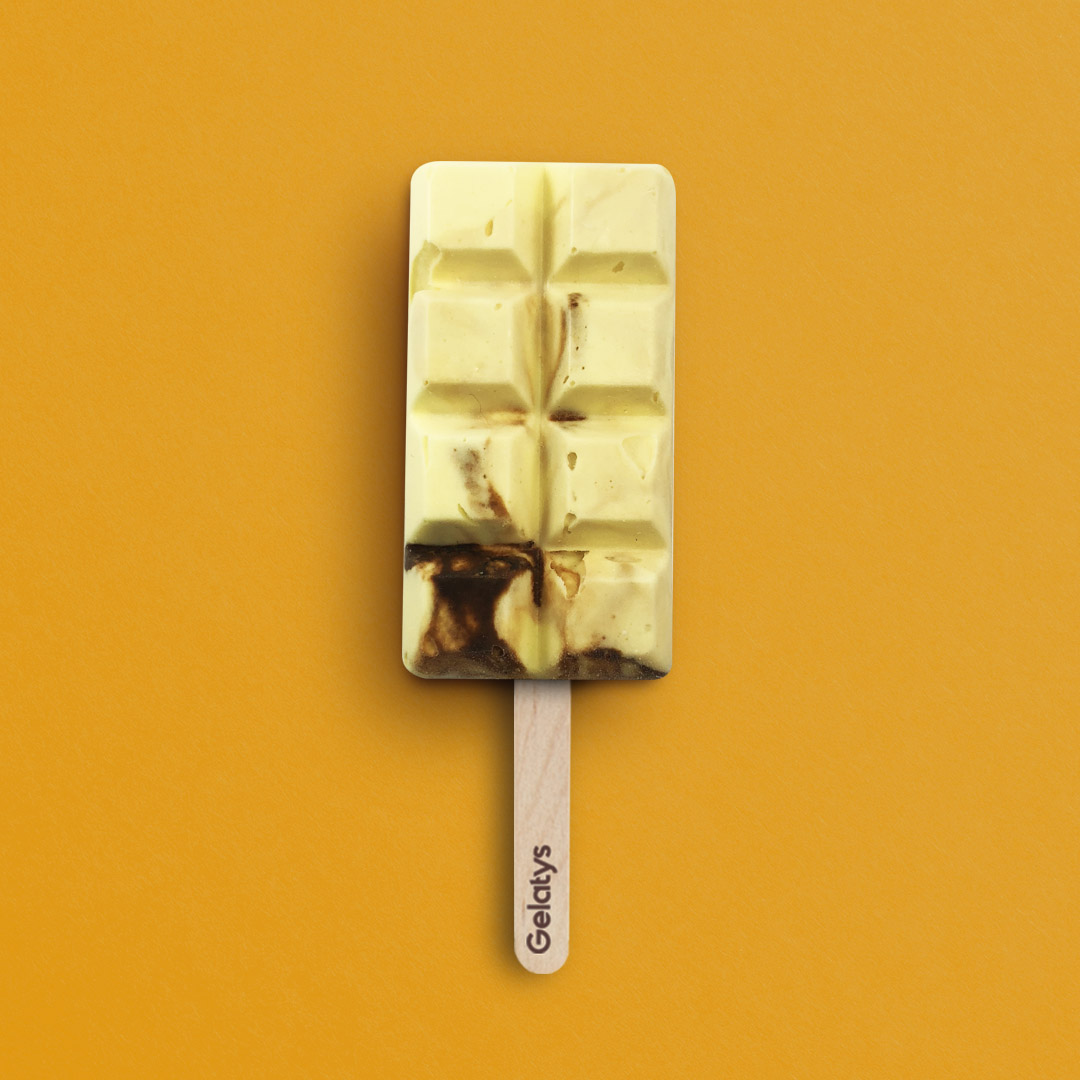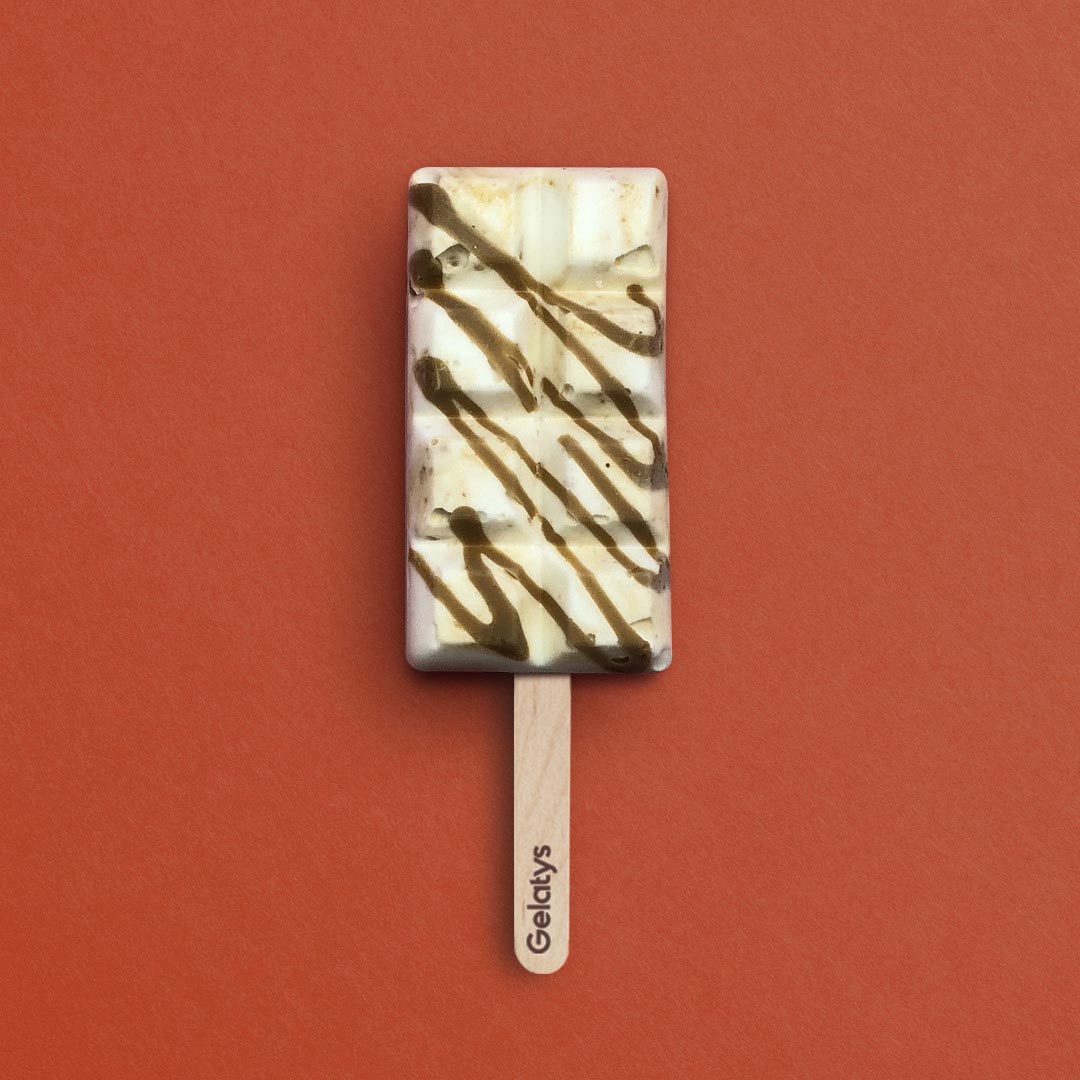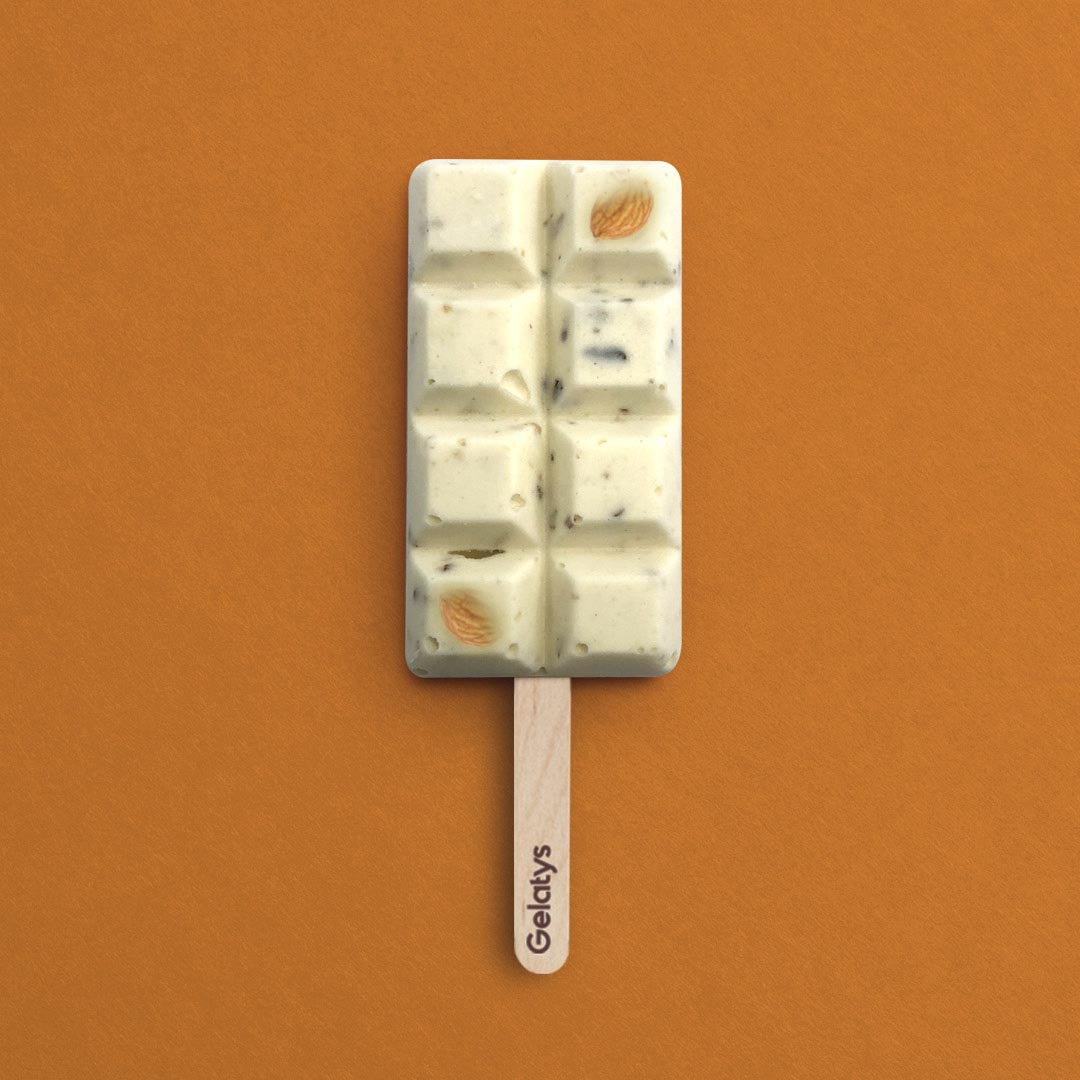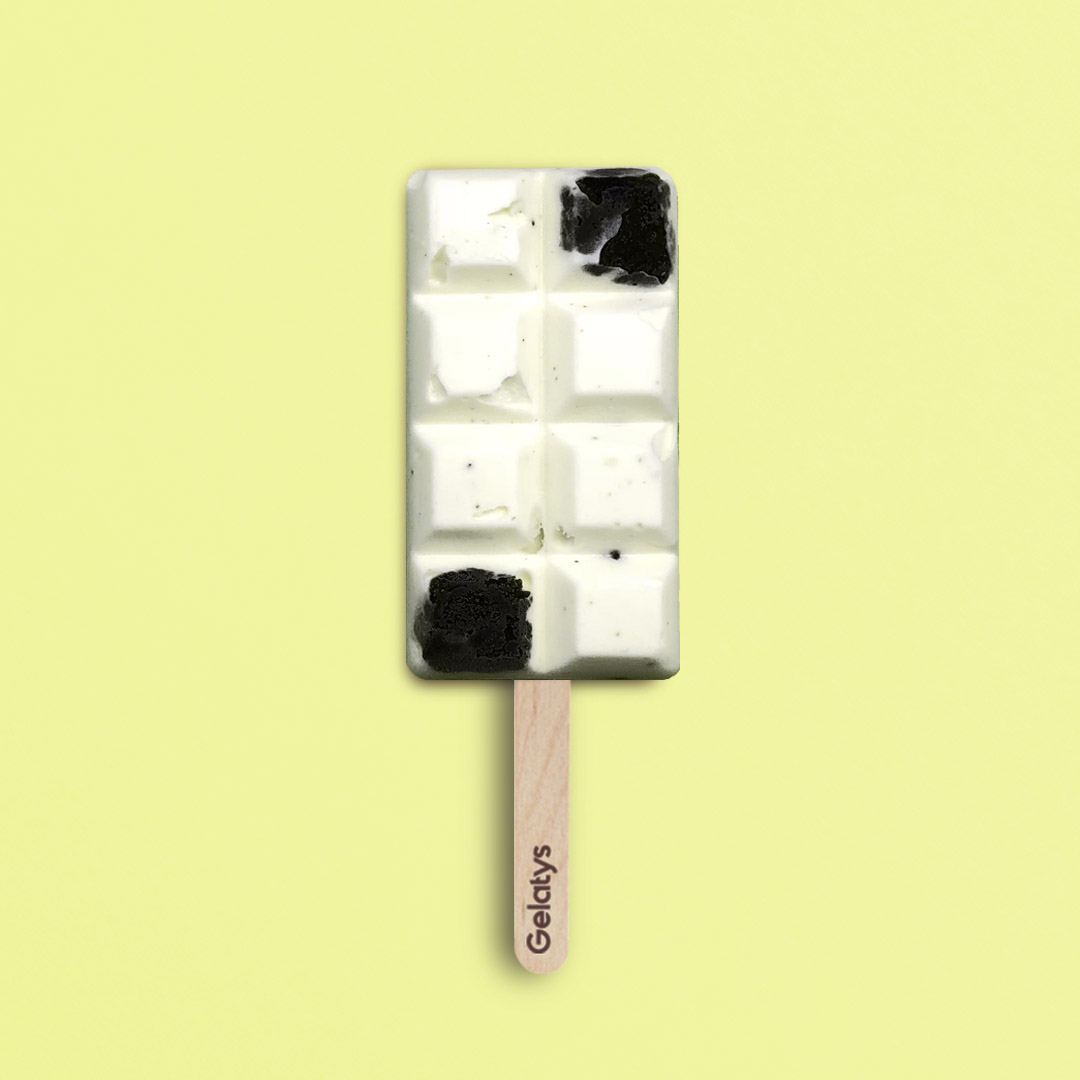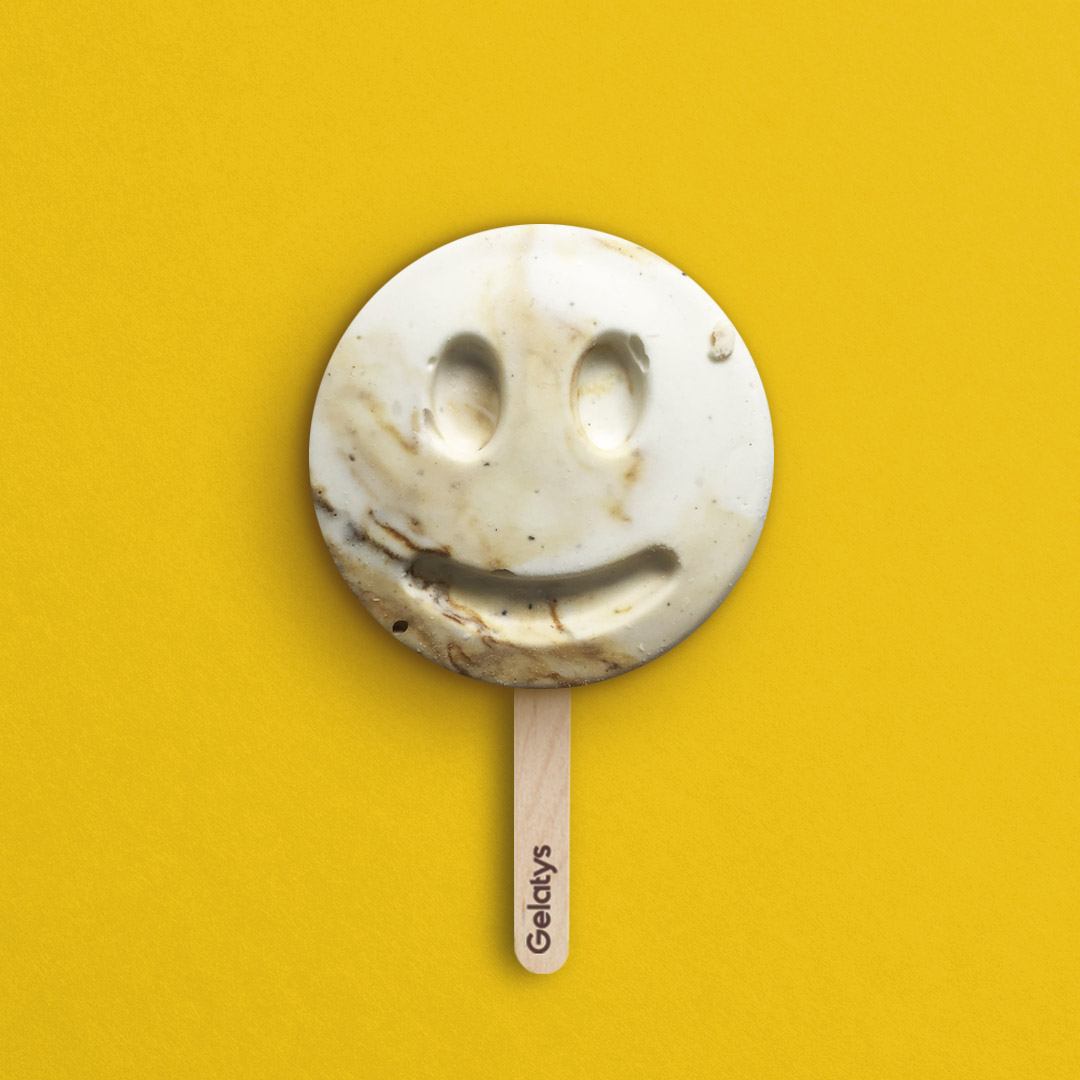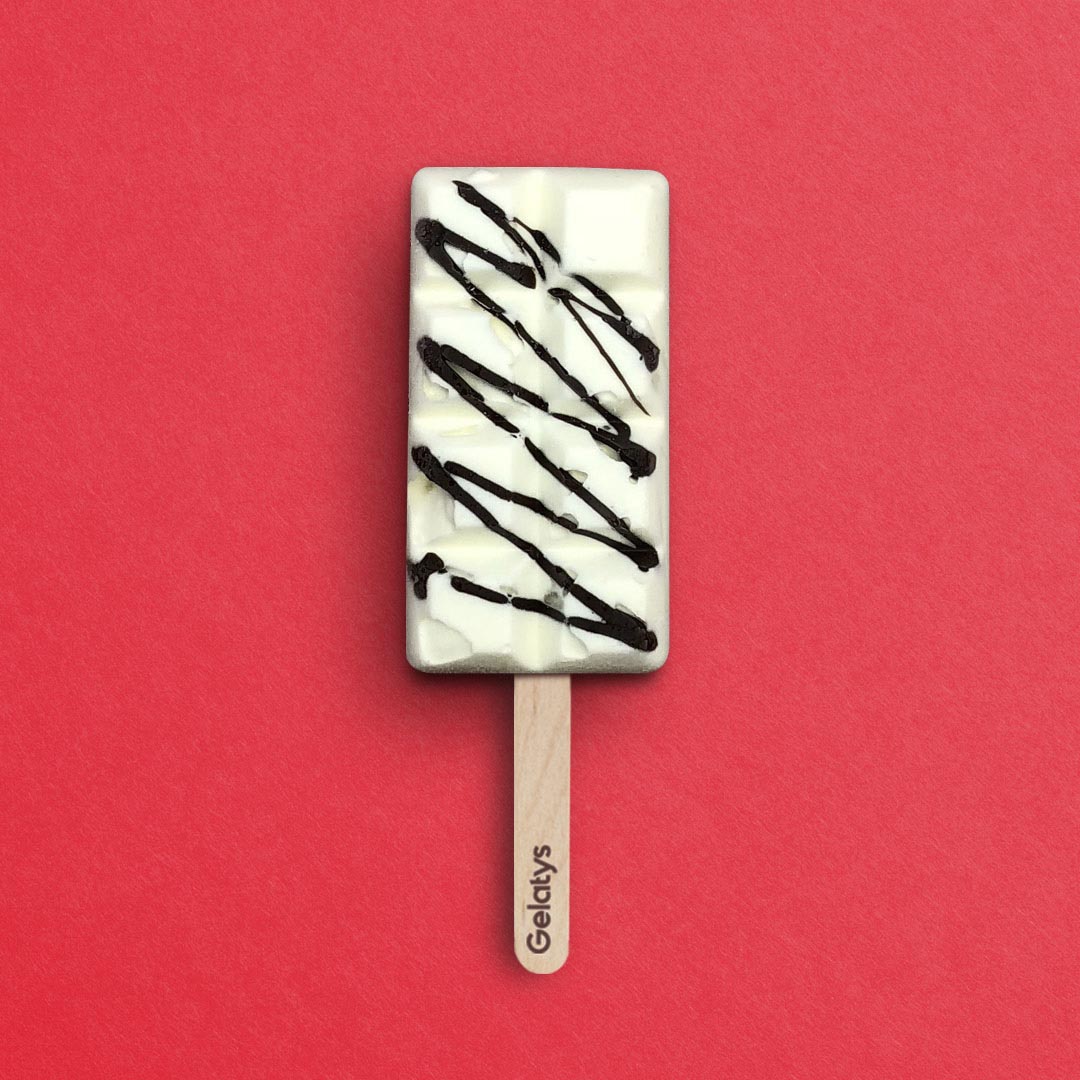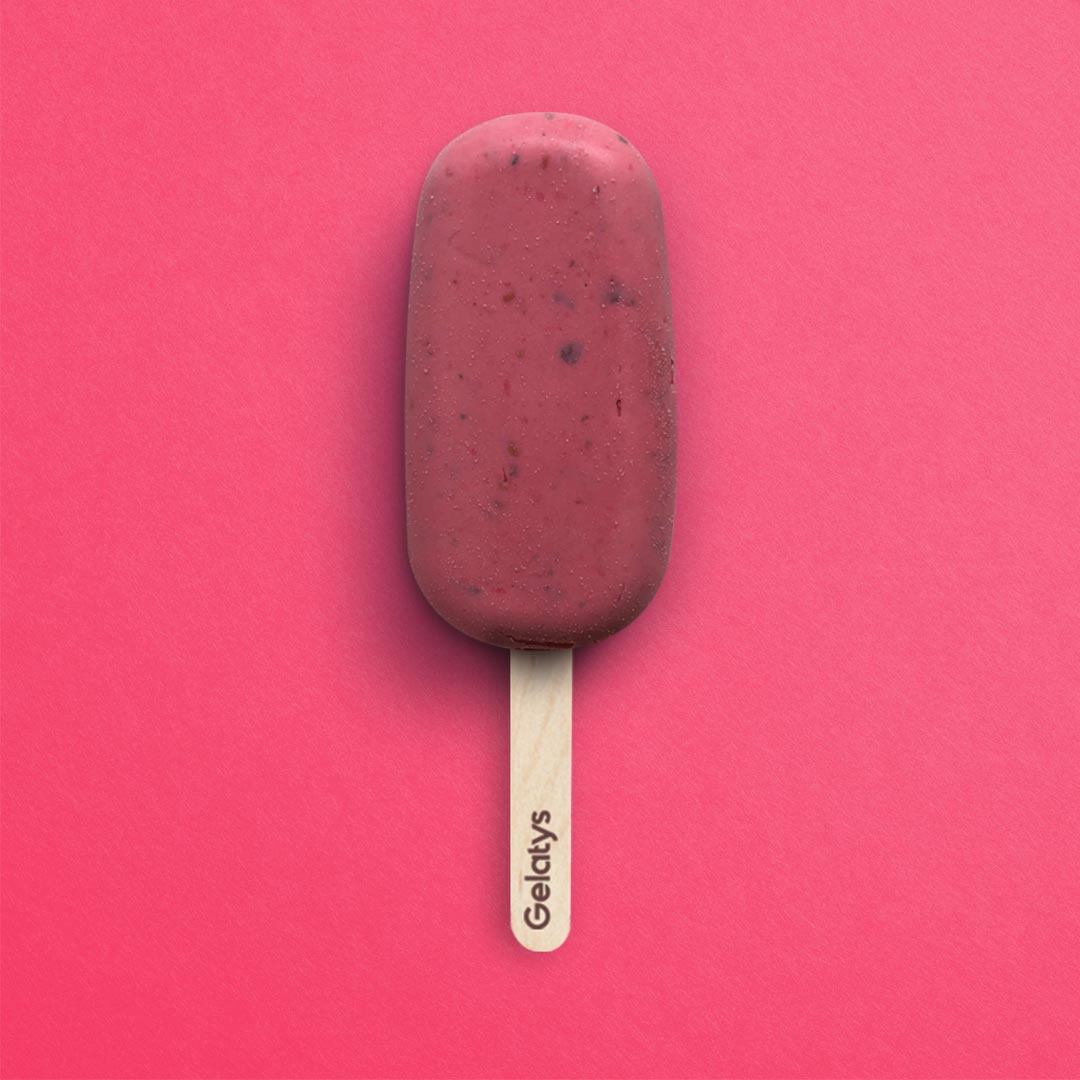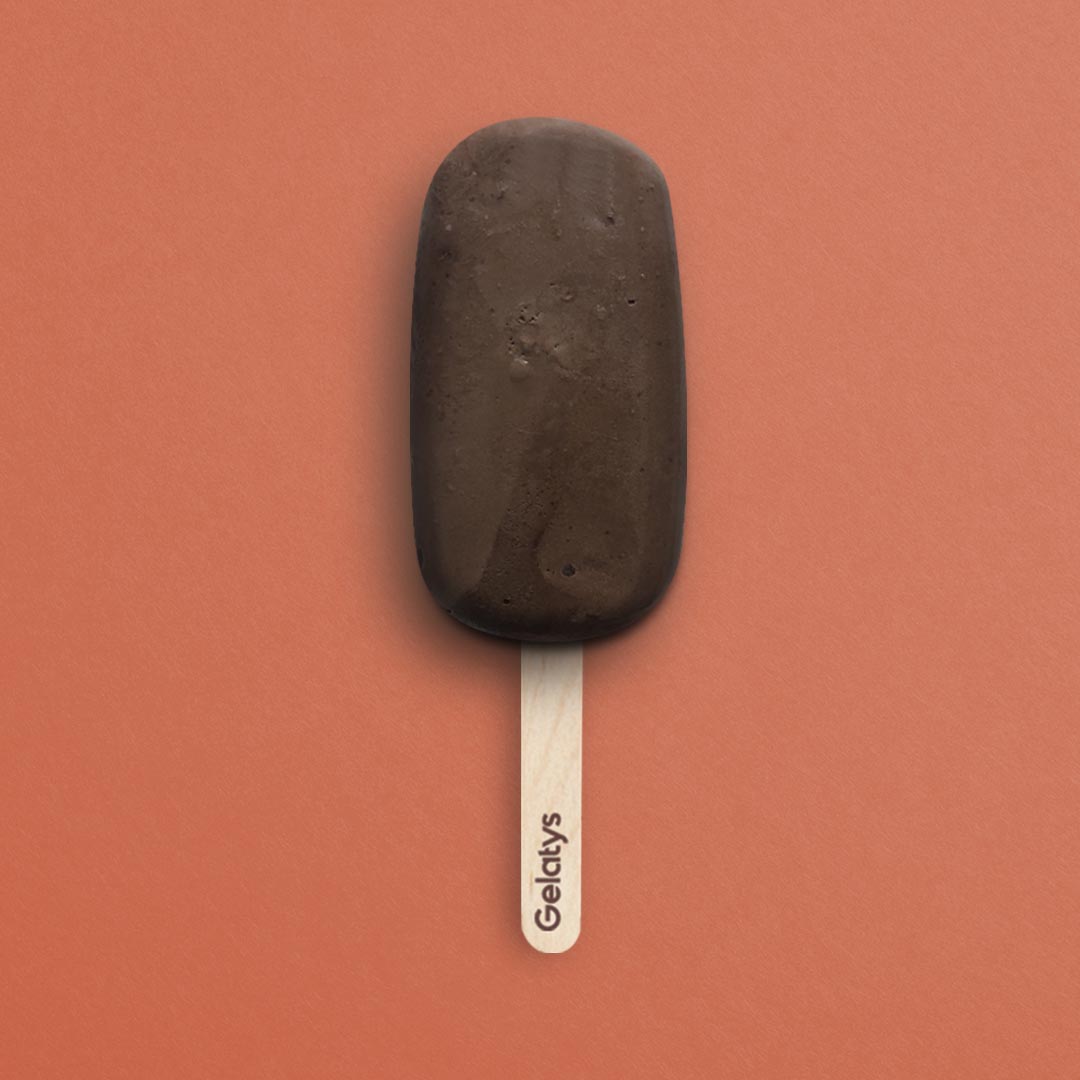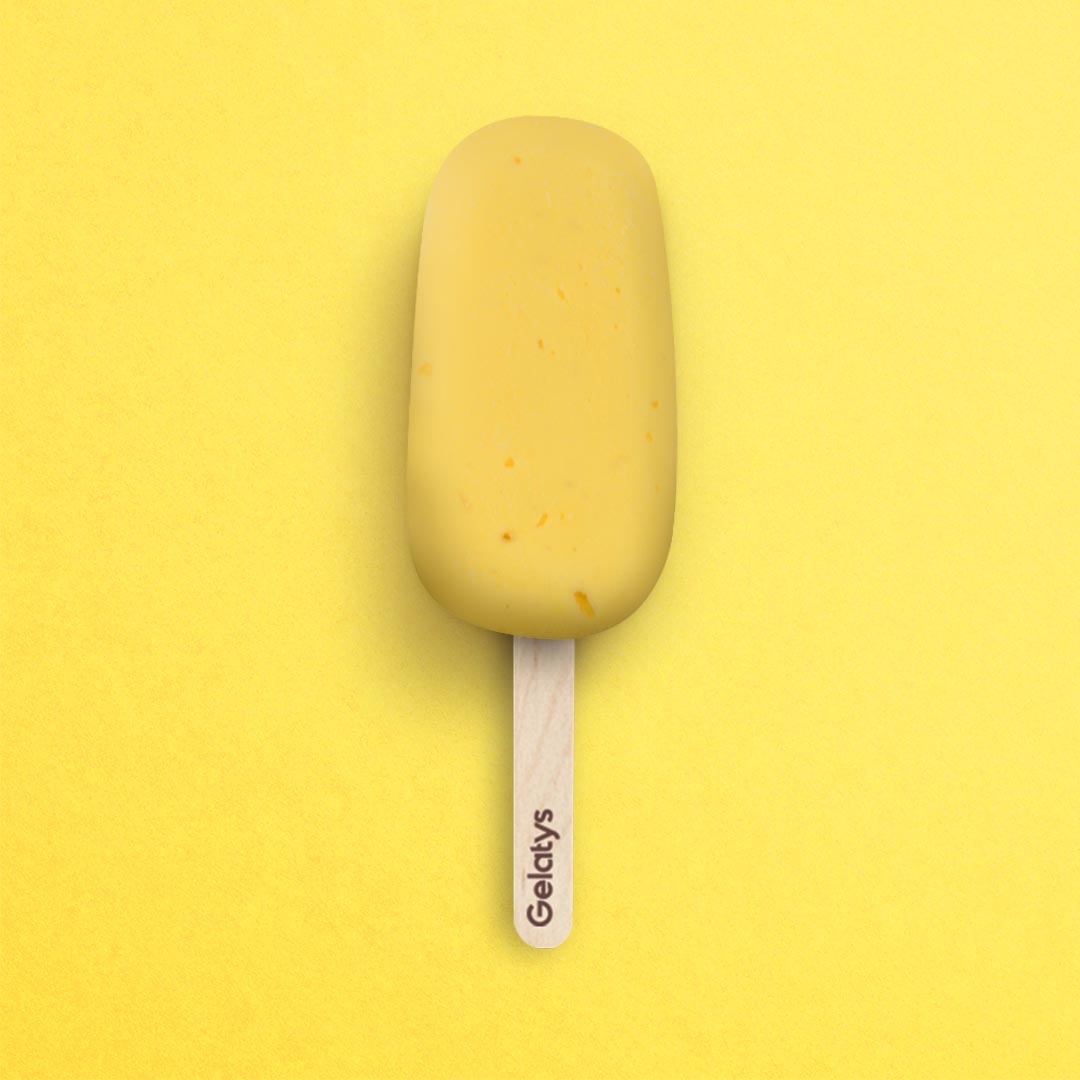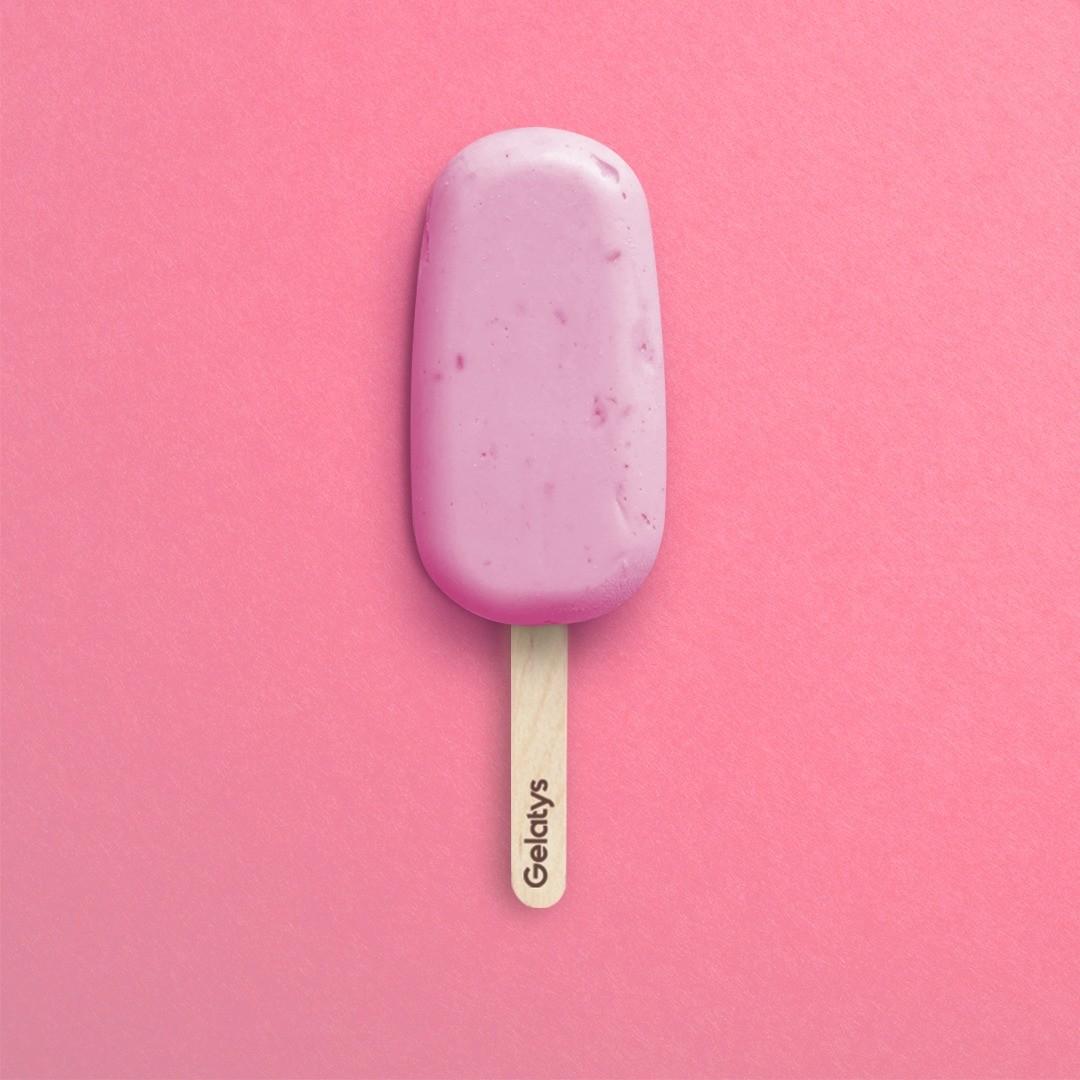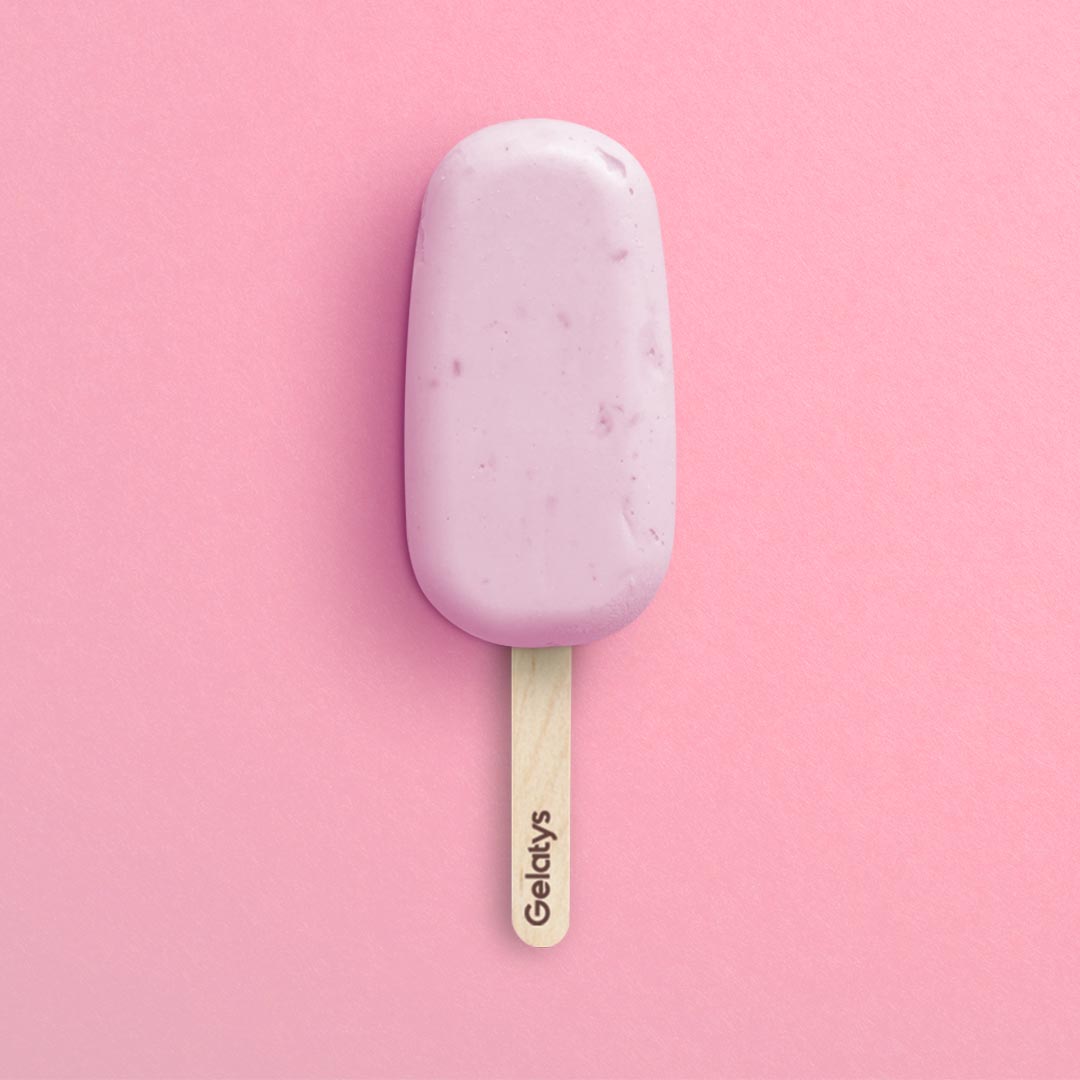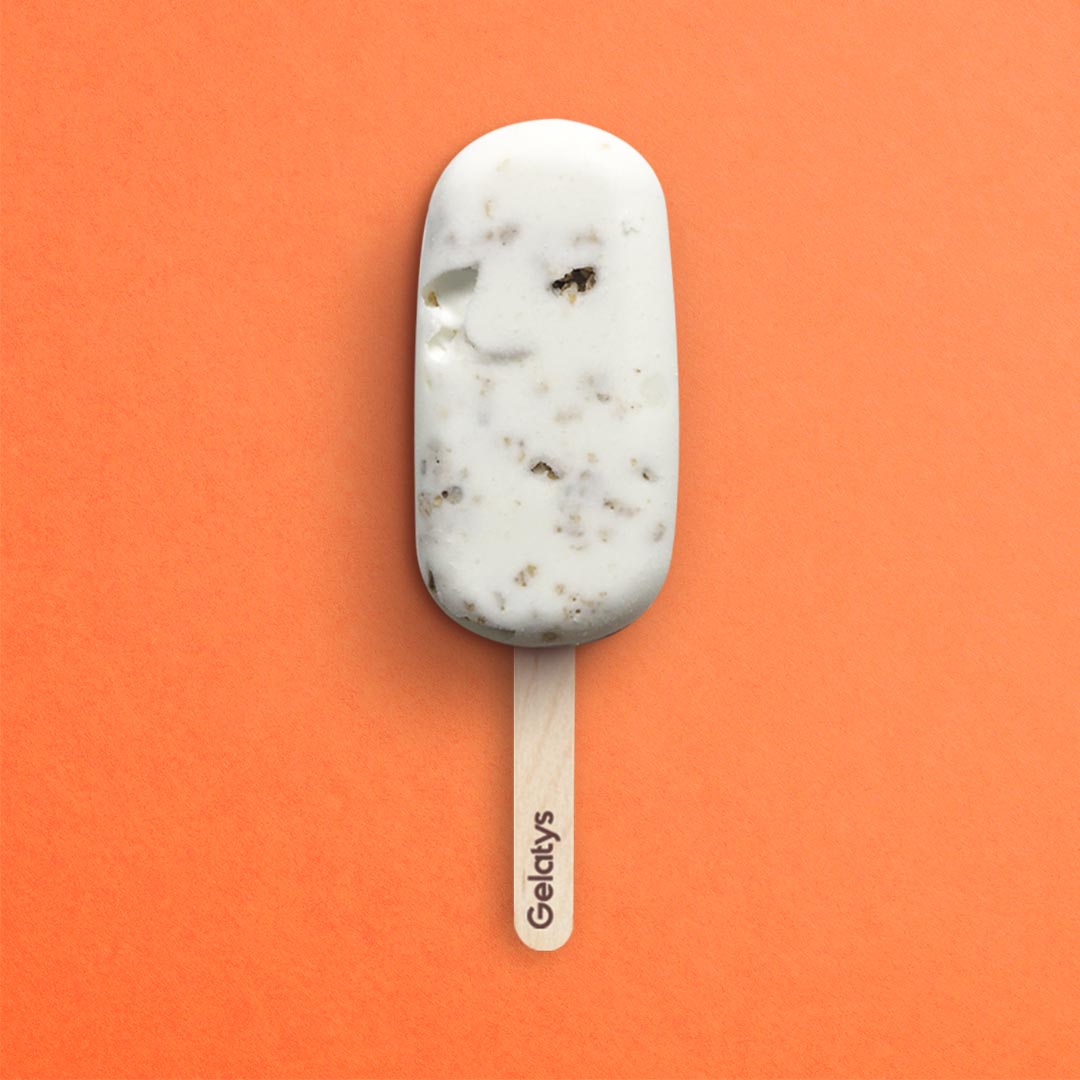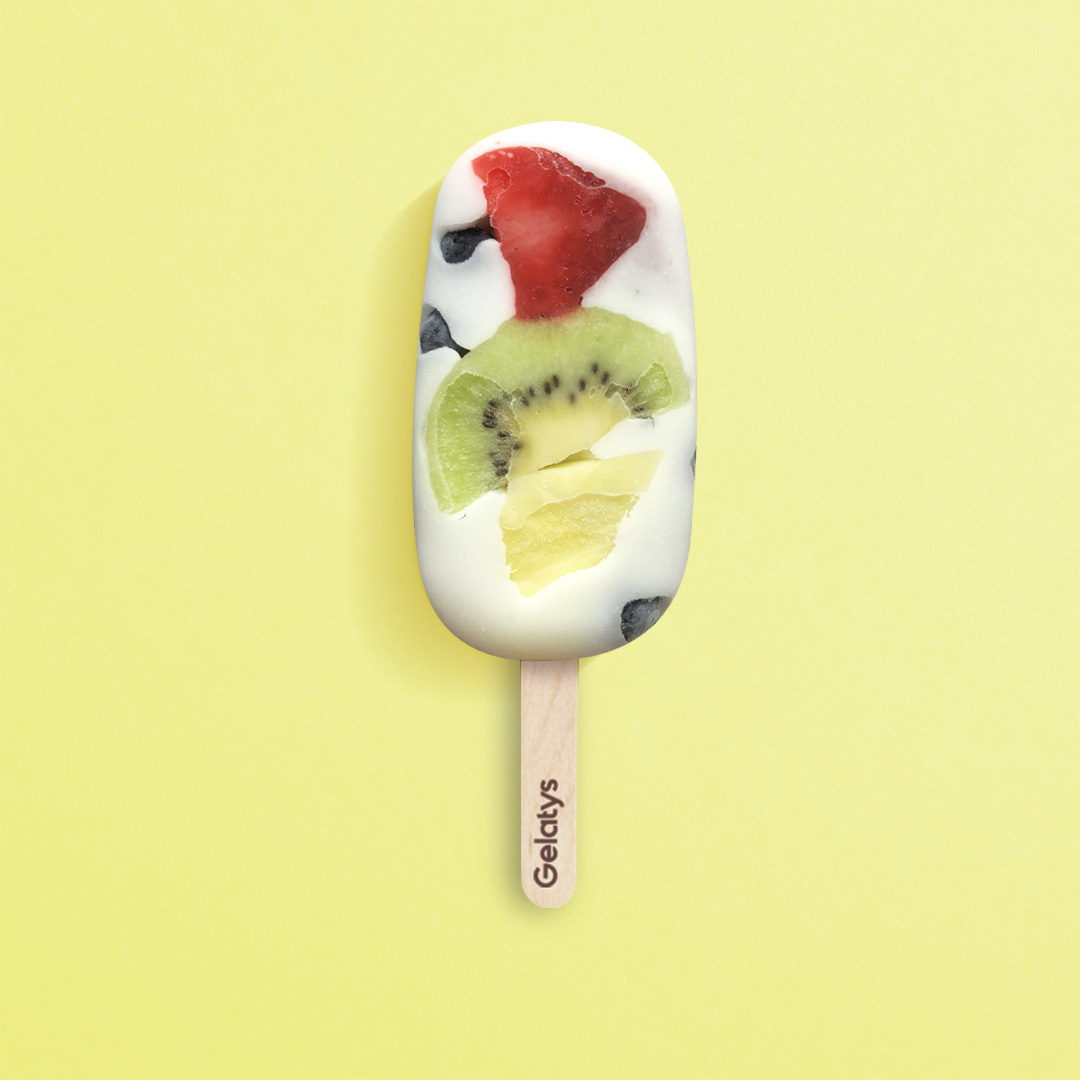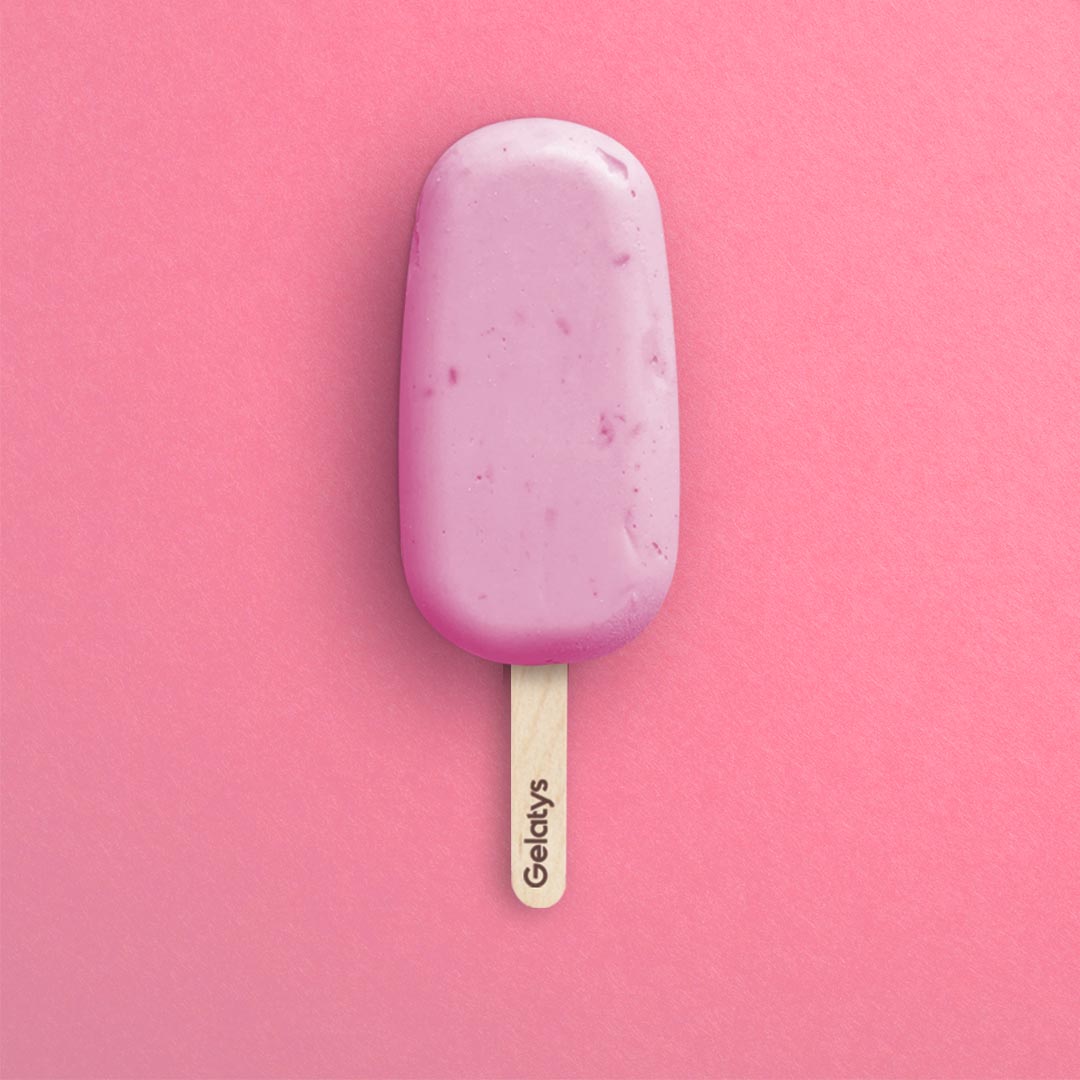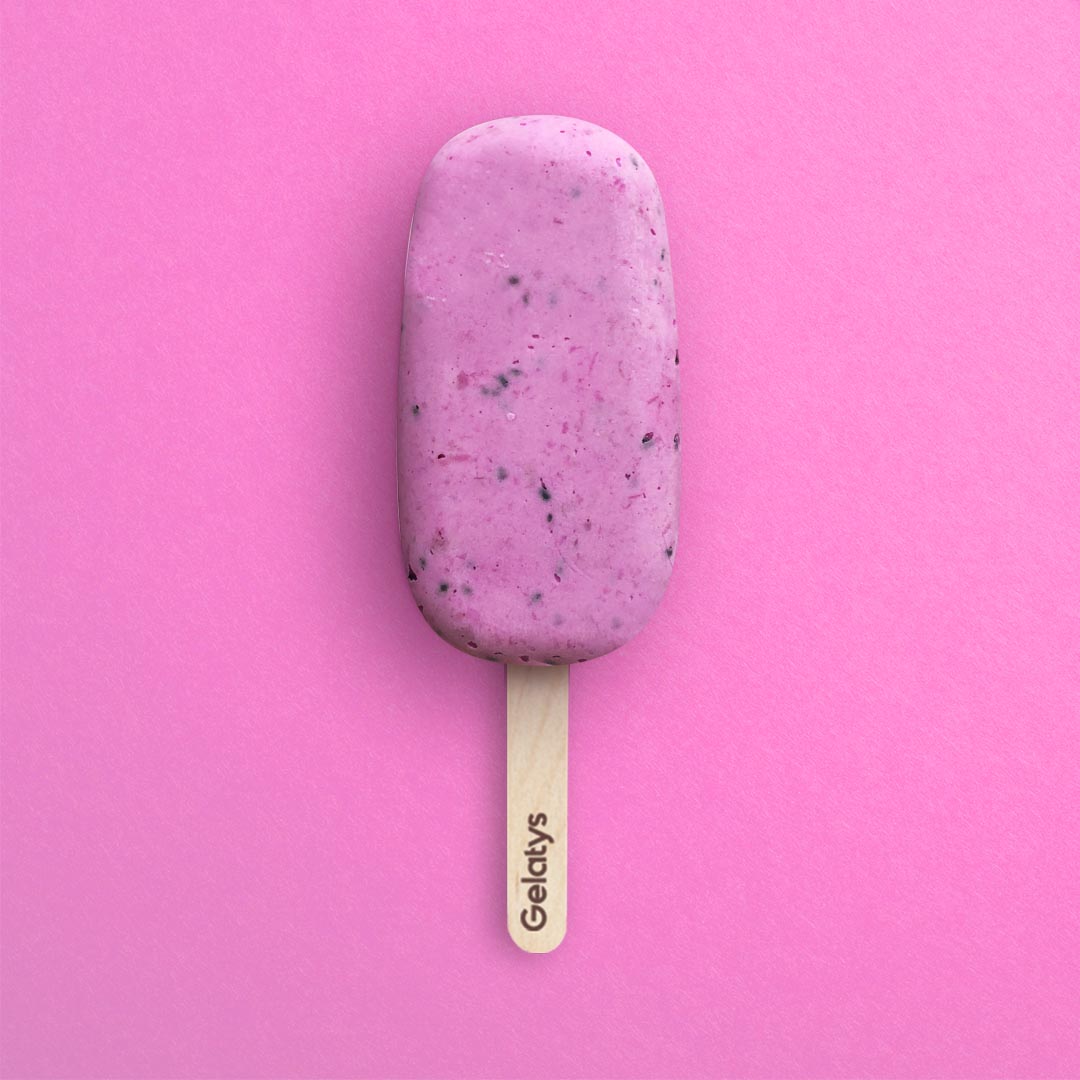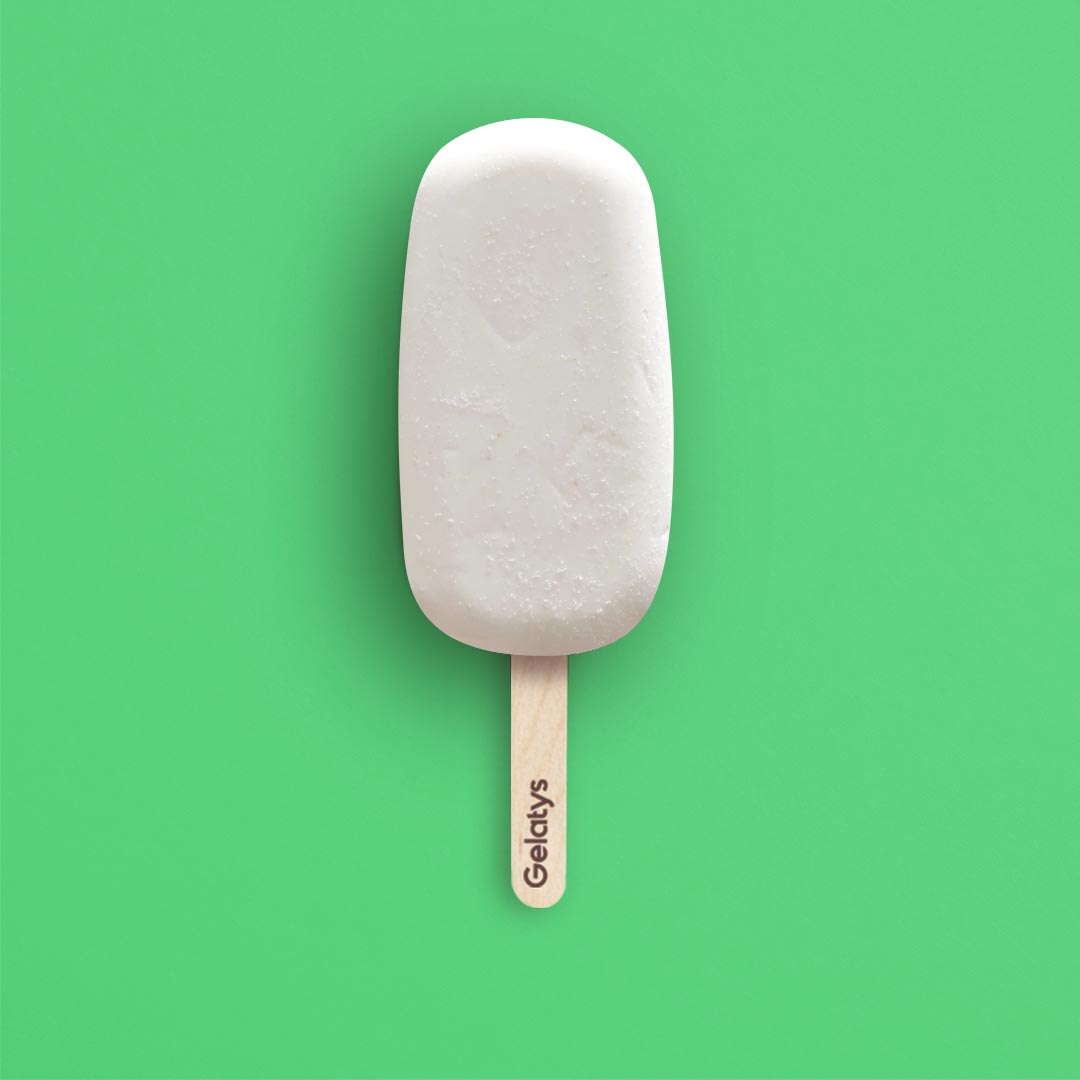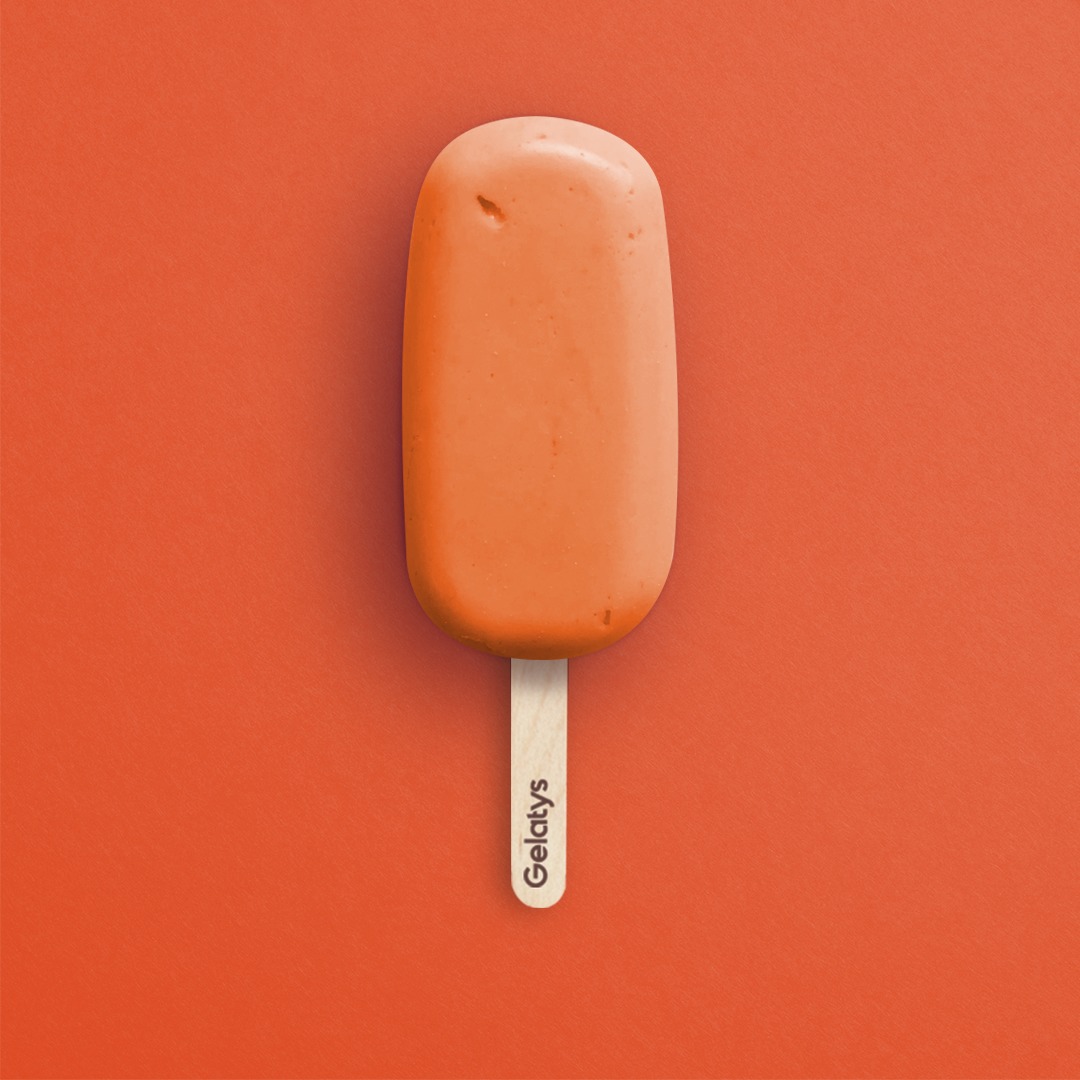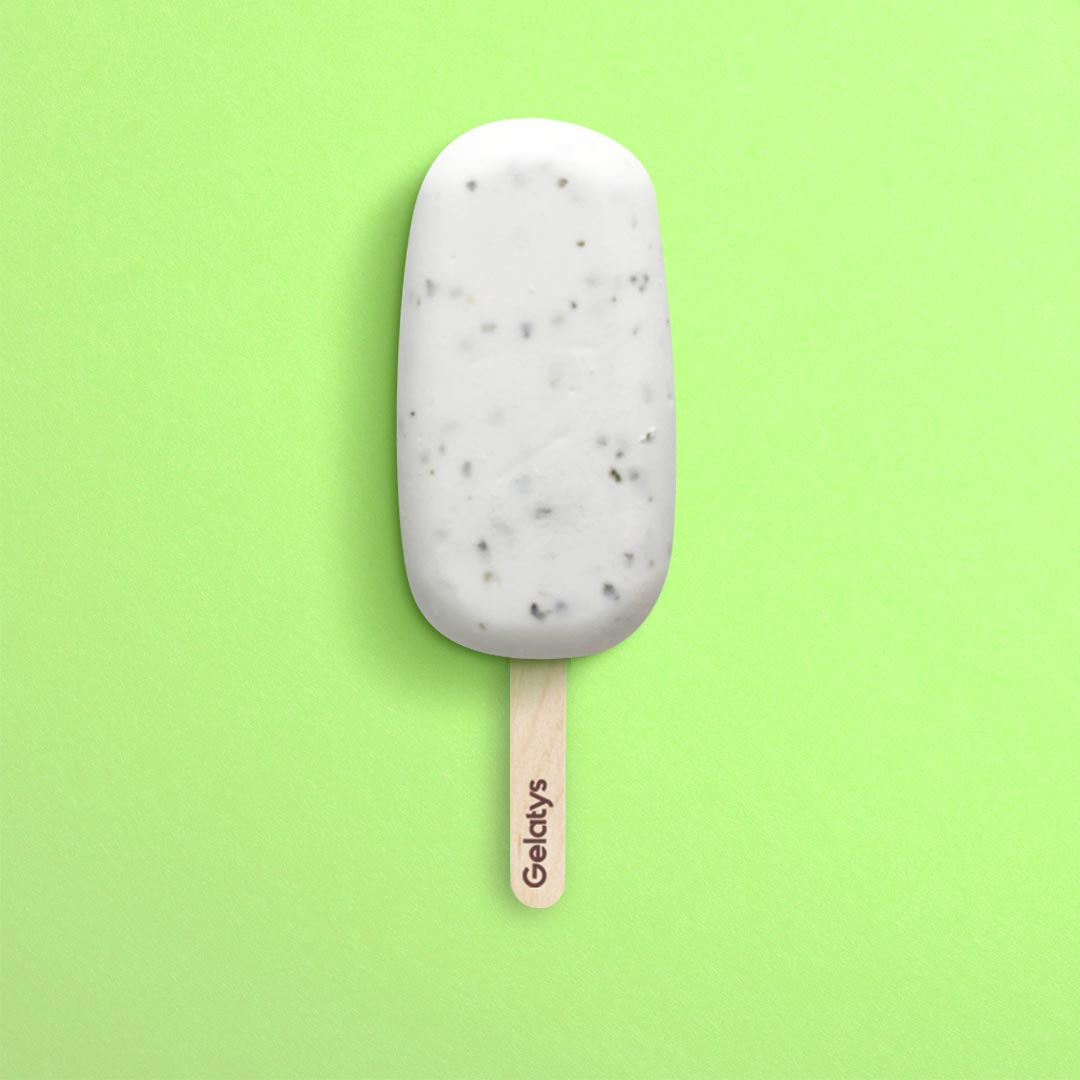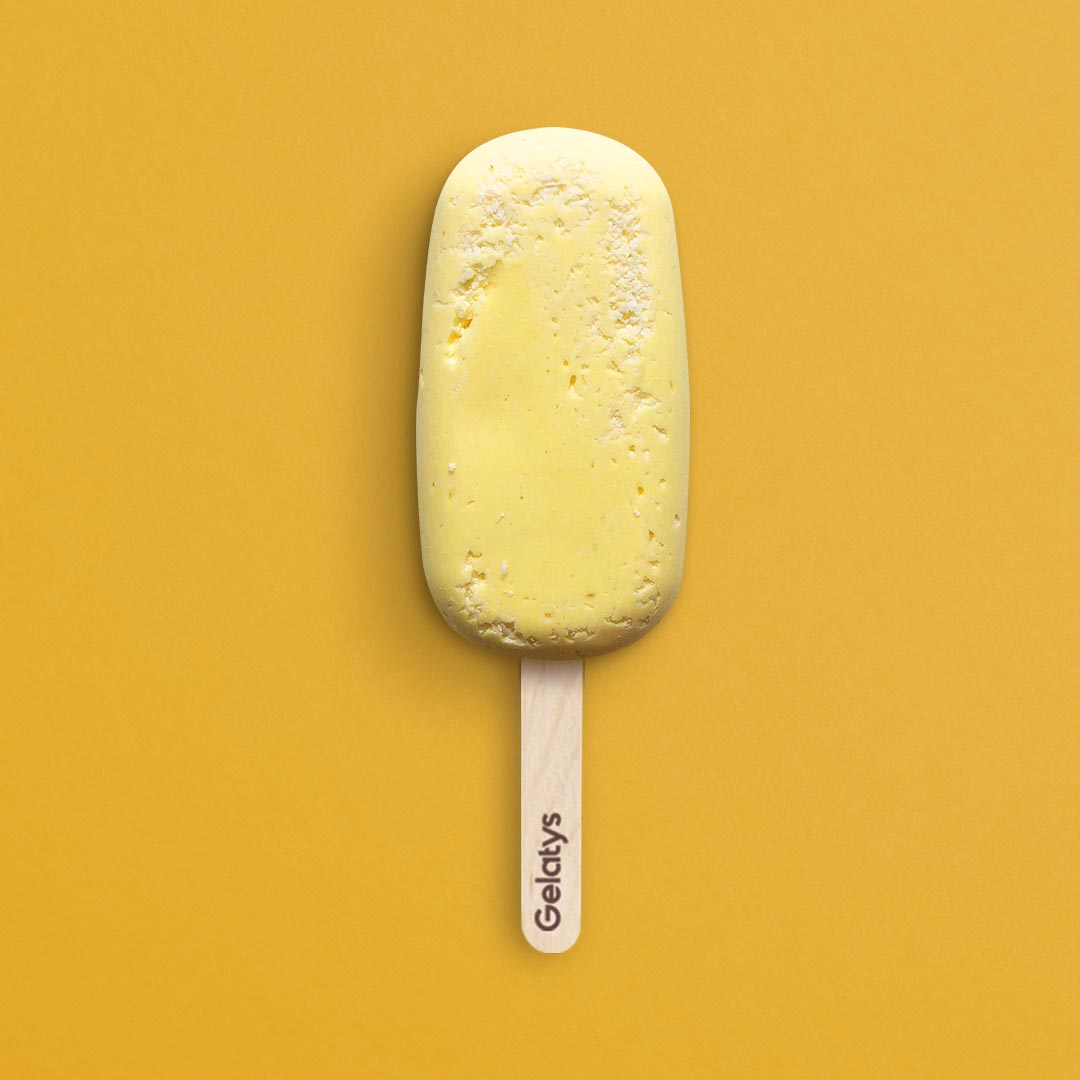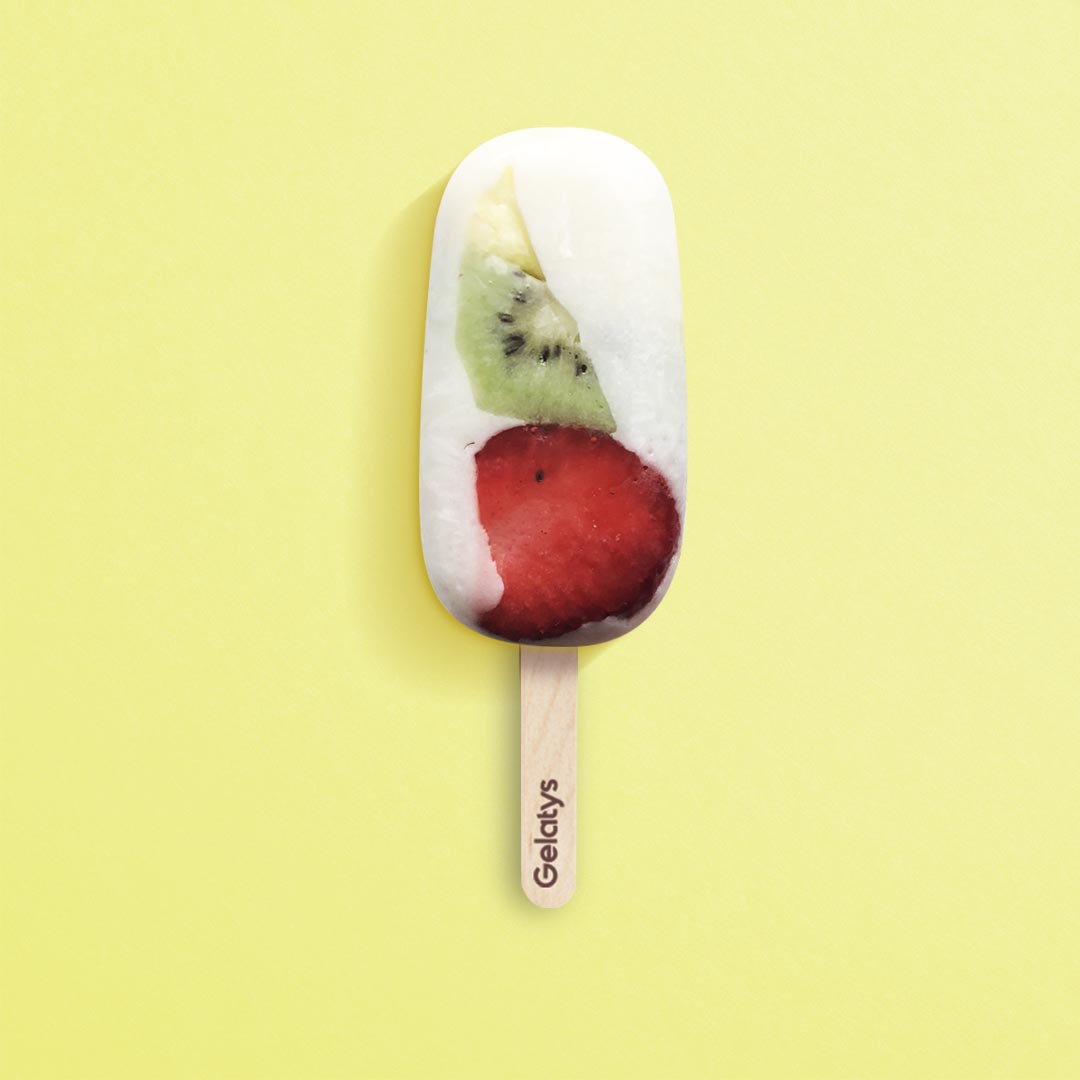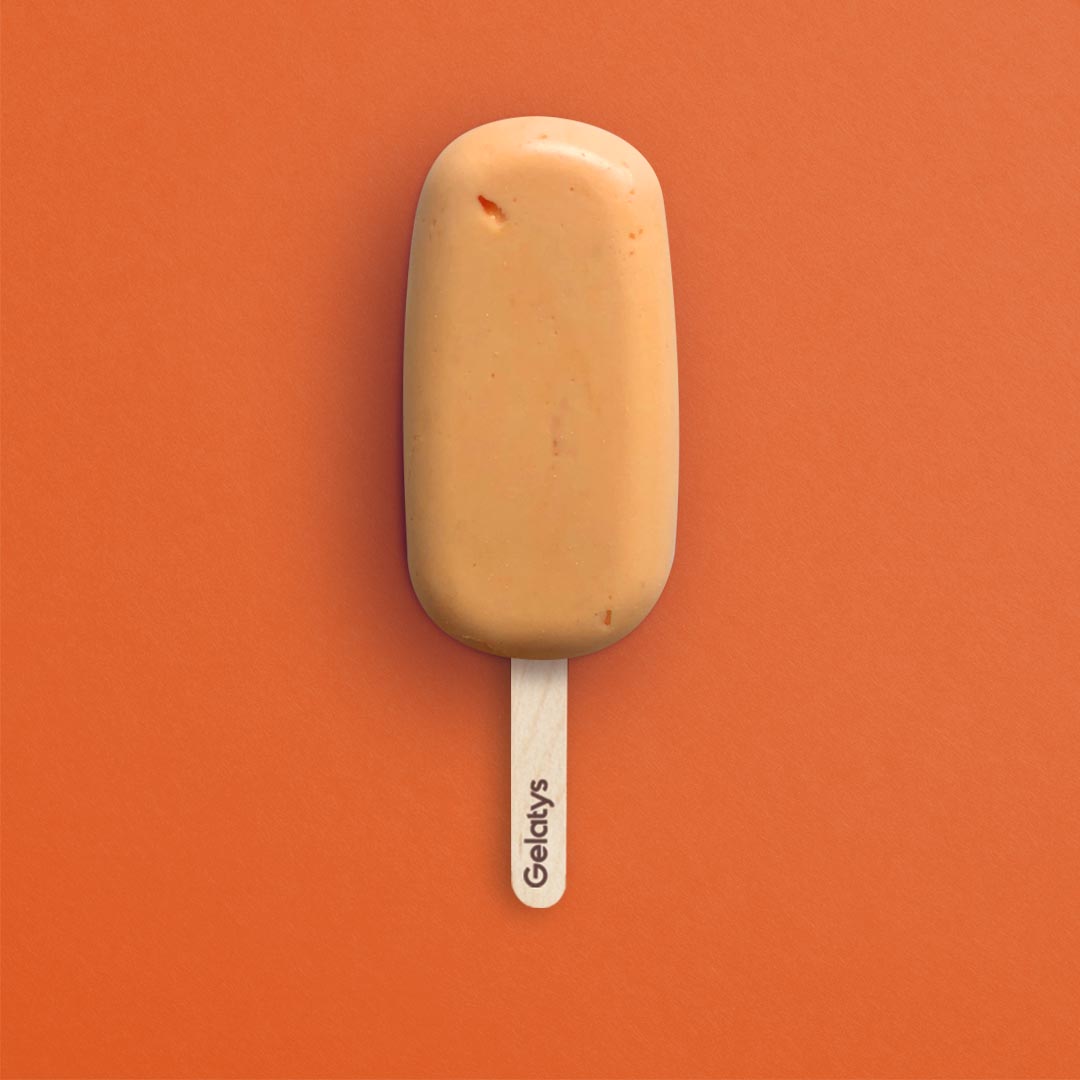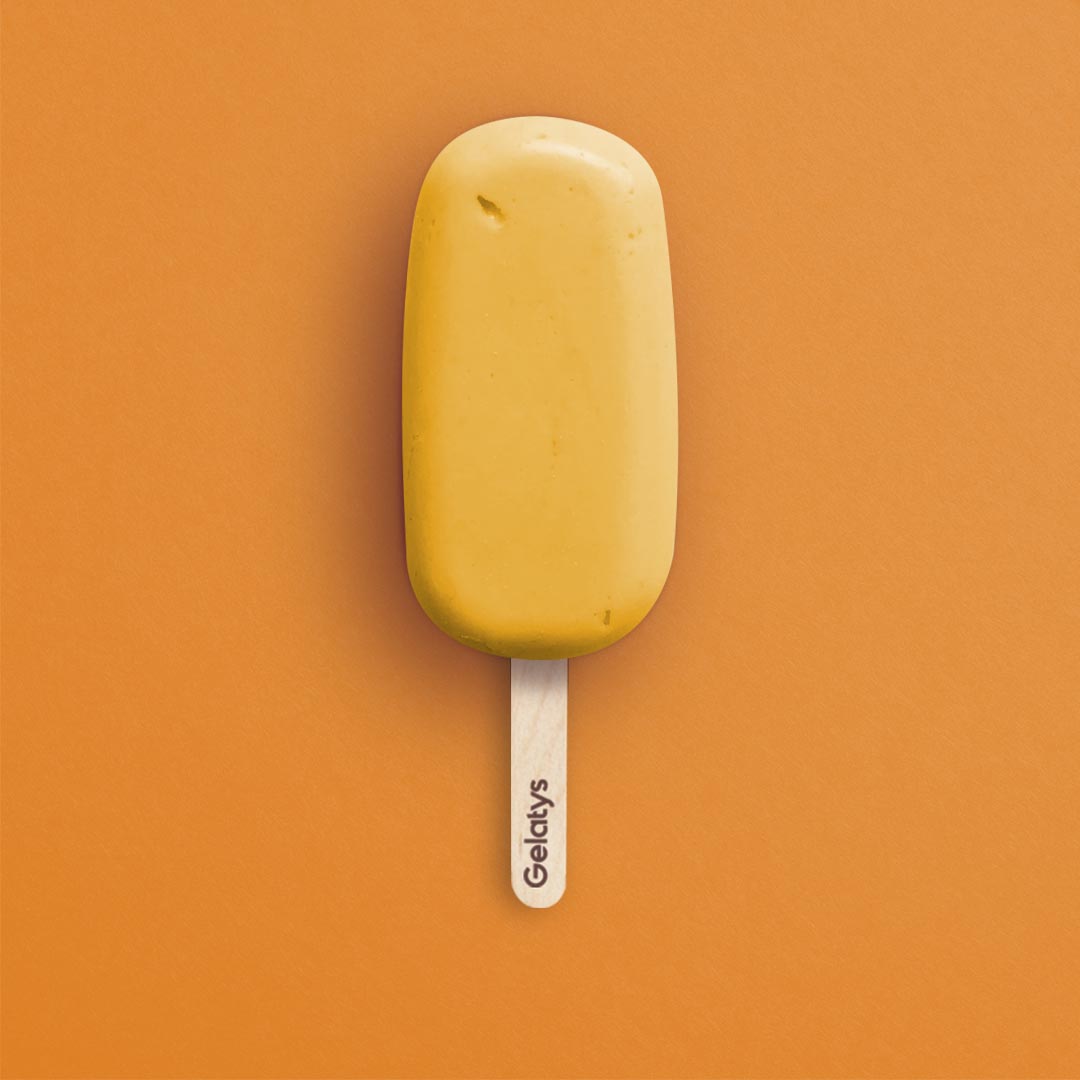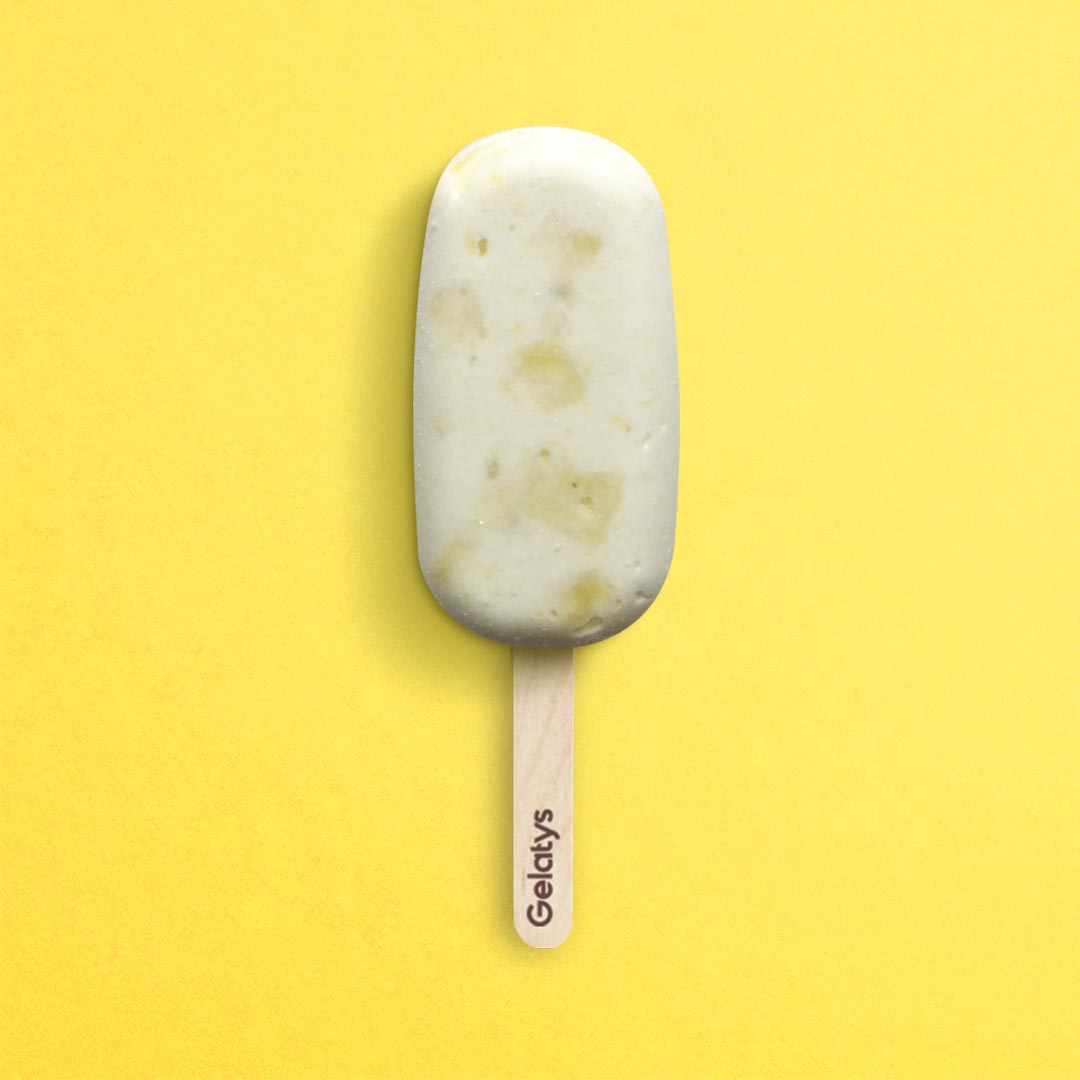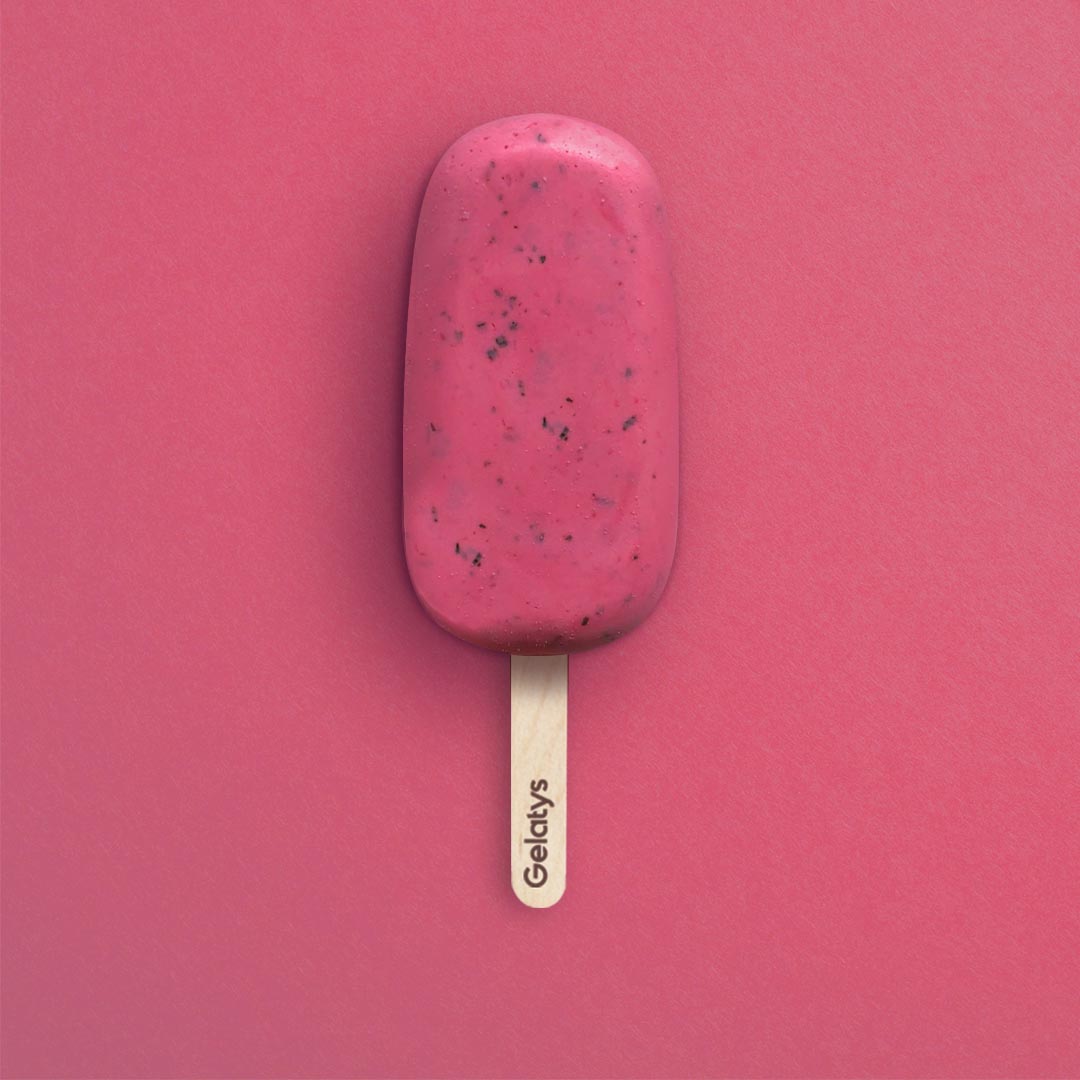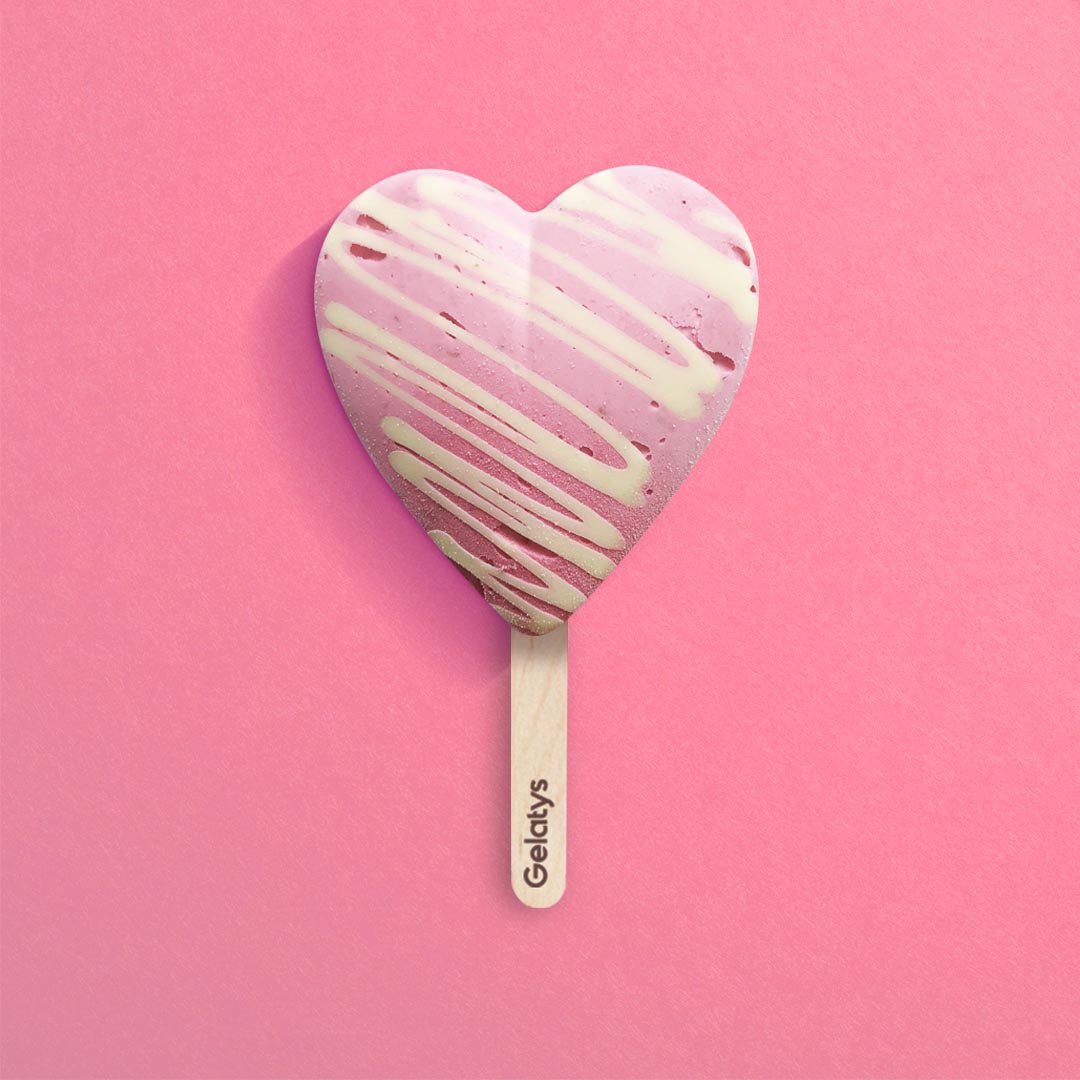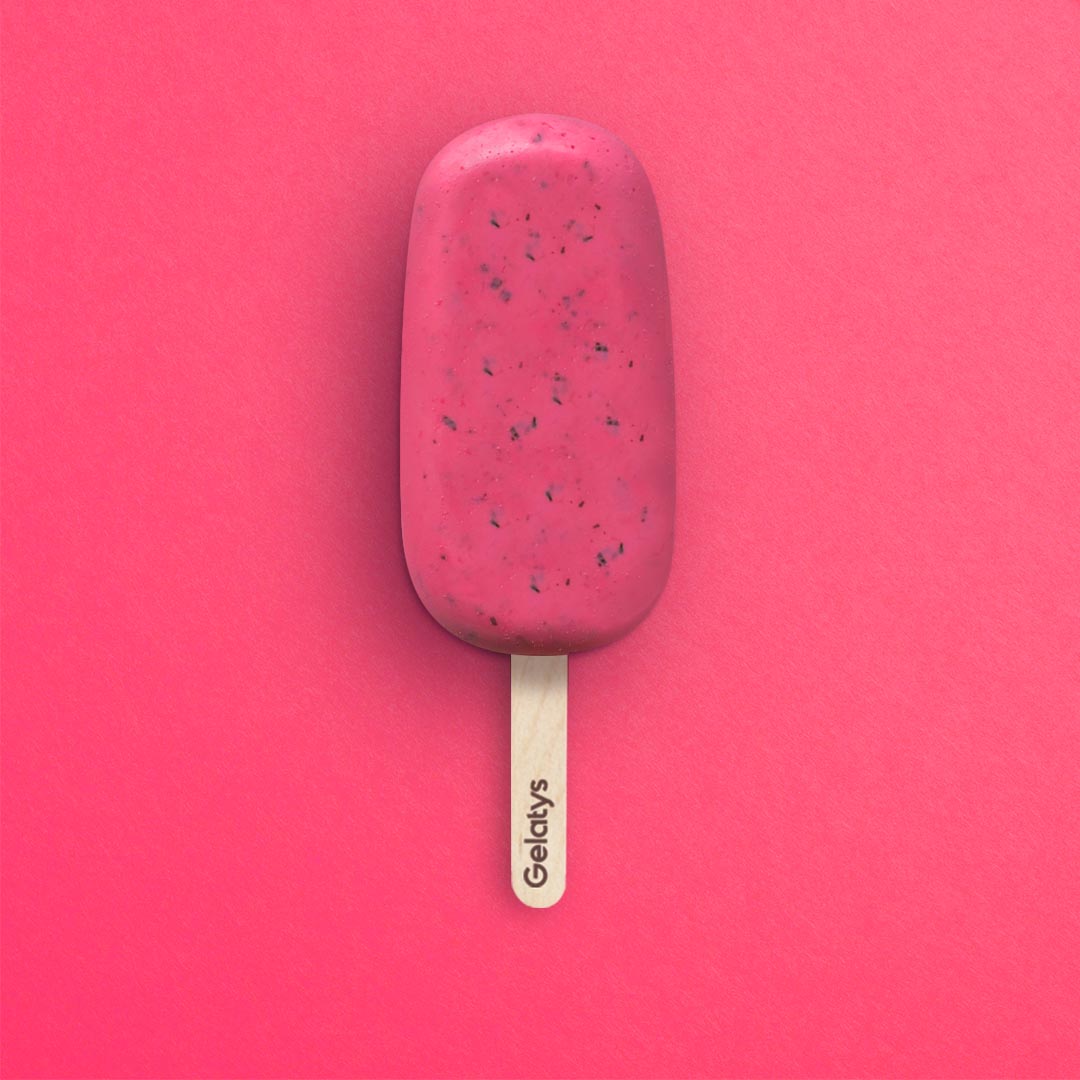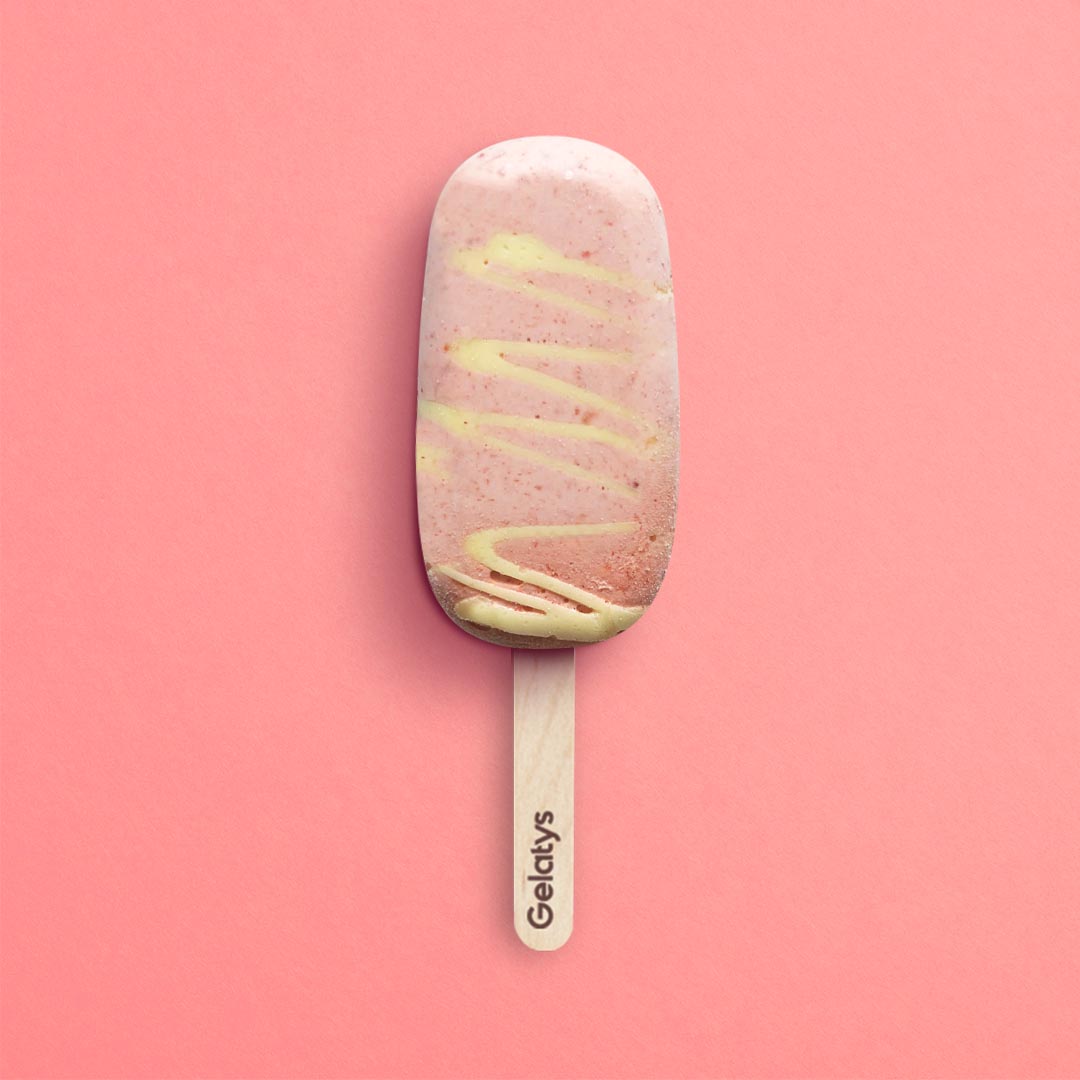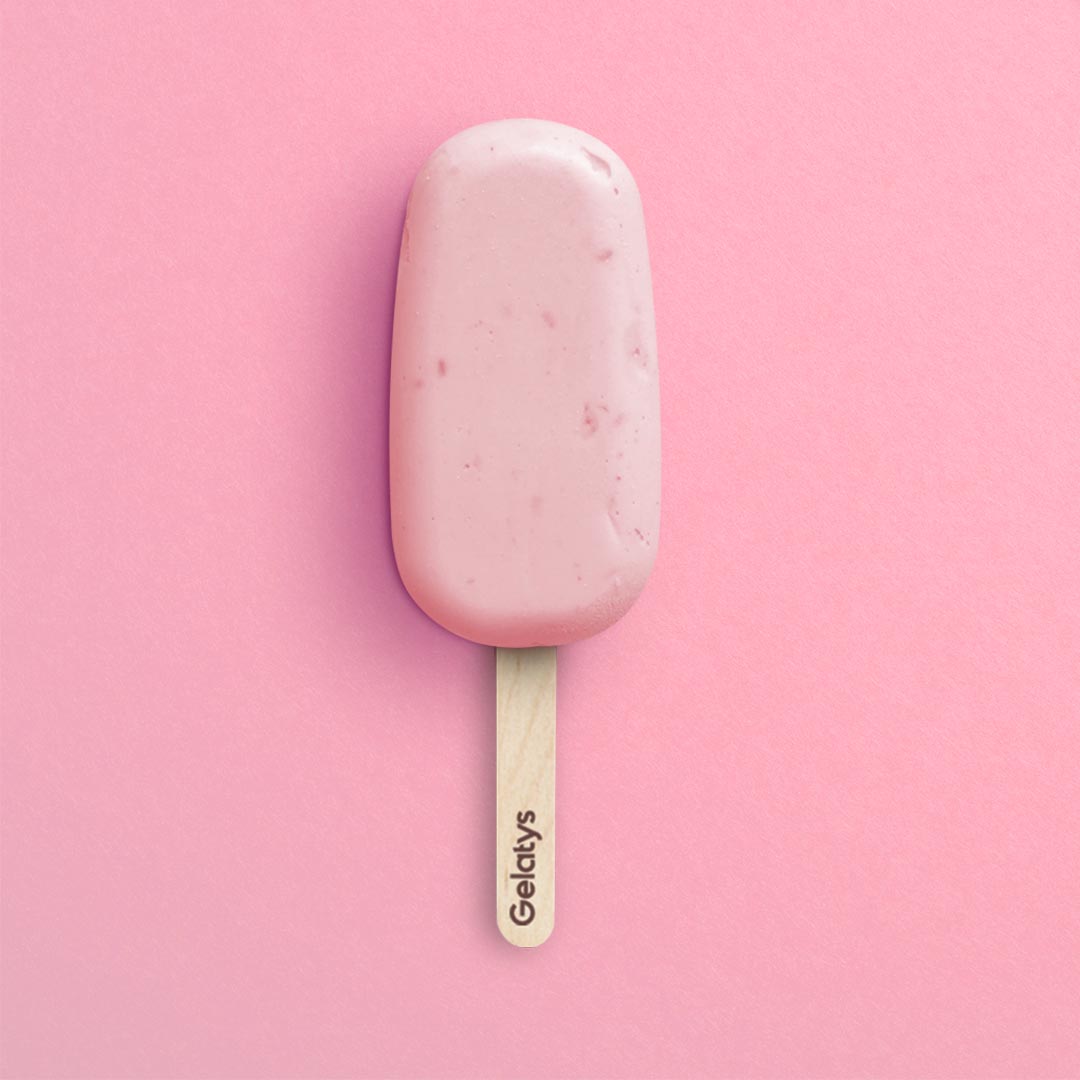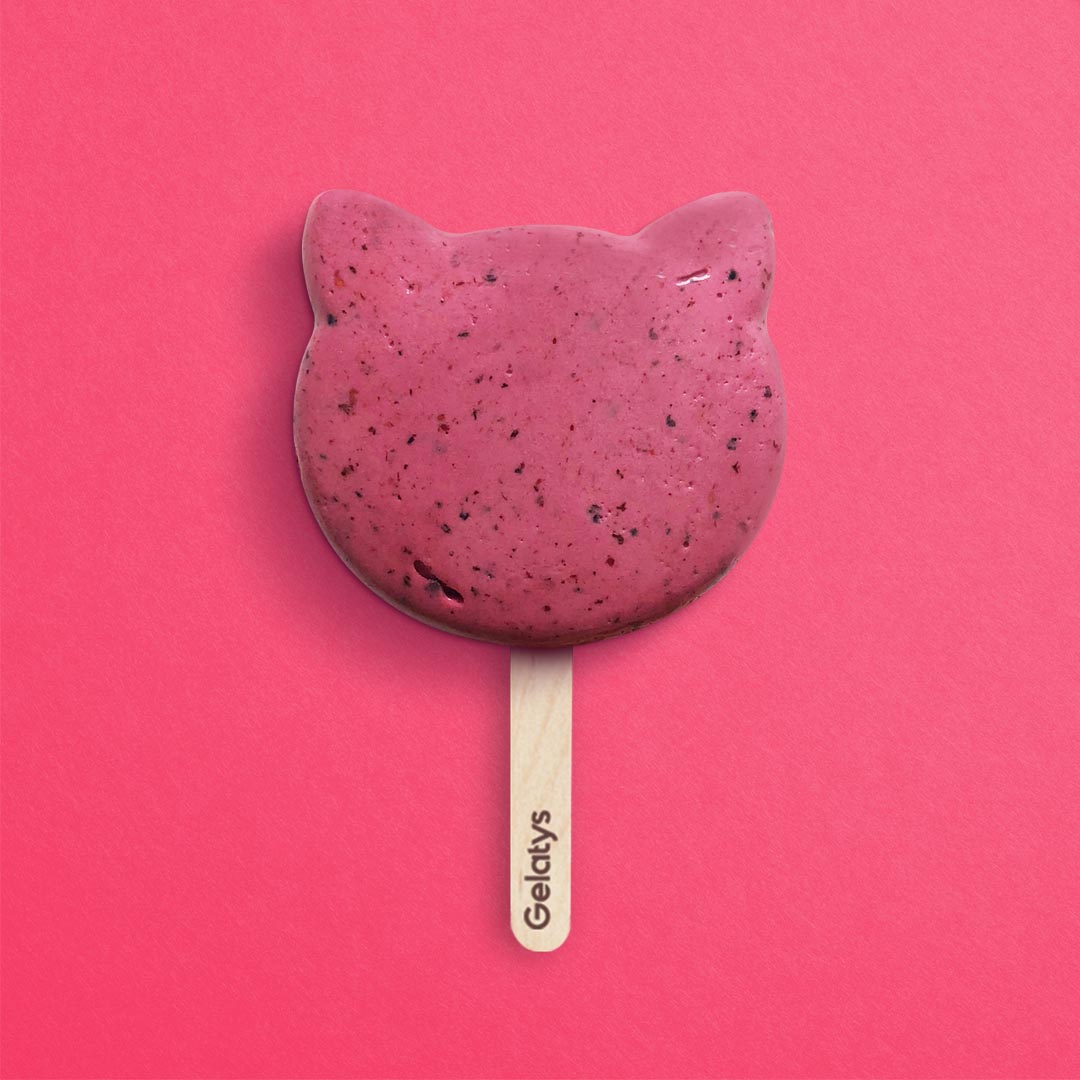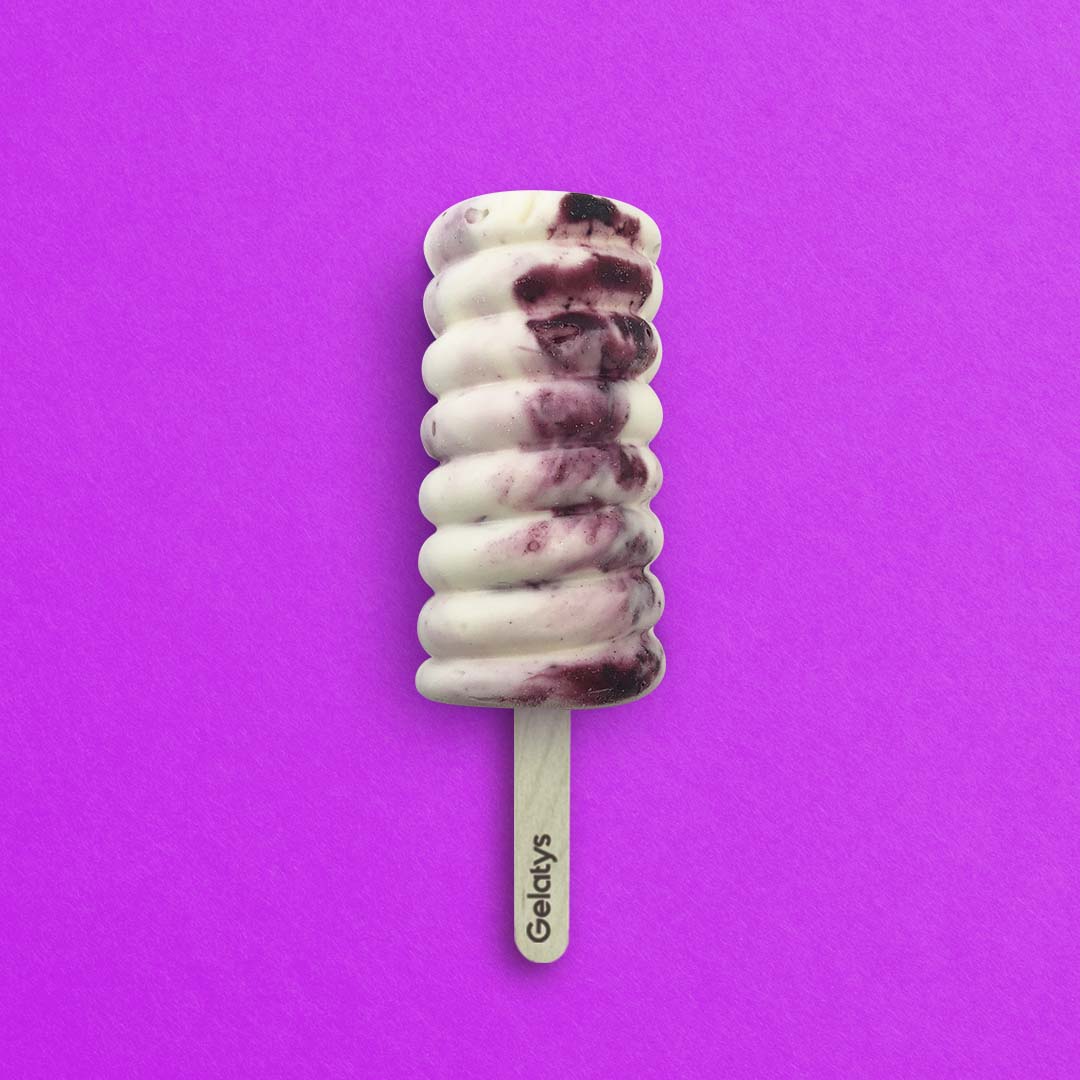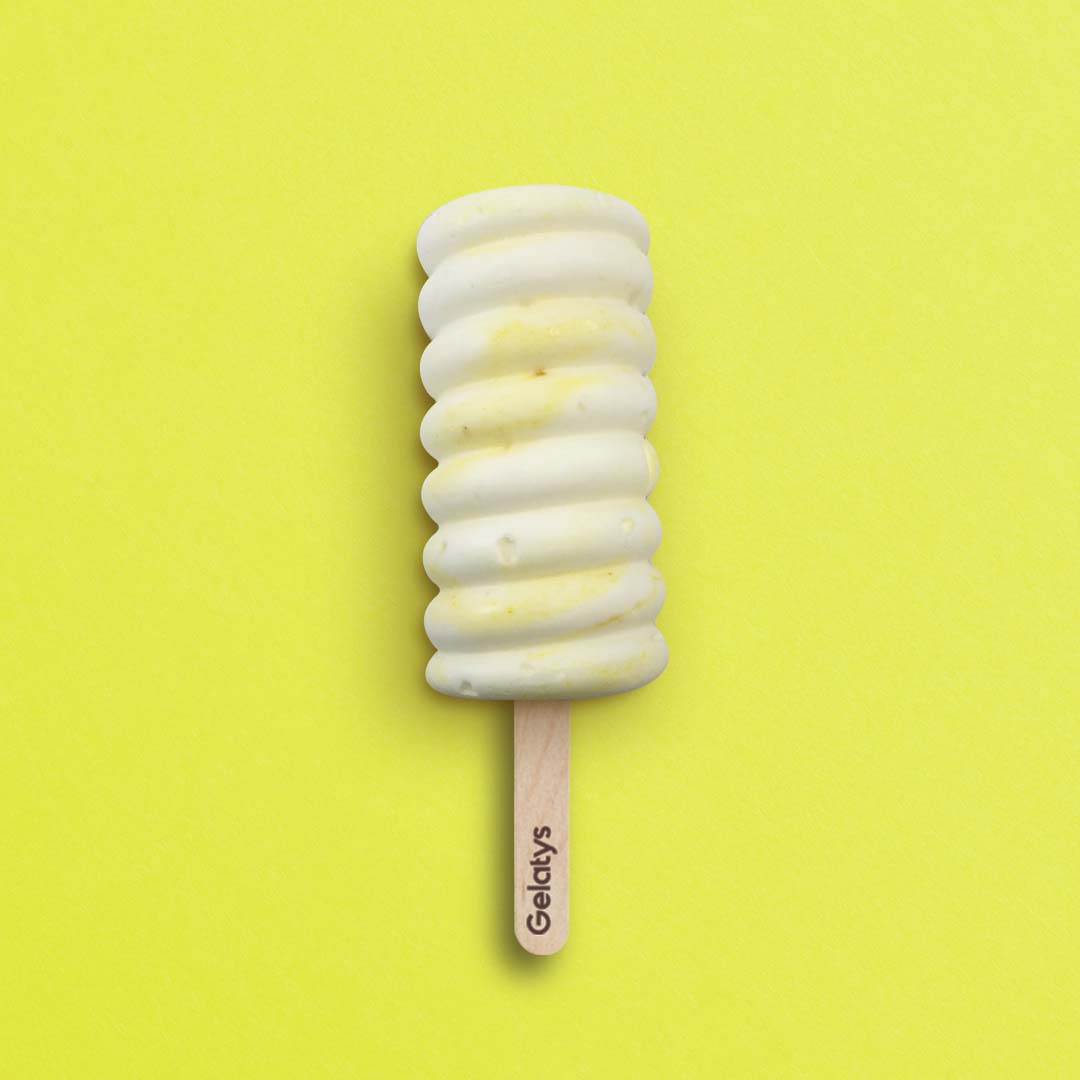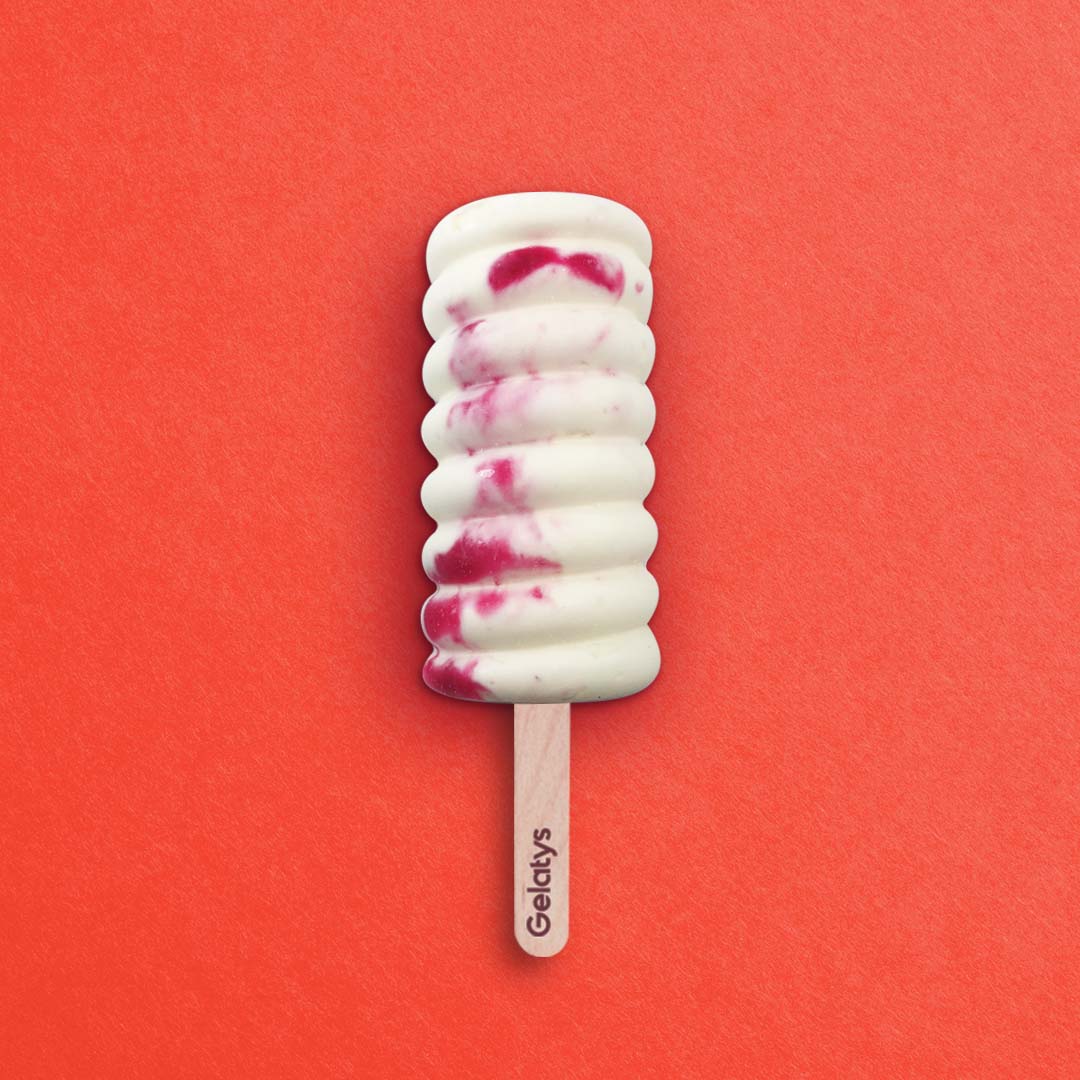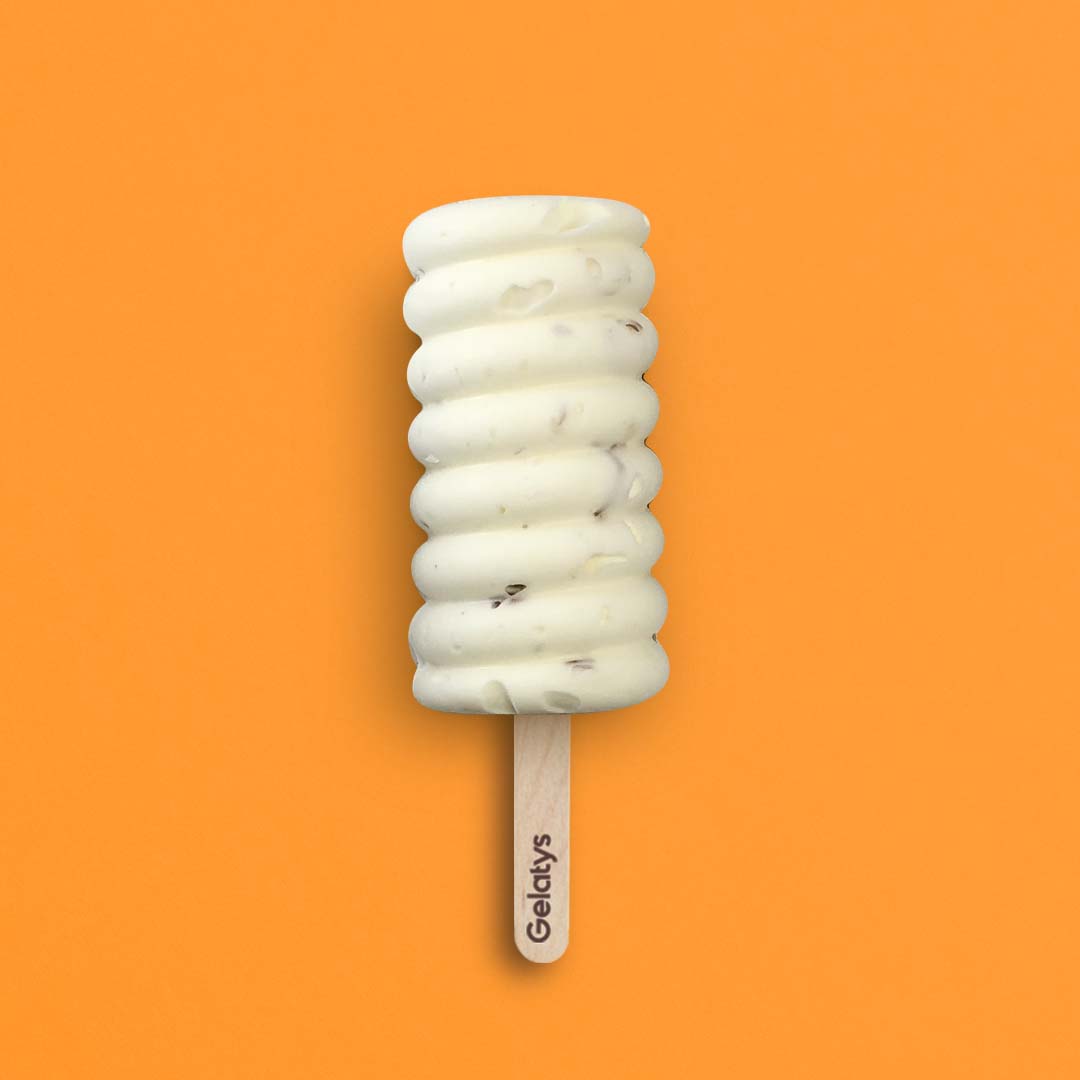 Gelatys is here to introduce a 100% Italian Artisan Gelato on a stick with natural ingredients and fresh fruits. We are here to innovate and change the frozen dessert industry with our awesome, unique flavors and handmade creations. The art of making Gelatys is truly handmade, our gelato on a stick requires our production to manually spread, cover, fill and decorate Gelatys molds to provide you a perfect Gelato that will go above and beyond everything you've ever tasted! You will enjoy an exquise flavor in every bite, that's why Gelatys has over 60 flavors to choose from, and each one of them belong to our delicious categories or families: Creamy, Fruit, Yogurt, and Light.

BITES
Brighten  your day with our sweet delicious bites collection.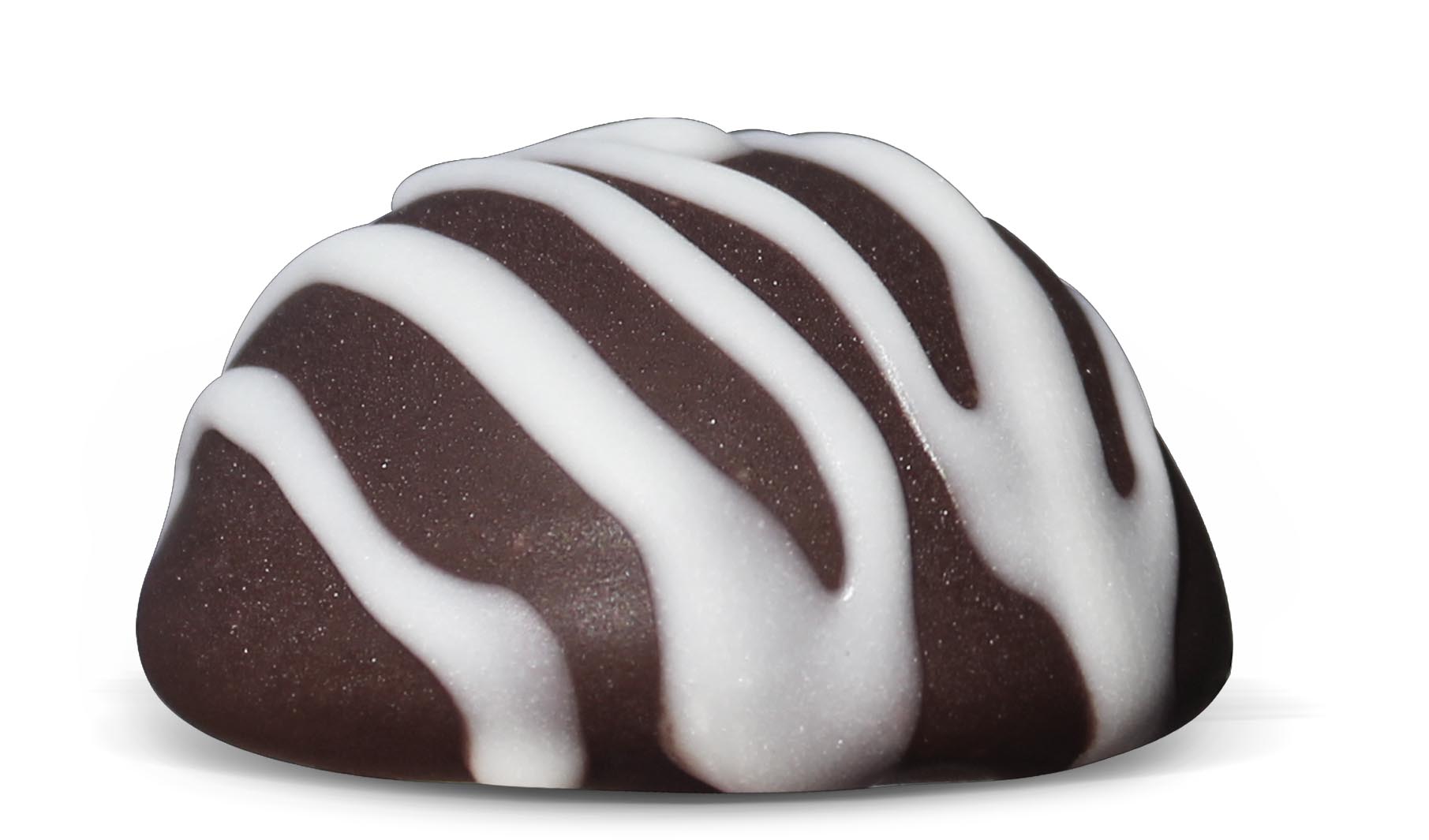 .
NUTELLA
FILLED WITH NUTELLA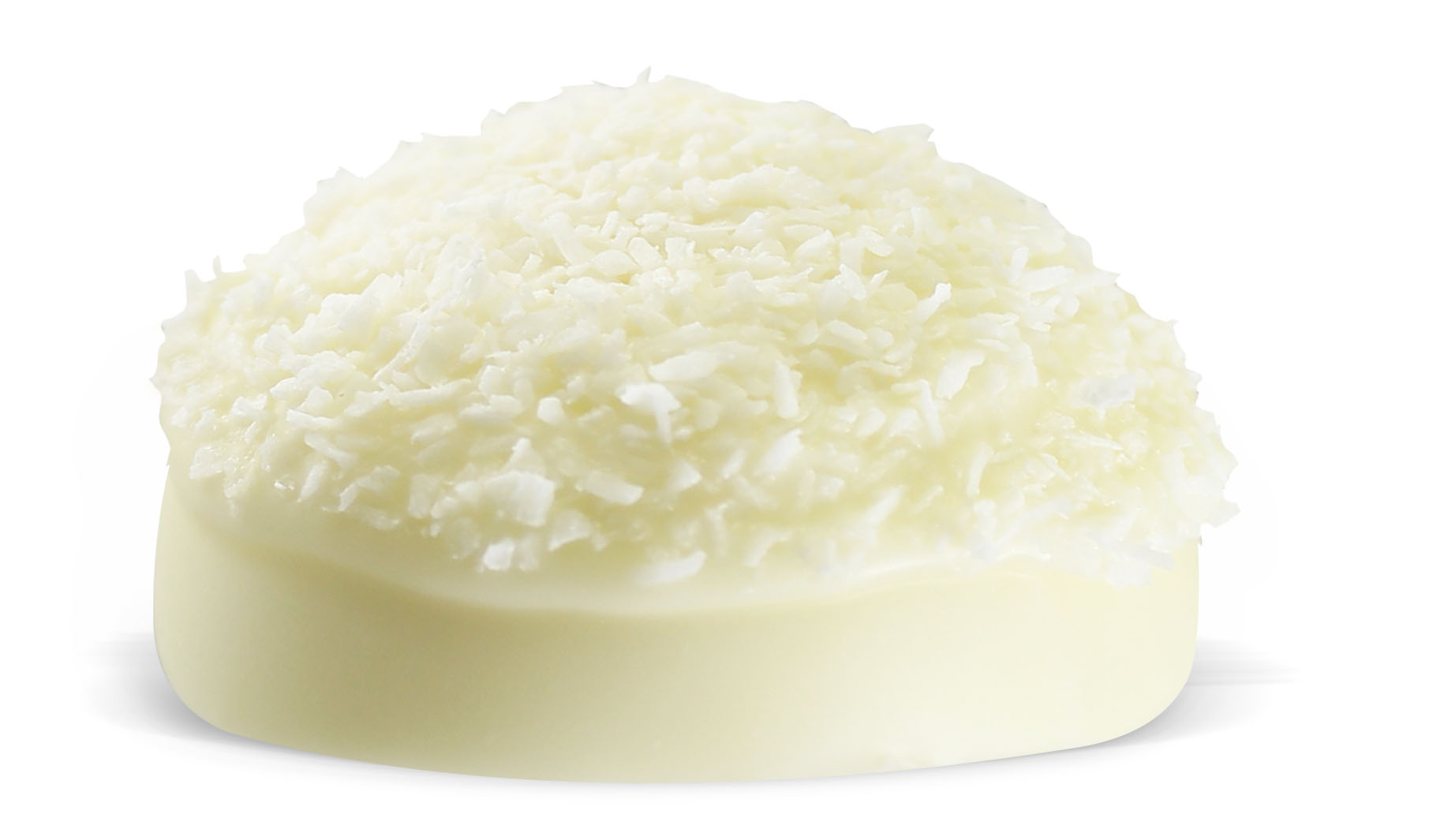 .
coconut
FILLED WITH CONDENSED MILK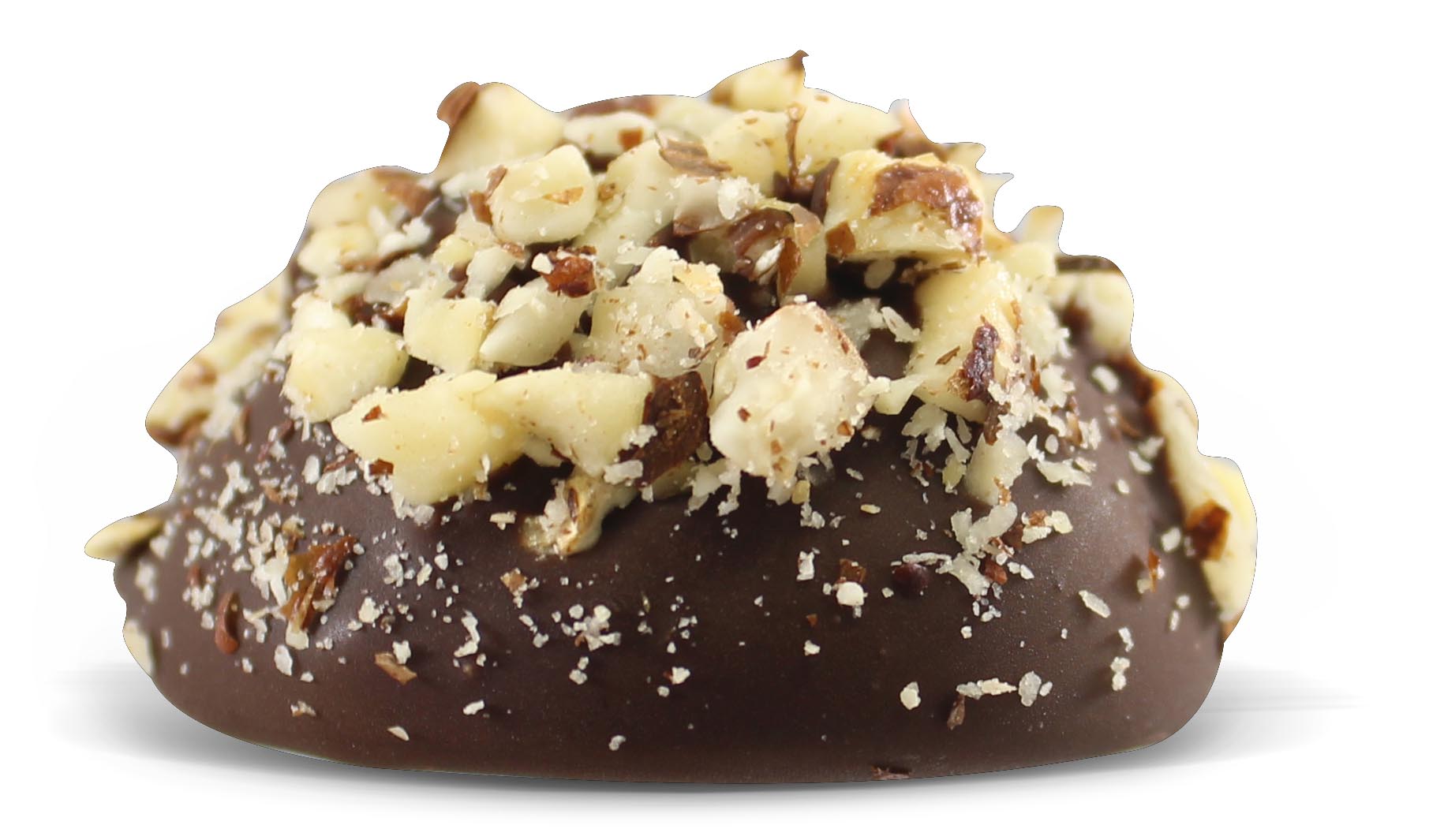 .
pistachio
FILLED WITH NUTELLA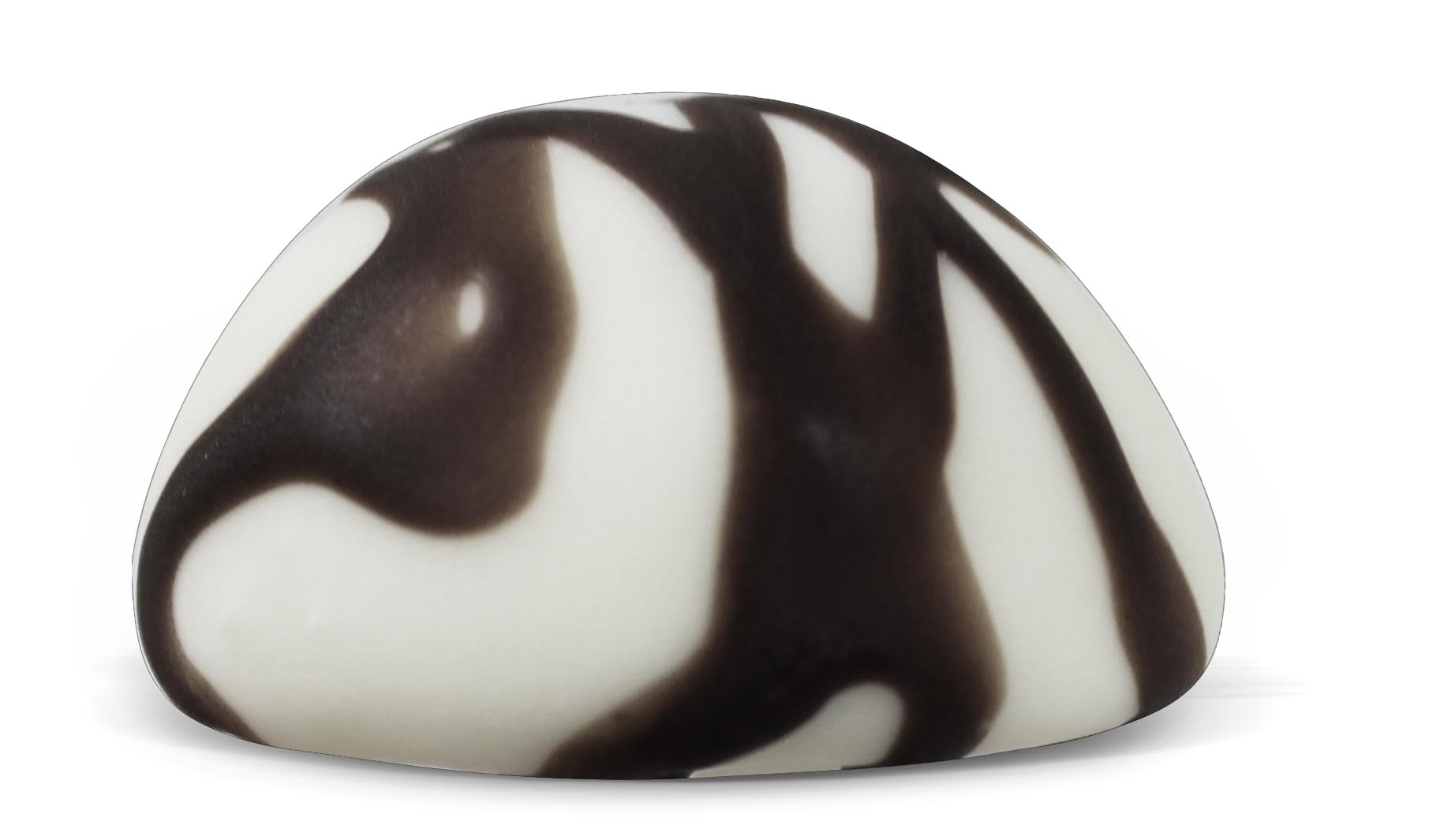 White
Chocolate
FILLED WITH NUTELLA
Apply for a Gelatys Franchise
You love the product, you know the stories, become part of the Gelatys family and help spread
the experience by filling our franchise application.
Do you want to provide catering service for social or business events? and delight your guest with a unique variety of fresh and different Gelato flavors? We cater to all your needs! Weddings, Anniversary, Birthdays. 
Click here and tell us about your event
SHOP LOCATIONS
POP-IN FOR an exquisite gelato
DOLPHIN MALL
11401 NW 12th St. Miami, FL 33172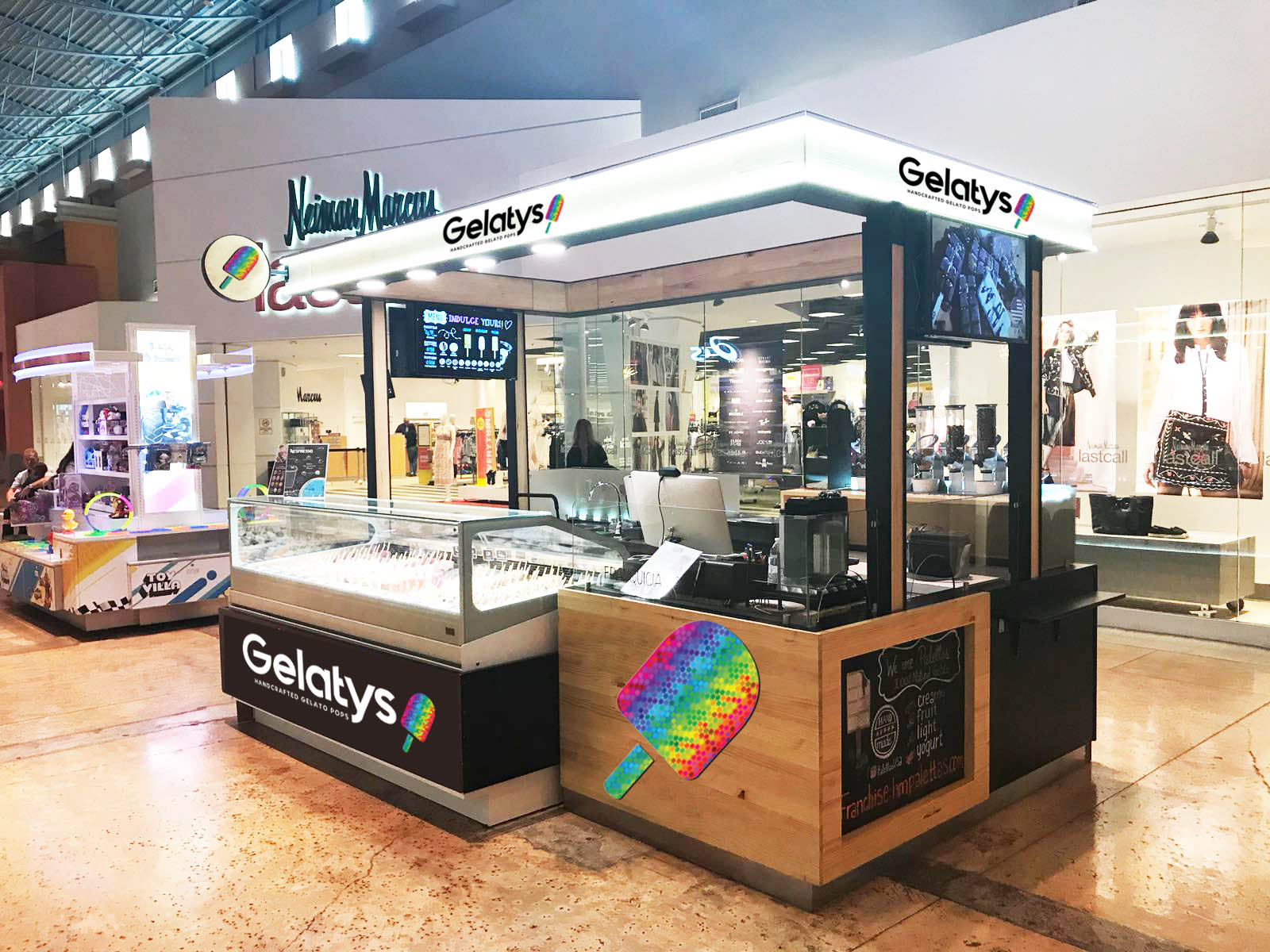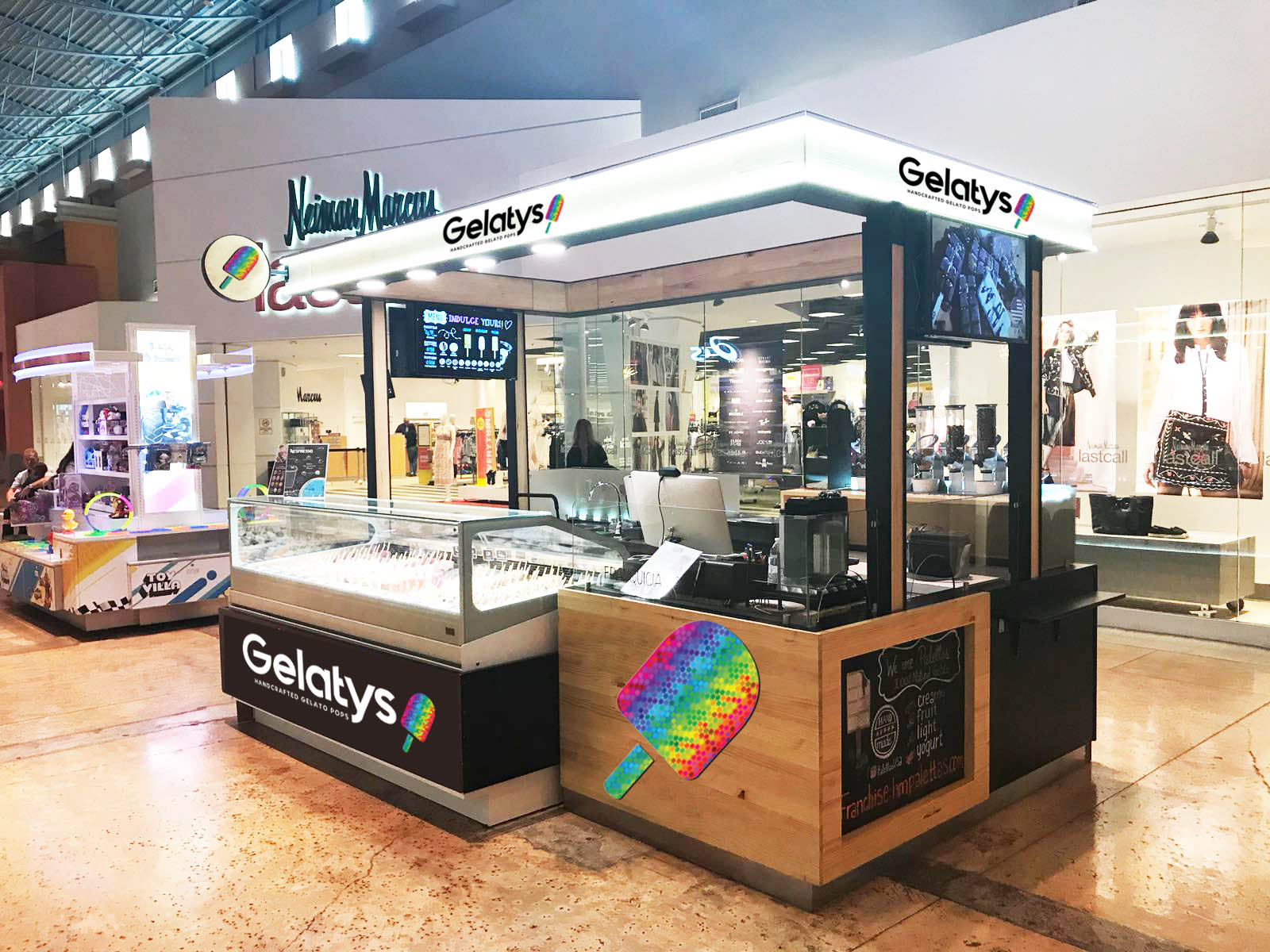 Sawgrass Mills
12801 W Sunrise Blvd. Sunrise, FL 33323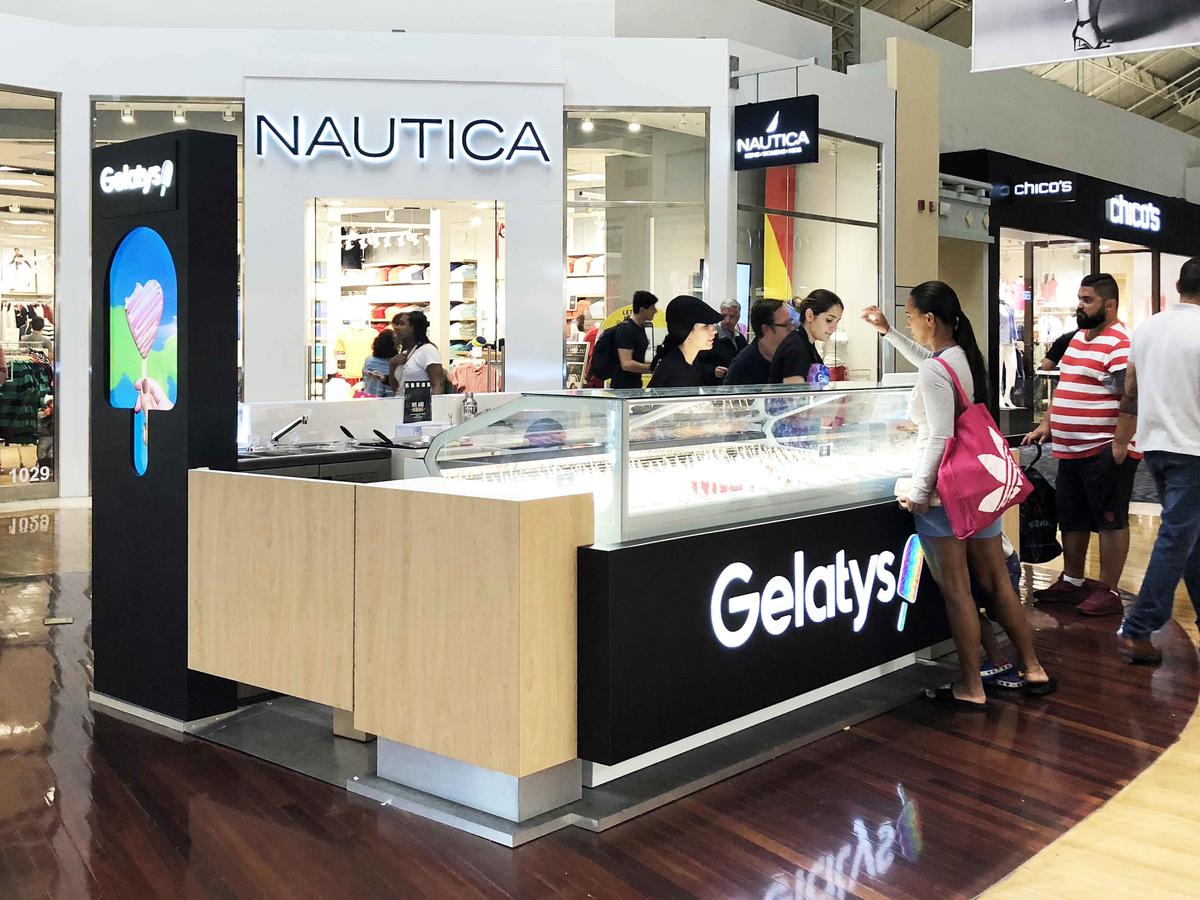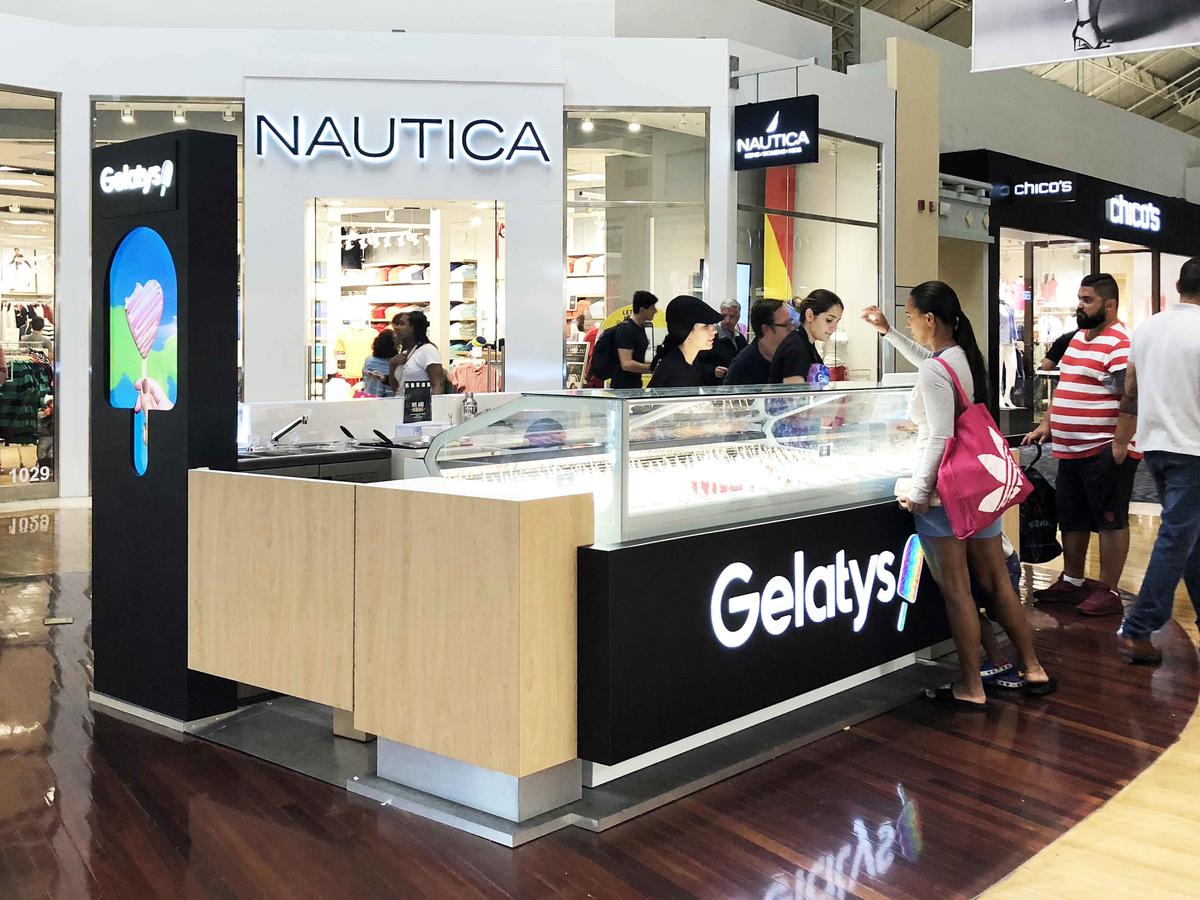 Wellington Green
103 Forest Hill Boulevard Wellignton, FL 33414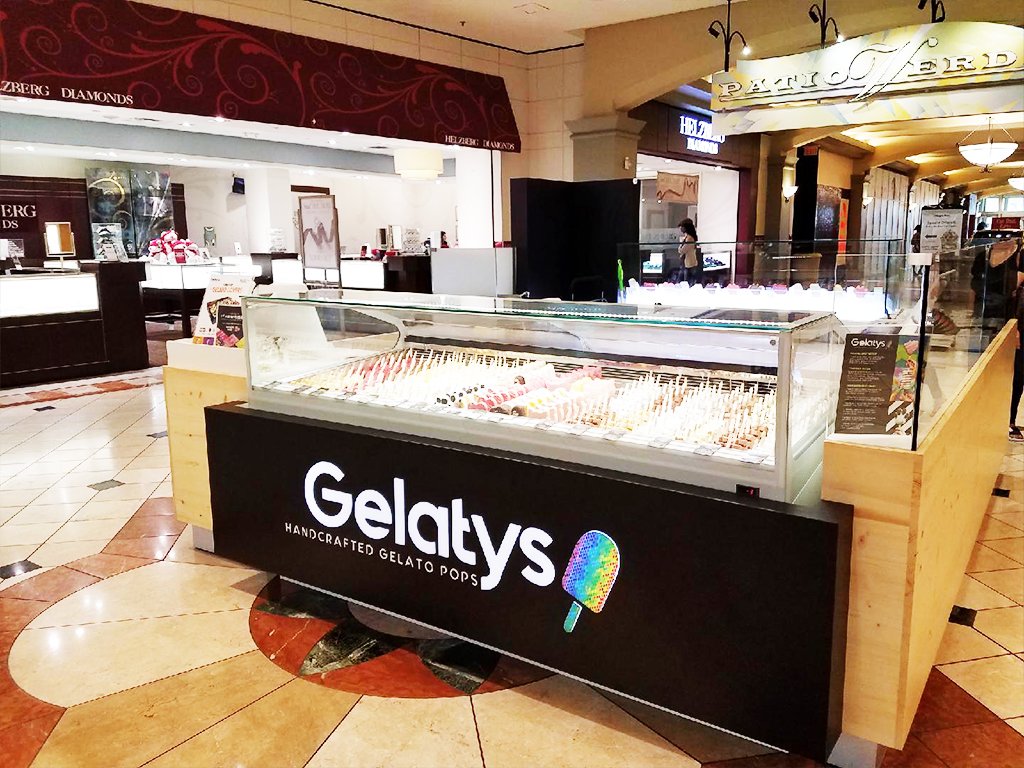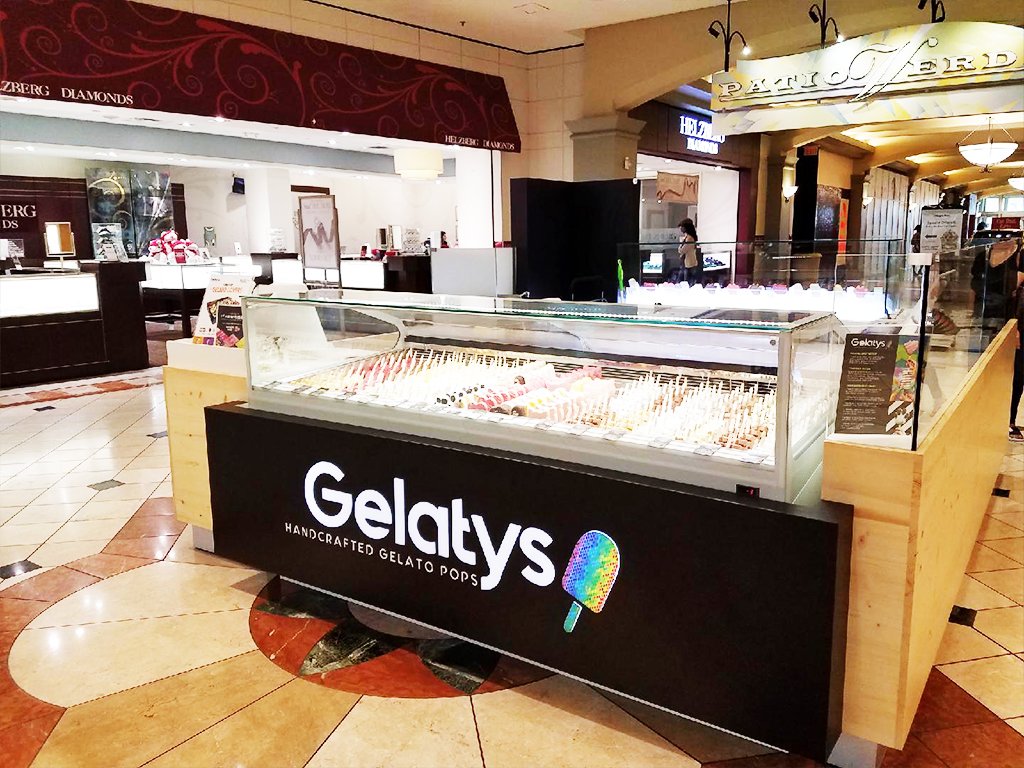 TOWNCENTER
6000 Glades Rd. Boca Raton, FL 33431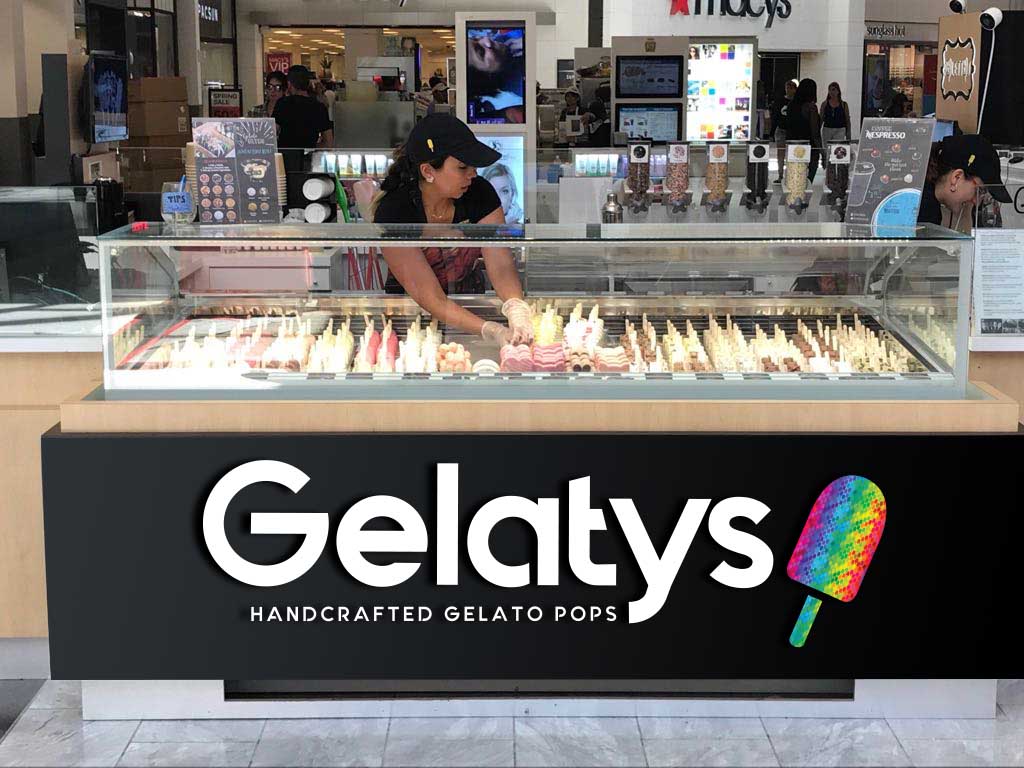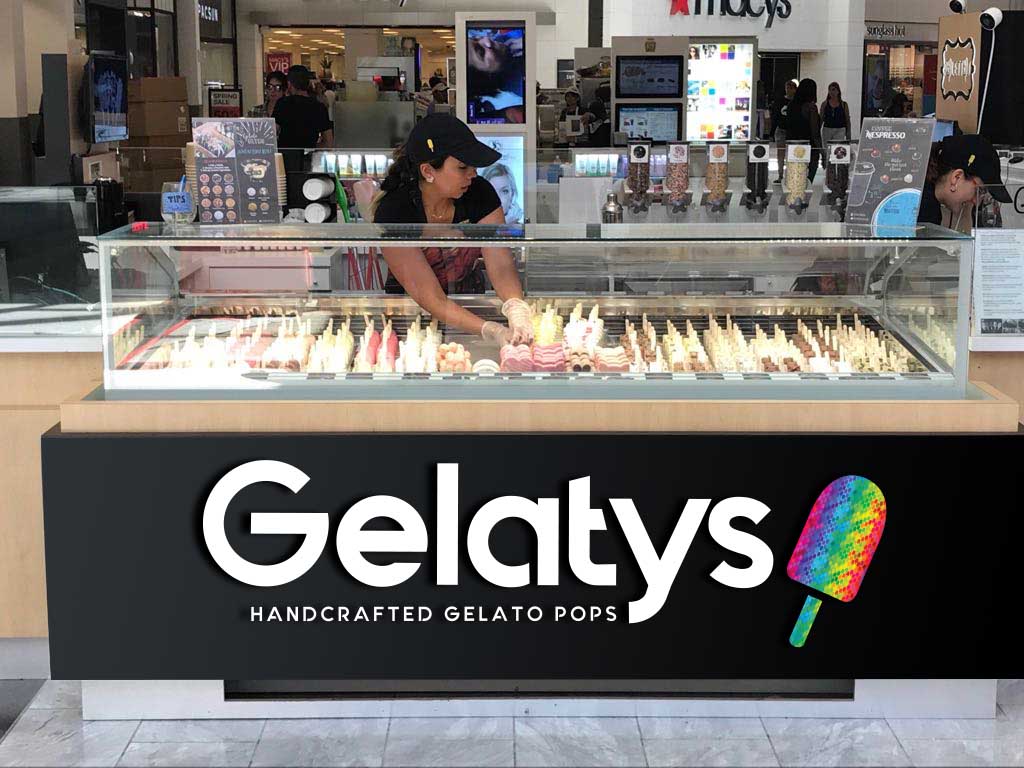 TOWNCENTER
6000 Glades Rd. Boca Raton, FL 33431
INTERNATIONAL PLAZA
2223 N.Westshore Blvd. Tampa, FL 33607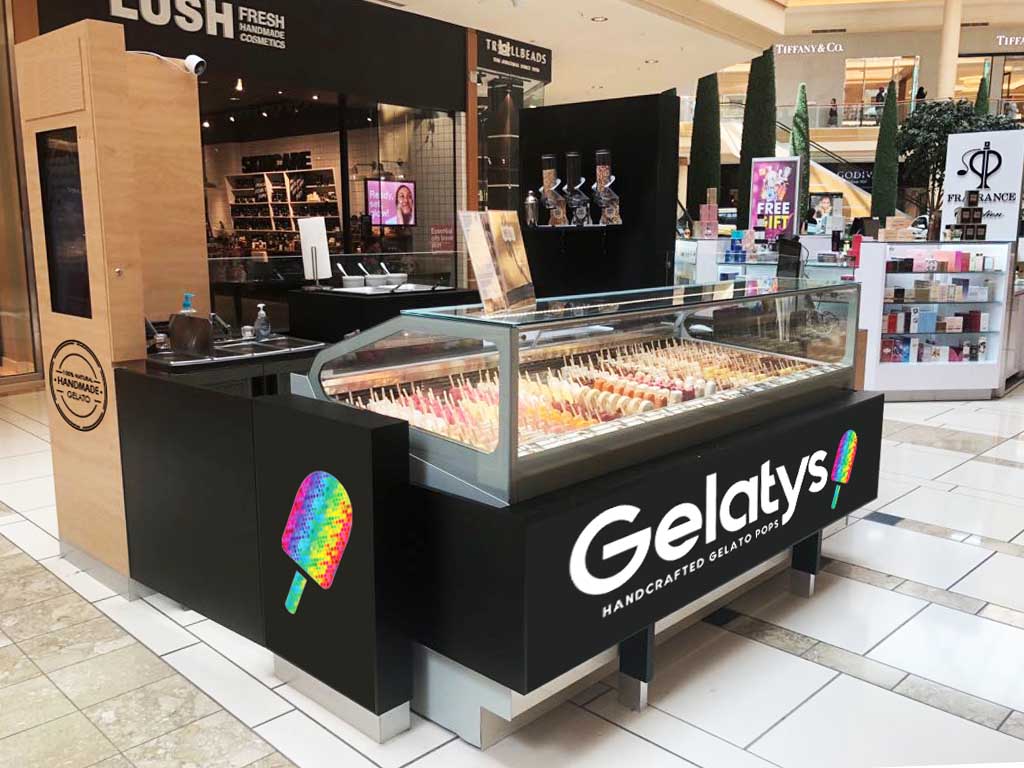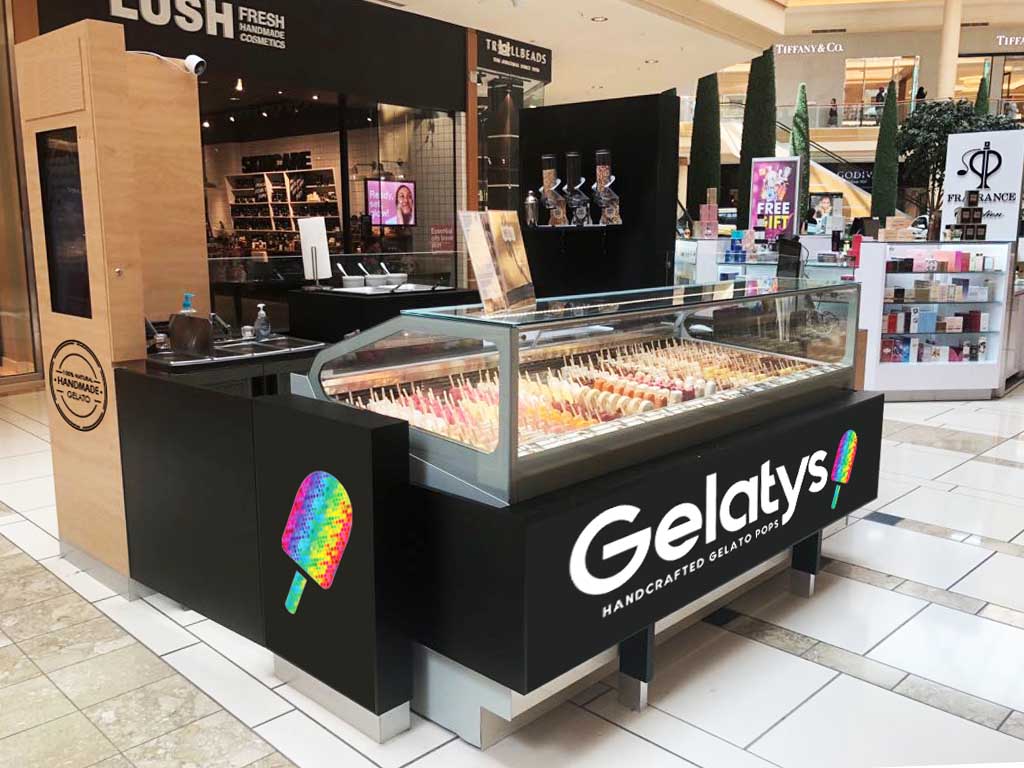 INTERNATIONAL PLAZA
2223 N.Westshore Blvd. Tampa, FL 33607
NATURAL REFRESHING FLAVORS
Gelatys North America
2952 NW 72nd Ave.
Miami FL 33122
Email
info@gelatys.com
Telephone
+1 (305) 897-0004